Meet 'MILF Manor's cast and get to know the confident women looking for love.
There's a dating show for almost anyone these days, so why not older women who also happen to be mothers and are tired of the grueling dating scene? That seems to be what we get with TLC's dating show MILF Manor. The show follows a group of milfs (or "moms I'd love to, ahem, feel") who really are after love and romance rather than simply a good time.
The show takes a cast of eight real-life women who are considered to be milfs and gives them the chance to find love with some attractive younger men at a tropical destination. Whether any of them leave paradise with the perfect match remains to be seen, but there is something to be said for a group of confident women who know what they want and who are unafraid to go after it on reality TV.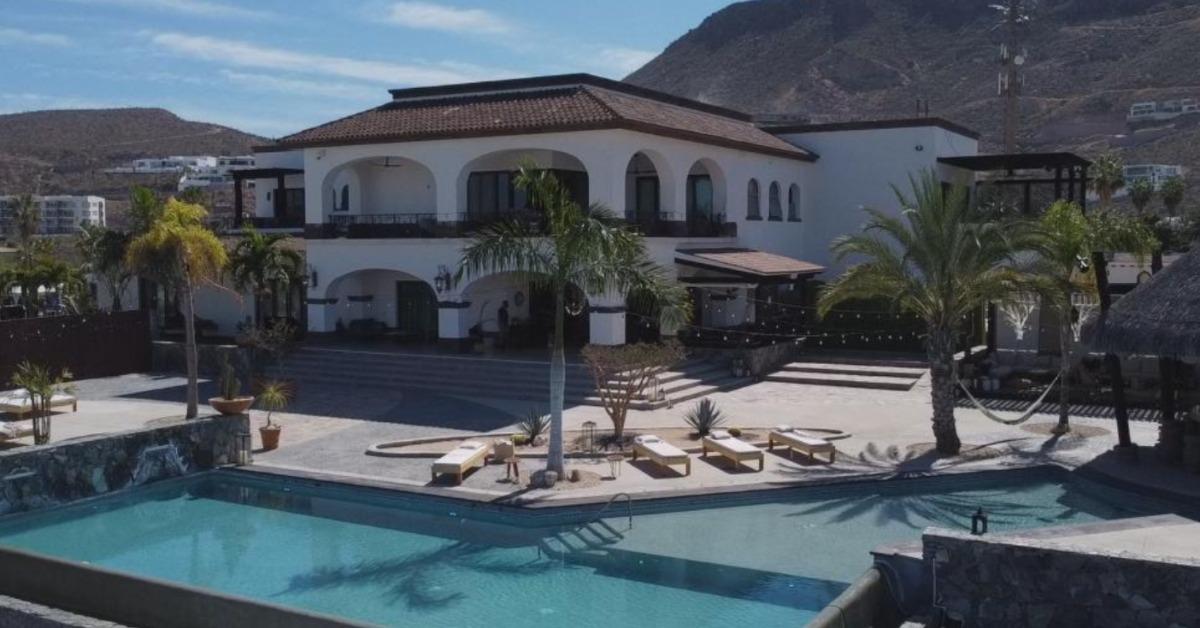 So, who is in the MILF Manor cast? The group of women comes from different walks of life, but they're all here for one thing — to find love and hang on to it. Read on for details about the women of MILF Manor.
Kelle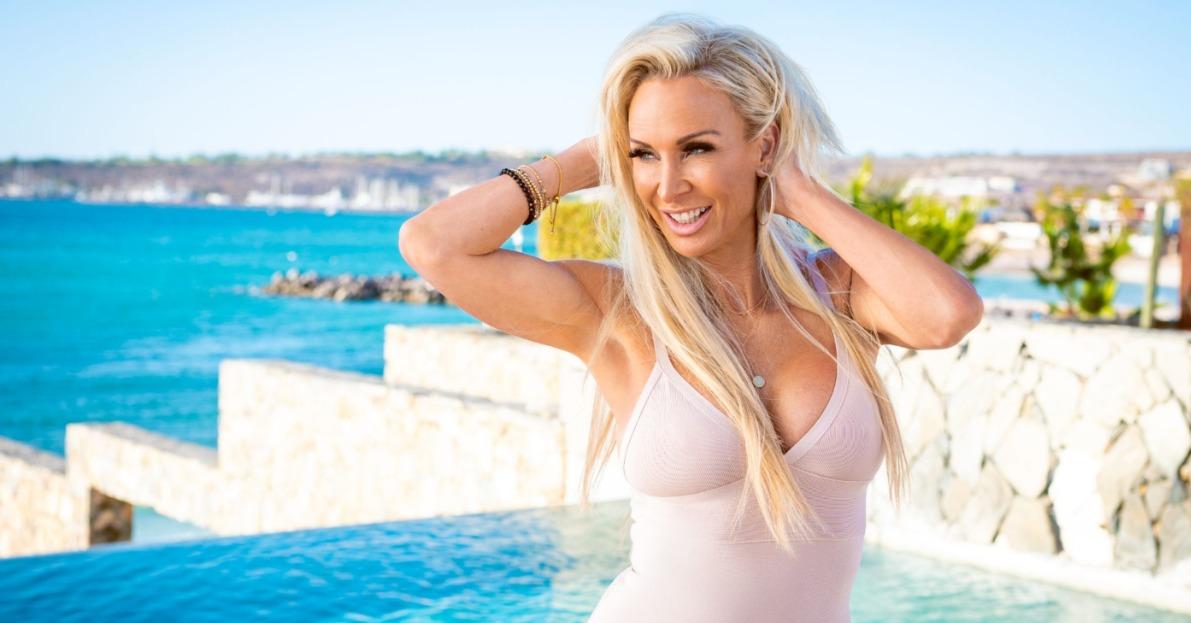 Kelle is a real estate broker and wellness and fitness coach from Orange County, Calif. She's also a mother of six, but she prides herself on remaining physically fit. She's ready to not be single anymore, as she herself can't believe she hasn't had better luck with men thus far.
Shannan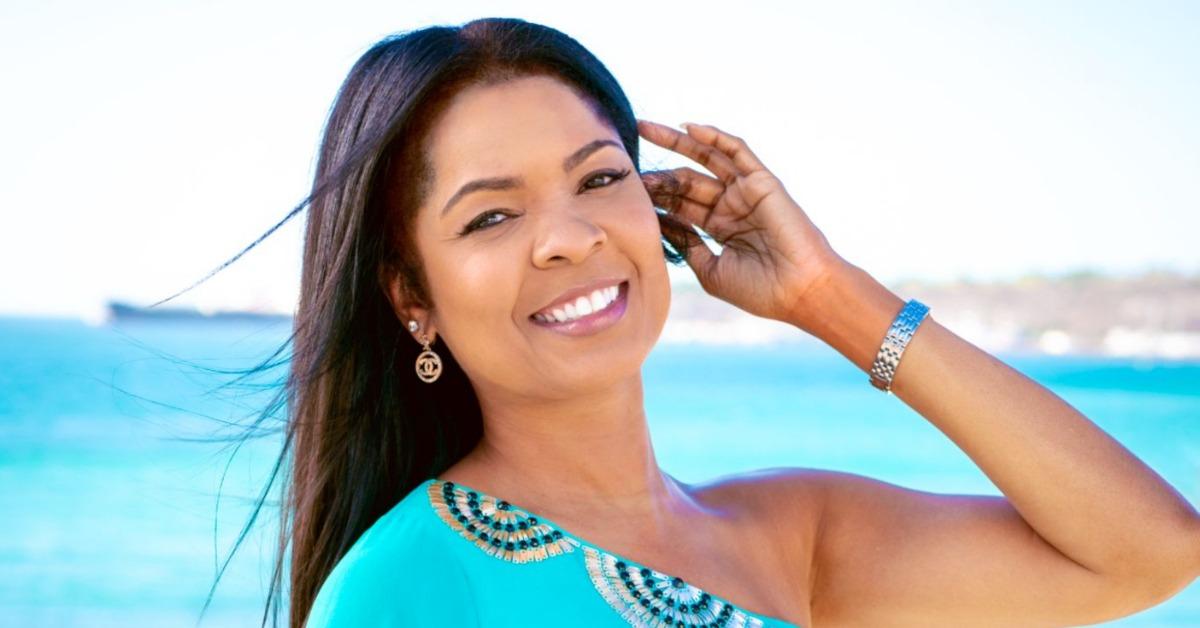 Shannan is from Atlanta, Ga., where she works as an event planner for a health insurance company. She was married once before, for 18 years. And after her marriage, she took an extended break from dating. When she dated a 27-year-old, however, she realized how OK she is with dating in younger age groups and a milf was born.
Stefany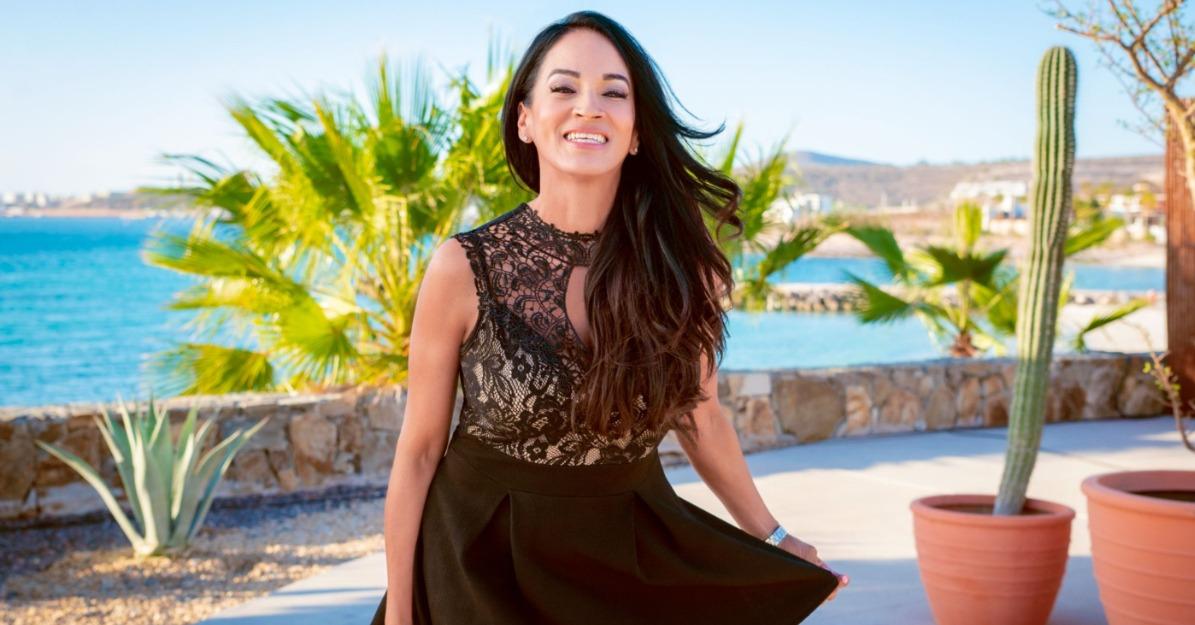 Although Stefany is originally from Peru, she grew up in Los Angeles, Calif, where she currently lives. She's a real estate agent and a paralegal who already has experience in dating younger men. And, spoiler alert — that's the way she intends to keep her dating life.
SoYoung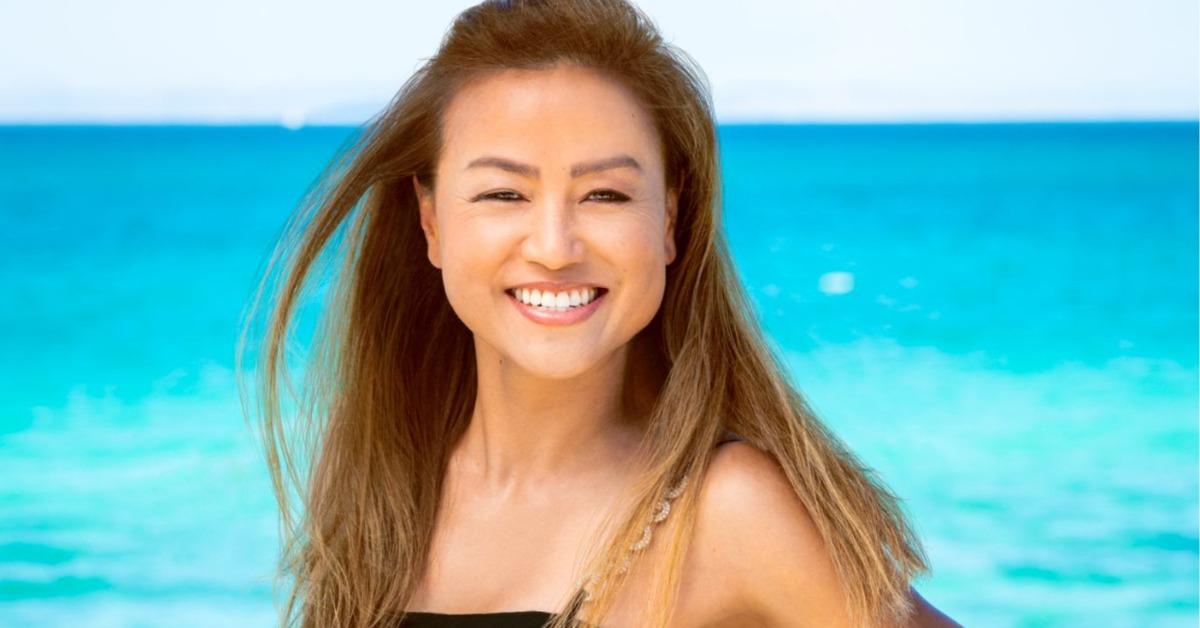 SoYoung worked as a hairstylist for years before she totally switched careers. She's now a surgical nurse who specializes in heart surgery. She lives near New Orleans, La., but she hasn't had the best luck with men in a while. As a cast member on MILF Manor, though, that may change. Especially since SoYoung prefers younger men to more dominant older ones.
April Jayne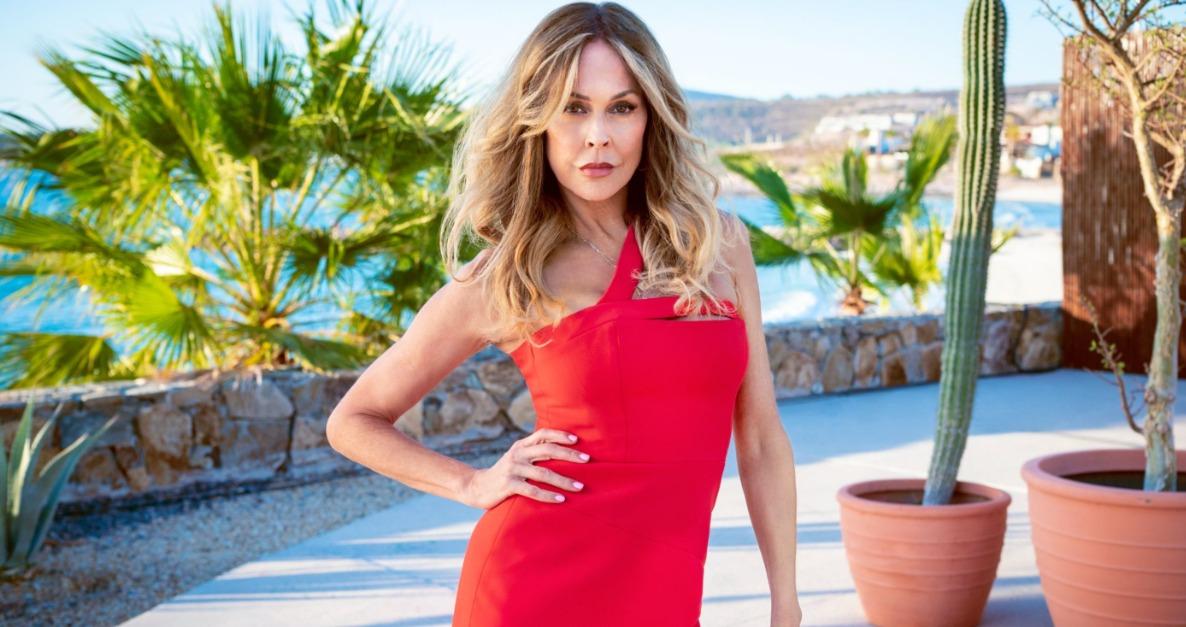 April Jayne is described in the official press release for MILF Manor as a "former heavy metal video vixen." Now, she lives in Los Angeles, Calif. and works as a personal trainer. After her fiancé tragically passed away last year, she found herself unable to date again. Perhaps MILF Manor is the step in the right direction for her.
Pola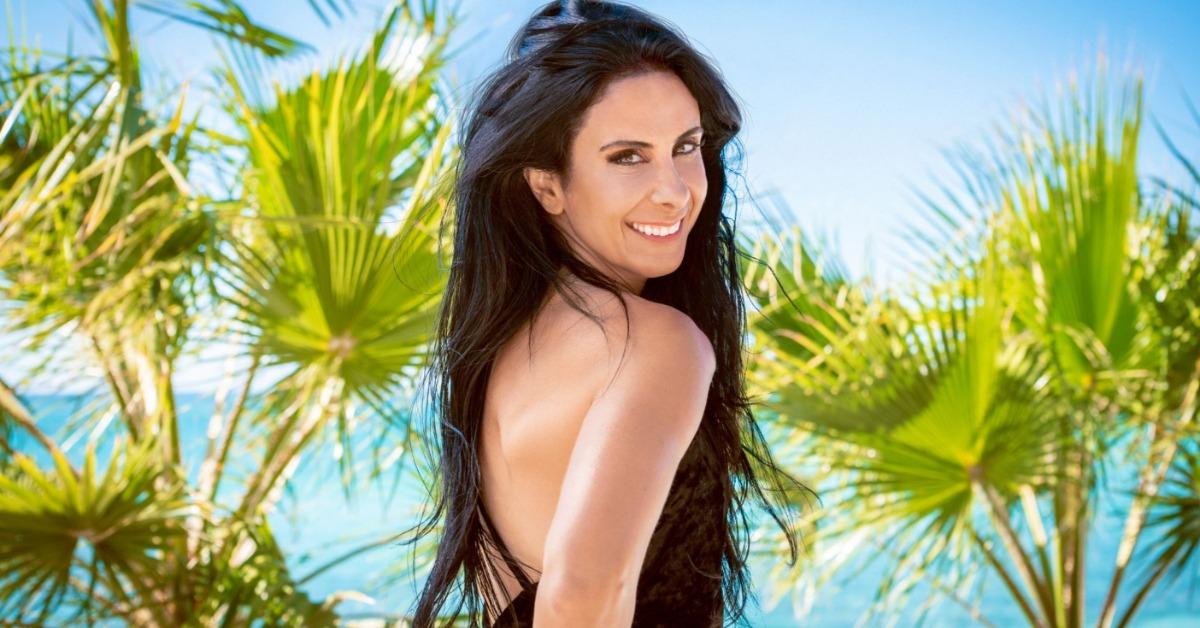 Pola is originally from Mexico. Now, she lives in Miami, Fla., where she owns a gym with her family. While she is open to the process on the show, she hasn't seriously dated anyone for nine years and she prefers to converse in her first language, which is Spanish.
Charlene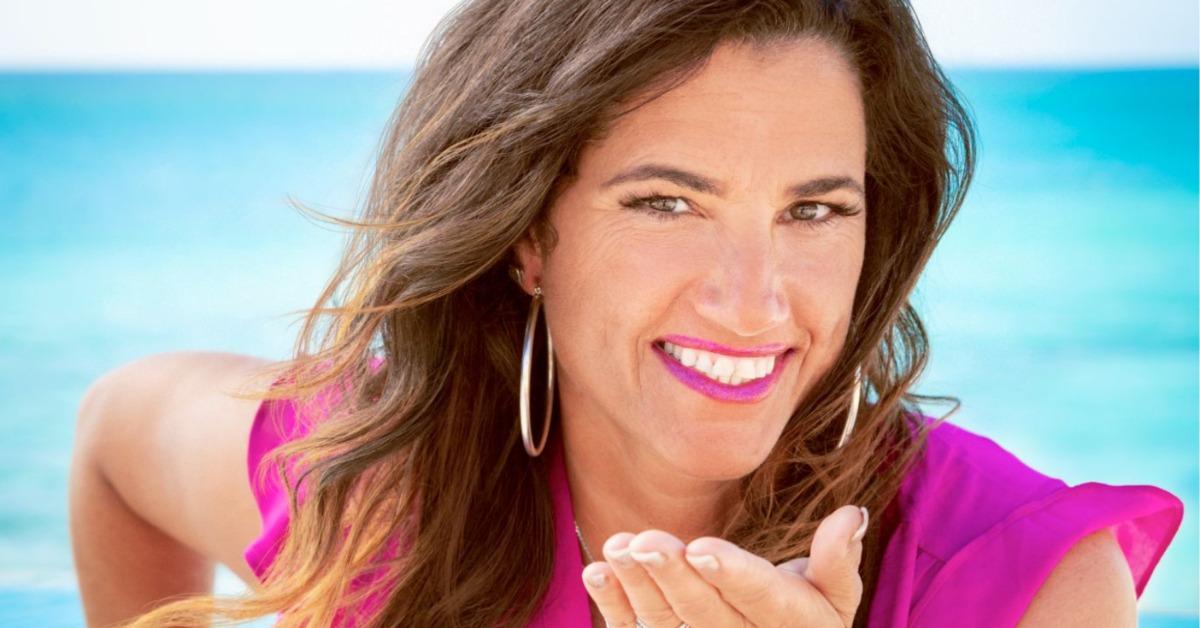 Charlene moved from New Jersey to Los Angeles for a fresh start after a toxic marriage. Now, however, she's ready to have fun and date some younger men, which seems to be one of the selling points of MILF Manor.
April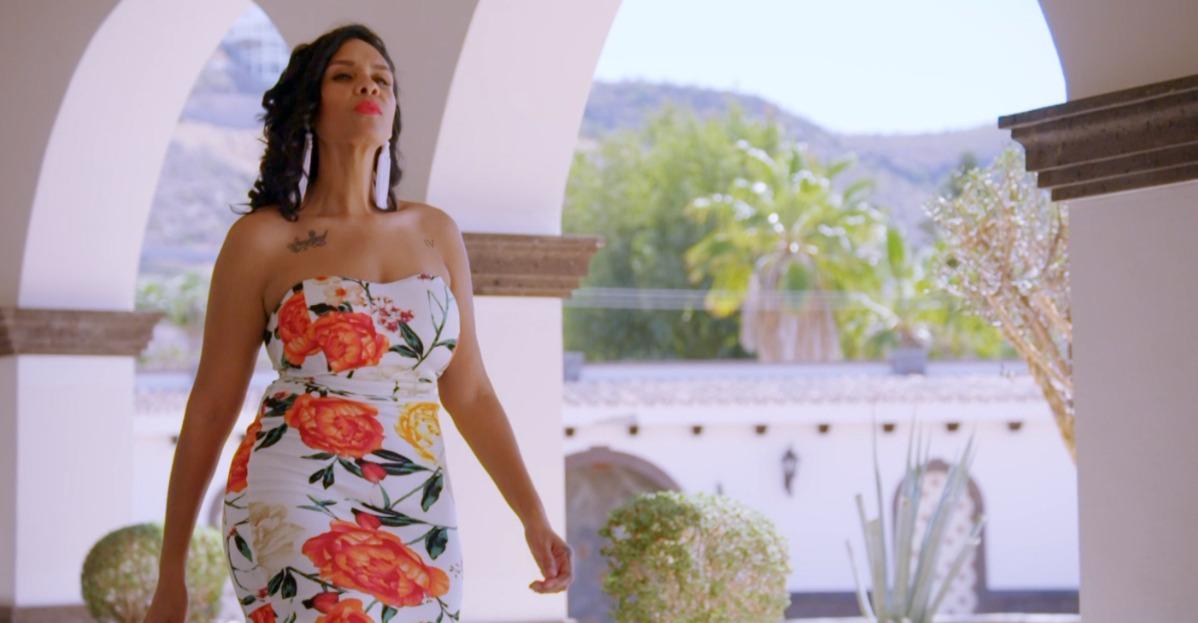 April is an event planner and insurance rep from Detroit, Mich. She was married a few years ago, but since her divorce, she hasn't been able to find someone to keep up with her strong work ethic and even stronger personality.
It's hard to say if MILF Manor will lead to lasting love for some of the cast. However, they all seem ready to give it a try and you really can't be mad at that.
Watch MILF Manor on Sundays at 10 p.m. EST on TLC.