Everything we know about the cast of 'Love After Lockup' Season 4.
There's nothing on television quite like Love After Lockup — the reality series follows couples who fell in love before or while at least one person was incarcerated, and what happens when they can finally be together. Will their love work without bars separating them, or was it simply a case of wanting what they can't have?
Several couples from past seasons of Love After Lockup are still together, including Shane and Lacey, Brittany and Marcelino, and now Kristianna and John. But the Season 4 cast is sure to throw some curveballs, and now that we know who they are, we can start placing our bets on who's going to make it through.
Monique and Derek (Chicago, Ill.)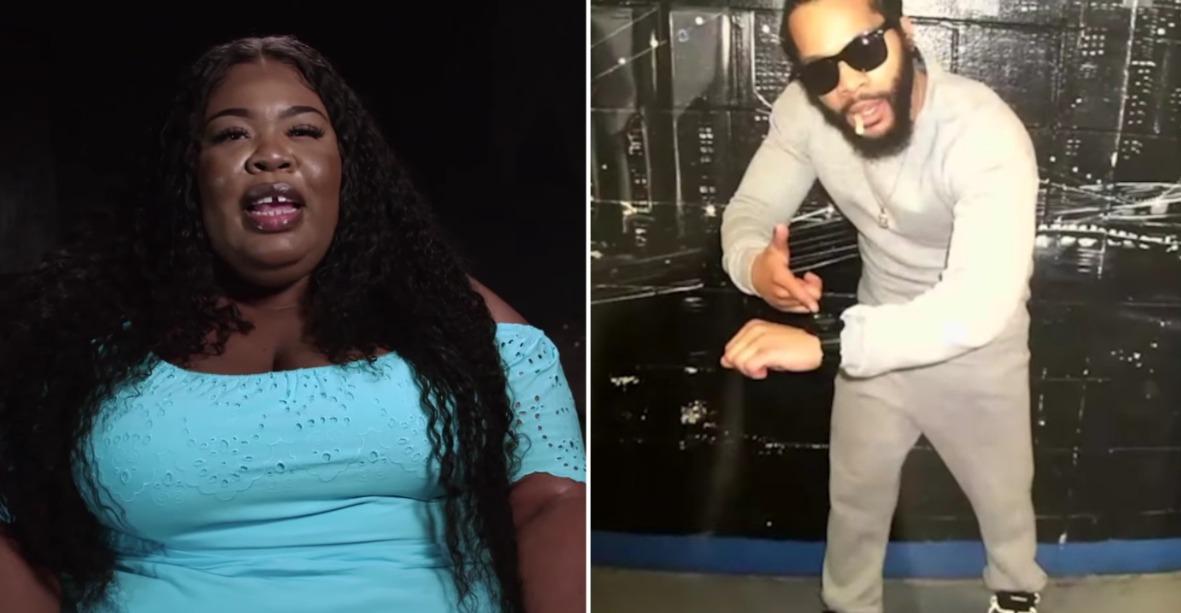 Monique first spotted Derek in a prison inmate pen pal group on Facebook. They started talking online and now, two years later, Monique is eager to meet Derek in real life and start their relationship on the outside. Because Derek is into fitness and Monique has yet to schedule her promised weight loss surgery, she's says on the show that she's nervous about what he might think of her when he meets her for the first time.
Ashley and Travis (Port St. Lucie, Fla.)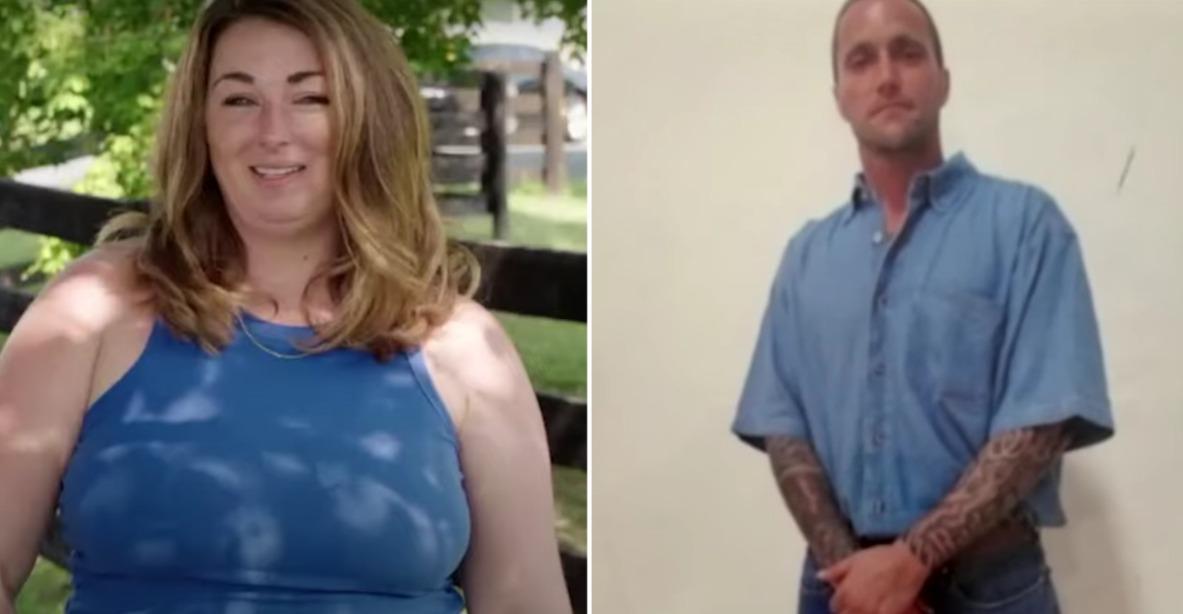 Ashley and Travis were together for four years before they were cast in Love After Lockup. And although Ashley is a jeweler and Travis is a convicted bank robber, they're determined to prove that opposites can indeed attract. Now, however, they do have a couple of things working against them, including Ashley's flirty neighbor who is sure to make Travis jealous and Ashley's inability to fully trust Travis in her jewelry business.
Aris and Cameron (Tampa, Fla.)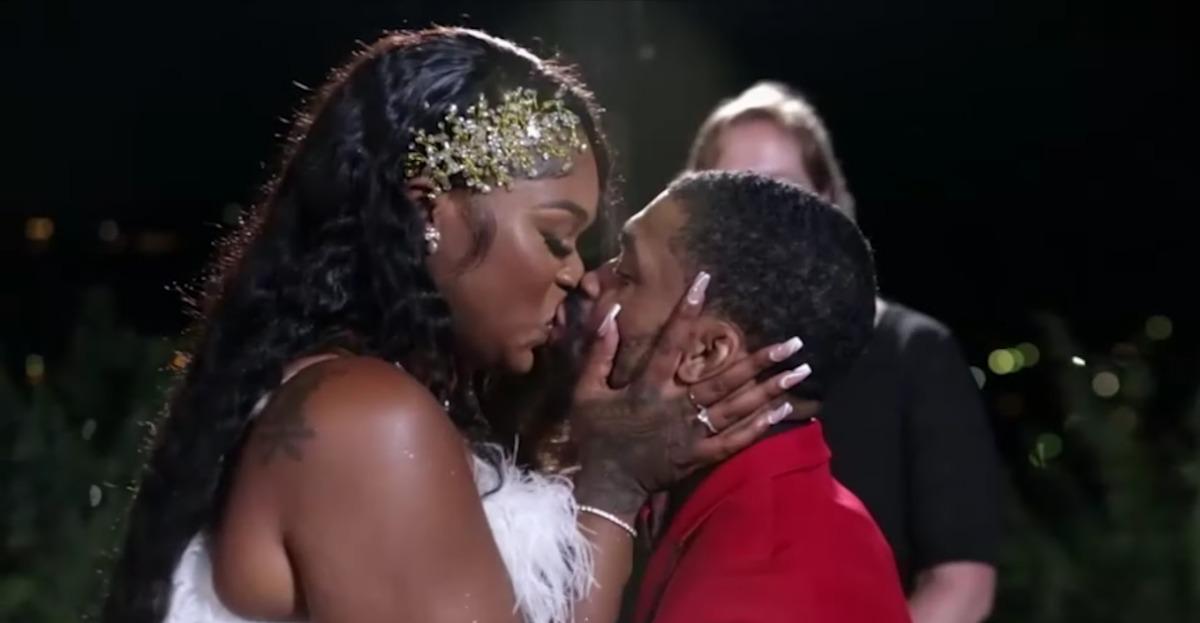 Aris and Cameron met online when Aris slid into his DMs. Given that Cameron has a rising career as a rap singer, Aris was immediately smitten. She even told him she wants to have his babies upon his release from prison. But Cameron's penchant for being drawn to his fan base may put a wrench in their plans.
Nathan and Skylar (Zanesville, Ohio)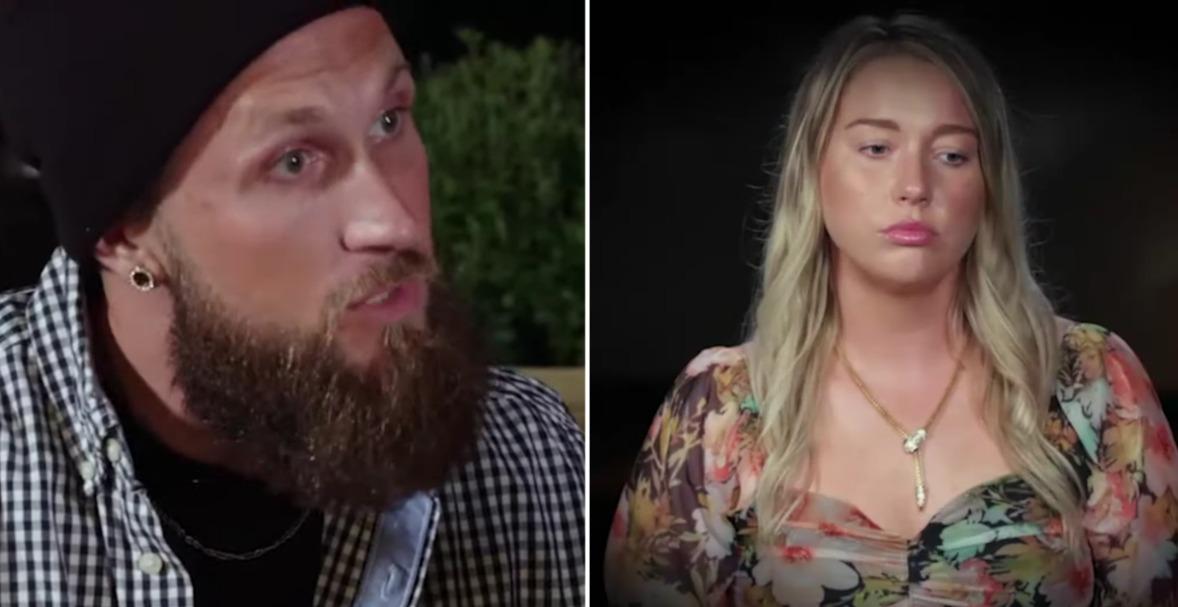 Nathan and Skylar originally met through her ex. And, while they've certainly had their ups and downs as a couple, Nathan plans to propose to Skylar when he gets out of prison. But just because Nathan is ready to turn a new leaf, it doesn't mean everything will automatically be a bed of roses for them.
Gabby and Chris (Union, N.J.)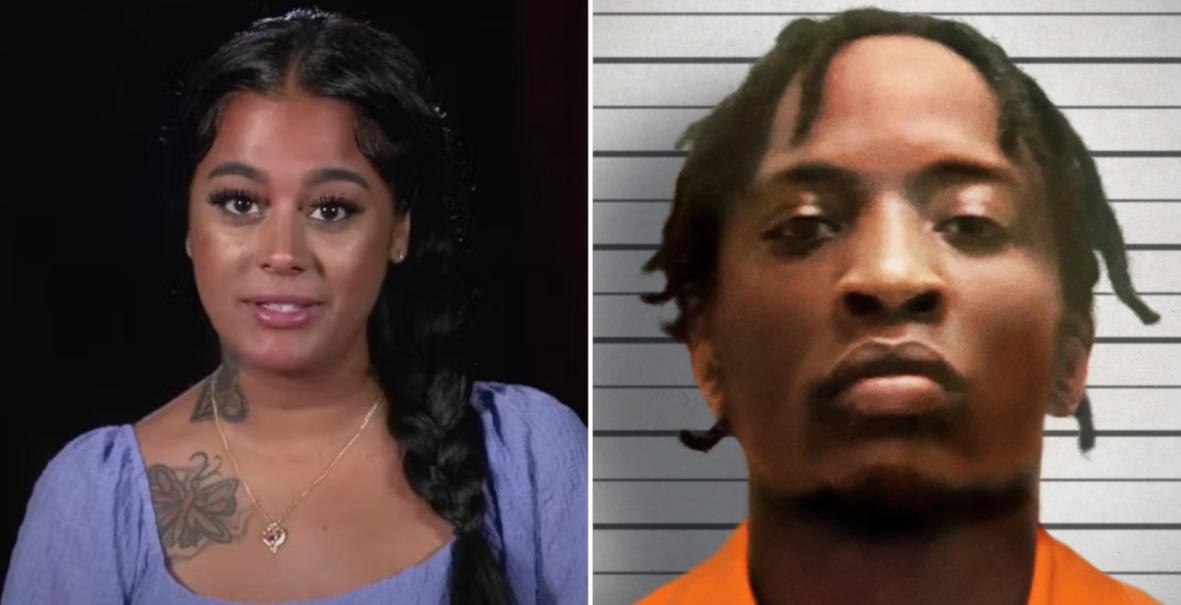 You might recognize Gabby and Chris from Season 1 of Love During Lockup. They've officially graduated to the flagship show in the franchise and they're here to continue their journey on TV. After Chris won a settlement from an injury at Rikers Island, Gabby started spending it on things like a luxurious apartment and even plastic surgery. The money is basically gone now, but Gabby is still here for Chris. At least for now.
Michael and Justine (Johnstown, Pa.)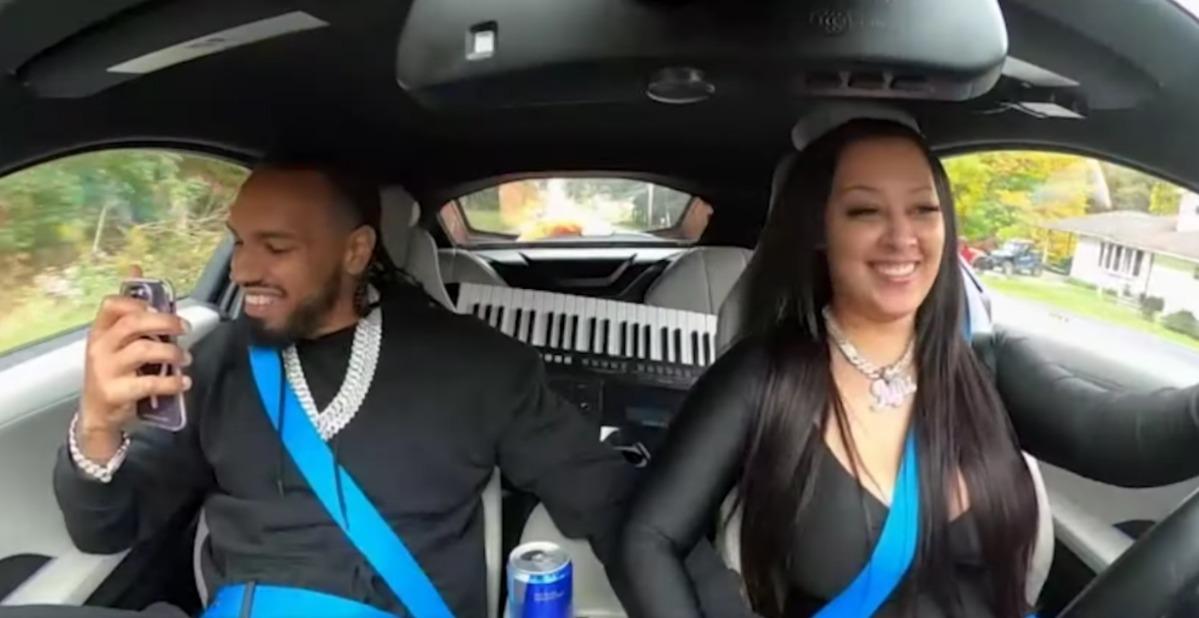 Justine and Michael are another couple from Love During Lockup, though they're from Season 2. They were married while Michael was in prison and as a result, Justine moved herself and her three kids to an entirely new state. And now, they have to get used to life with Michael's four kids. Love After Lockup is their chance to see how things may or may not work for the newly blended family.
When is the 'Love After Lockup' Season 5 premiere date?
Along with announcing the cast, WE tv announced when the next batch of Season 4 episodes premiere, so Season 5's official premiere is still a little unclear. But it doesn't look like the series is going anywhere any time soon. True crime meets reality dating television with this show, and we imagine that Love After Lockup's popularity will only grow.
Plus, instead of an hour, episodes are now 90 minutes long. Premiering on Friday, Dec. 16, at 9 p.m. EST on WE tv, Love After Lockup Season 4 is back with 10 very dramatic episodes.
Watch Love After Lockup on Fridays at 9 p.m. EST on WE tv.