Here are all the details you need about 'The Bachelor' Season 27 cast and characters.
Buckle your seatbelts, Bachelor Nation! Season 27 of The Bachelor will soon be upon us. On September 20, 2022, social media users watched as Season 19 of The Bachelorette came to a close. While Gabby Windey was able to find love, Rachel Recchia's love story is a bit more complicated.
Aside from the leads facing the aftermath of their journeys, Bachelor Nation learned which man will be the next leader of the franchise — and Zach Shallcross won the title.
As The Bachelorette Season 19 continued, fans were able to see Zach recall learning that he would be the next Bachelor. Additionally, fellow leads were able to give Zach some advice on what to expect and how to carry himself during his journey. Plus, viewers got a first look at some of the women that will compete to win Zach's heart. So, who is on the cast of The Bachelor Season 27? Here's everything that we know.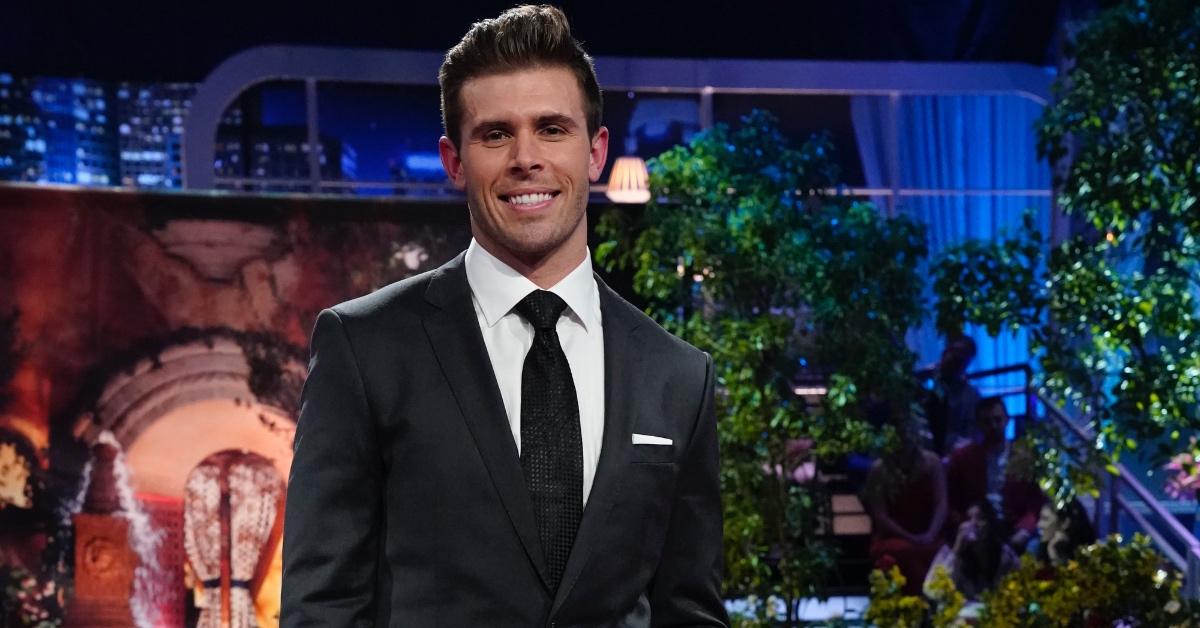 Bachelor Nation got to meet five of the many women competing for Zach's heart at The Bachelorette Season 19, Part 2 finale.
In case you've been living under a rock, Zach Shallcross will be The Bachelor's next lead. And while the news has brought mixed reviews from Bachelor Nation, everyone is excited to see the women prepared to snag the man.
Thankfully, The Bachelorette Season 19 Part 2 finale helped to satisfy our appetites a bit. Zach was able to meet five of the many women vying for his affections and fans are excited to learn more about them. Keep reading to get acquainted with the five women.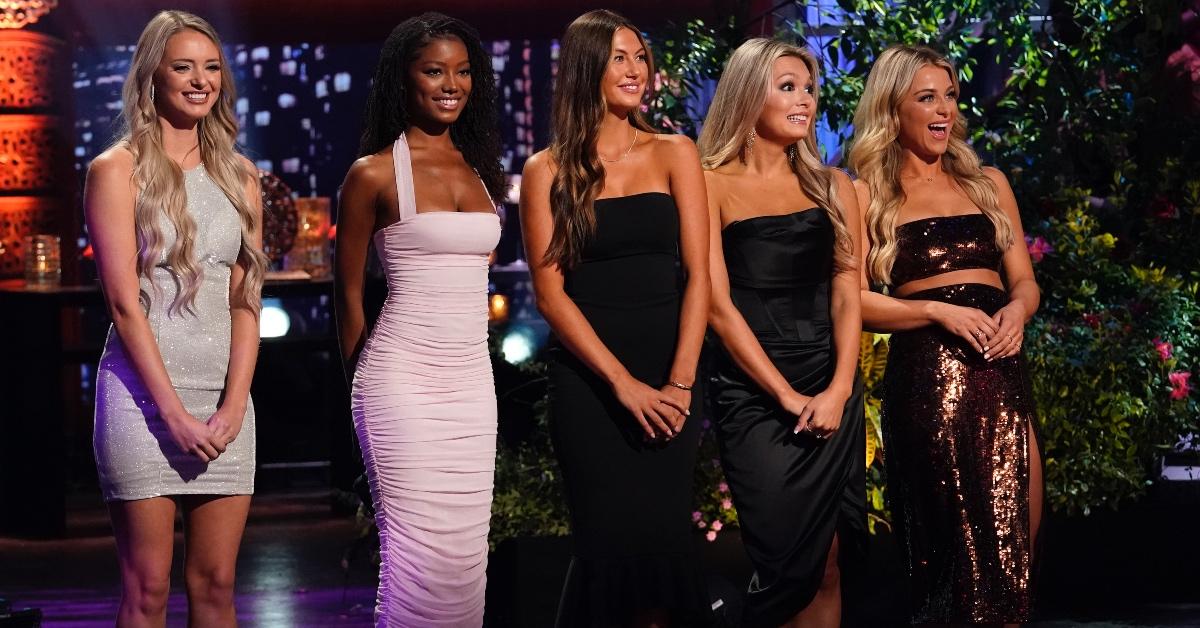 Bailey Brown, a 27-year-old executive recruiter.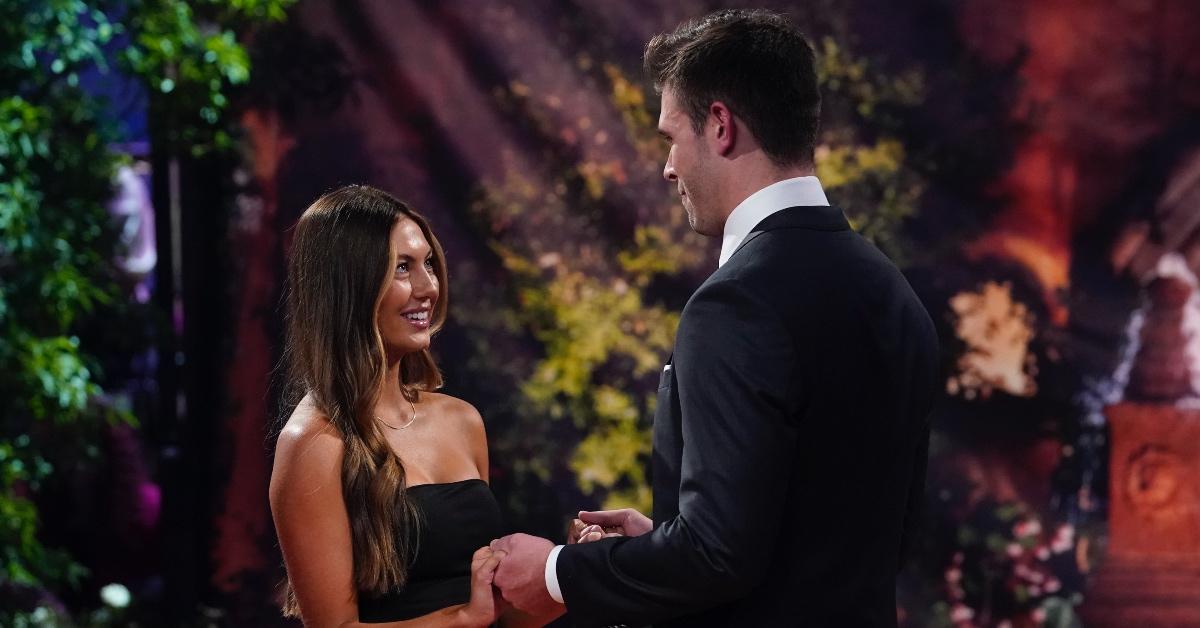 In the finale, Bailey gave Zach a mantra to remember her name, "On the daily, I'm going to be thinking of Bailey." It's pretty cheesy, but when it comes to finding love on The Bachelor, you have to give it all you got.
Brianna Thorbourne, a 24-year-old from Jersey City, New Jersey.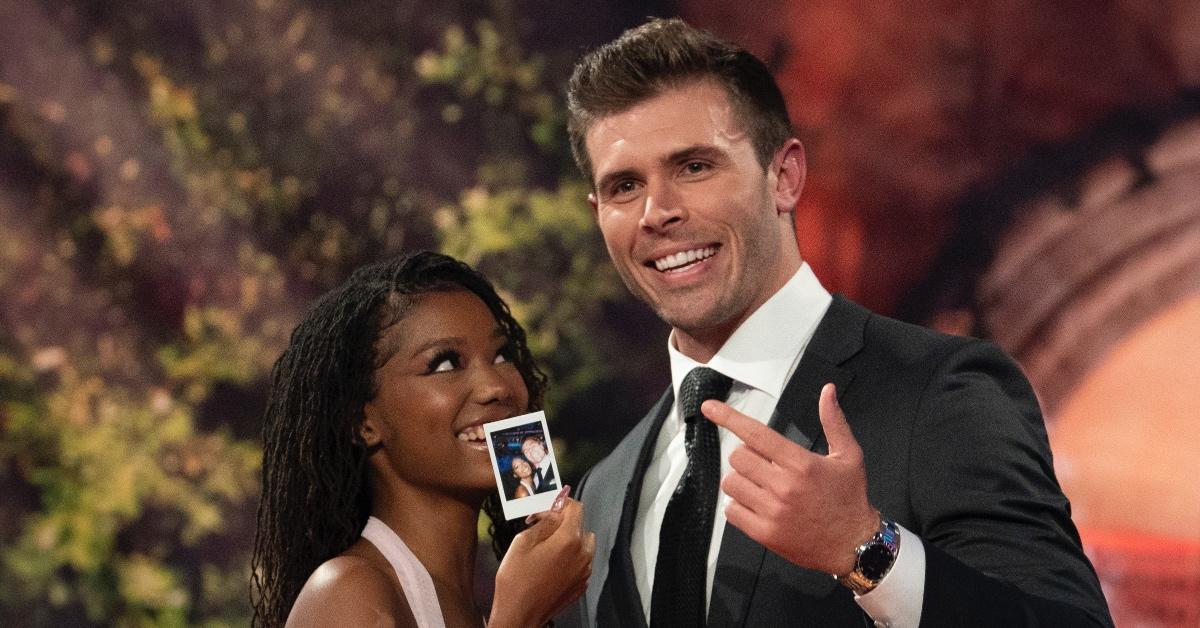 Brianna has already become a fan favorite on social media. The Jersey City native set the flirtatious tone by posing for a polaroid pic with herself and Zach, which she later gifted him. And of course, Bachelor Nation ate it up.
Brooklyn Willie, a 25-year-old Texas native.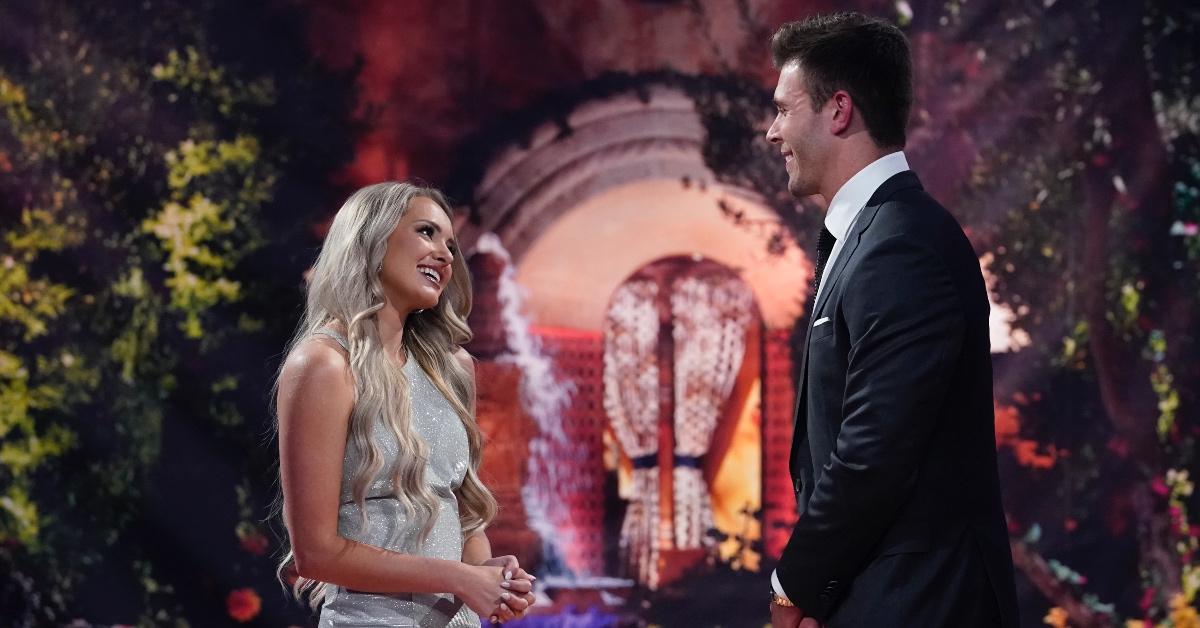 Next up, we have Brooklyn, who met Zach first on the finale. Brooklyn is also another fan favorite on social media, largely for her gorgeous looks and seemingly down-to-earth personality. While speaking with Zach, she shared that she wanted him to be the reason why she decides to move back to her native Texas, which is where Zach lives.
Catherine "Cat" Wong, is a 26-year-old model from NYC.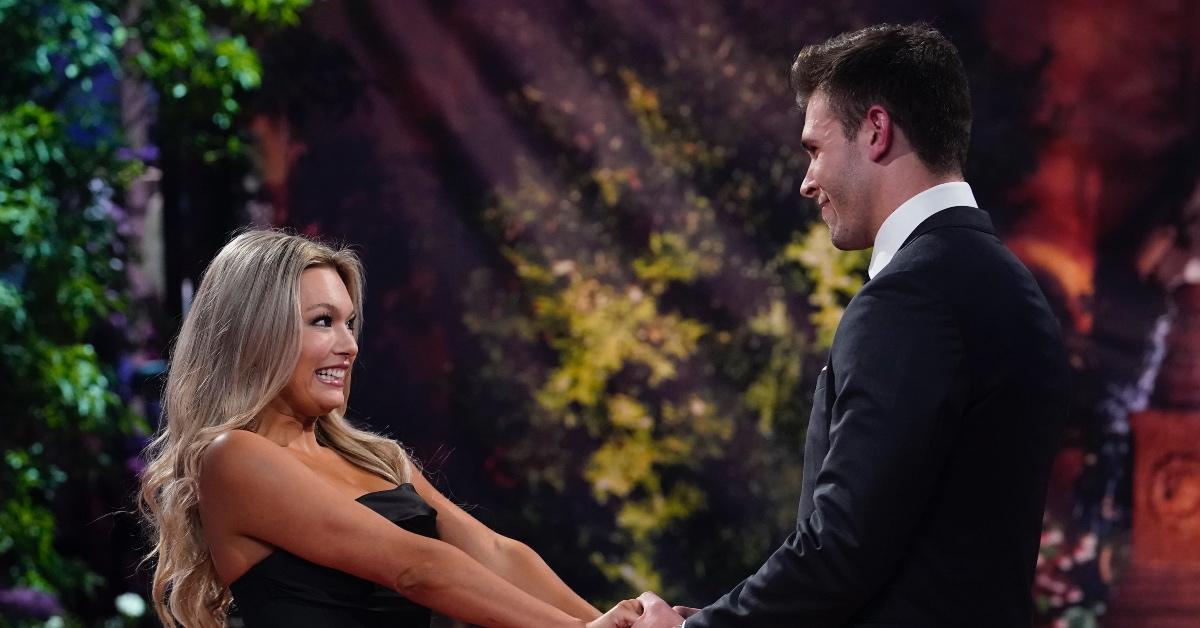 Following Brooklyn, we have 26-year-old Cat Wong, who some Bachelor fans may already be familiar with via Reality Steve. The beautiful blonde is a beauty queen and model from New York City.
Christina Mandrell is a 26-year-old content creator from Tennessee.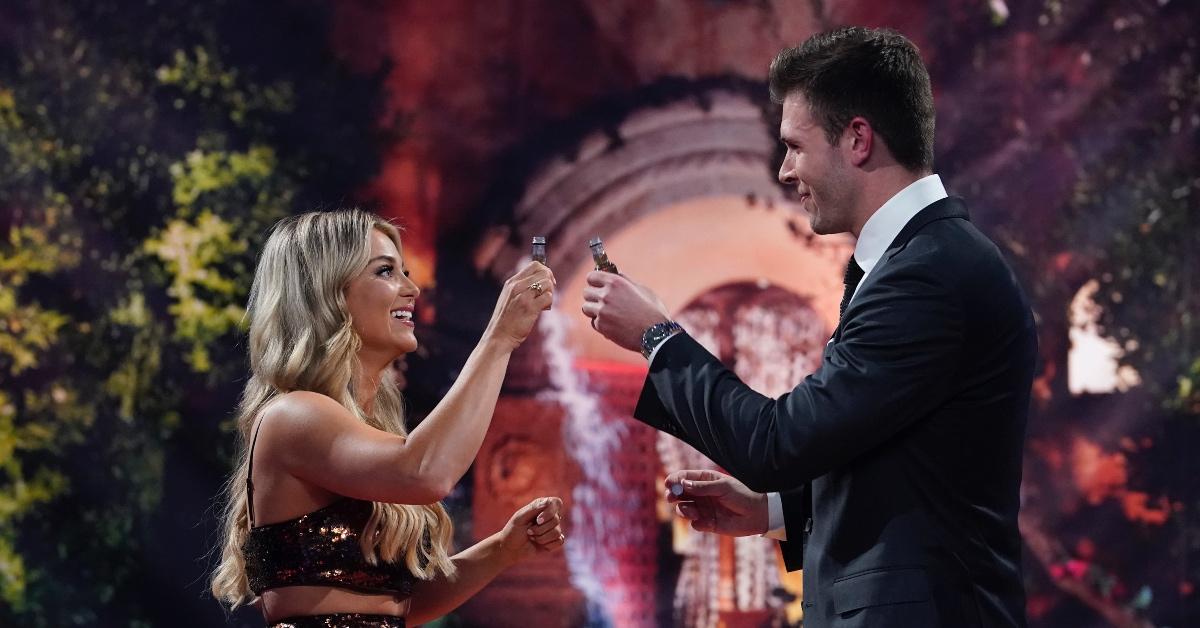 Last but certainly not least, we have Christina Mandrell, a Tennessee native with a bubbly personality. She presented Zach with a shot of whiskey upon meeting him and said that it "tastes like home."
When will Season 27 of The Bachelor premiere?
Now that Gabby and Rachel's season has wrapped, ABC is preparing to bring Season 27 of The Bachelor to the small screen very soon.
That said, there is no telling when The Bachelor will premiere since ABC has yet to announce an official date. However, we do know that Zach's season will begin filming on Monday, September 26, 2022, per RS. Thanks, Steve!
With that in mind, fans can expect an official announcement of the season premiere of The Bachelor Season 27 any day now.