Chef Kathy Fang's Epic Cooking Skills Are Genetic — Let's Meet Her Parents.
In an August 2019 interview with Forbes, Kathy Fang talked about the importance of San Francisco's Chinatown to her family that extended beyond the successful restaurants they built. Different corners held different memories that stretched as far back as her childhood. It's her love of that part of the world that spills over into her cooking and now her television show.
In Food Network's Chef Dynasty: House of Fang we'll not only get to see Chef Kathy Fang's food skills at work, but we'll meet the people who gifted her with this passion. A love of culinary delights comes directly from her folks. Let's get to know Kathy Fang's parents and their delicious dynasty.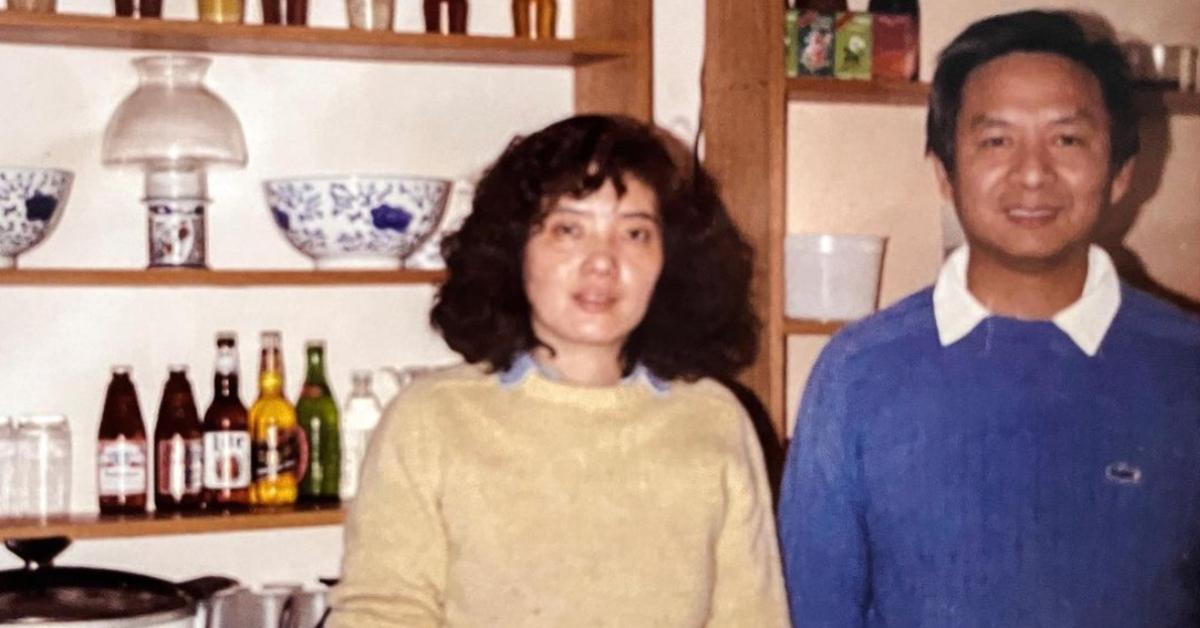 Let's get to know Chef Kathy Fang's parents.
While chatting with amNY, Kathy talked about a childhood filled with food and deference for her parents. "When my parents opened the restaurant, I was about seven years old at the time and they couldn't really afford daycare, so I spent all of my waking hours in the restaurant," she said looking back on how things began. "That was basically my home, I would spend all day, even on a school night I would be there until midnight."
Kathy's parents, Peter and Lily Fang, moved to San Francisco from Shangai in 1980. They were broke and barely spoke a word of English. Like many, they were chasing the ever-mysterious American dream, via House of Nanking. Peter's obsession with cooking began long before he and Lilly came to the U.S. In a perfect world, they could bring a bit of home to their new country.
Eight years later, they opened House of Nanking which was named after Lily's father who hailed from Nanking, China. What brought people to the new restaurant was Peter's ability to combine classic Shanghai dishes with American ingredients. Peter even came up with a brilliant idea to feed people faster. He began ordering for his customers, putting food on tables as people were sitting. It was his signature move.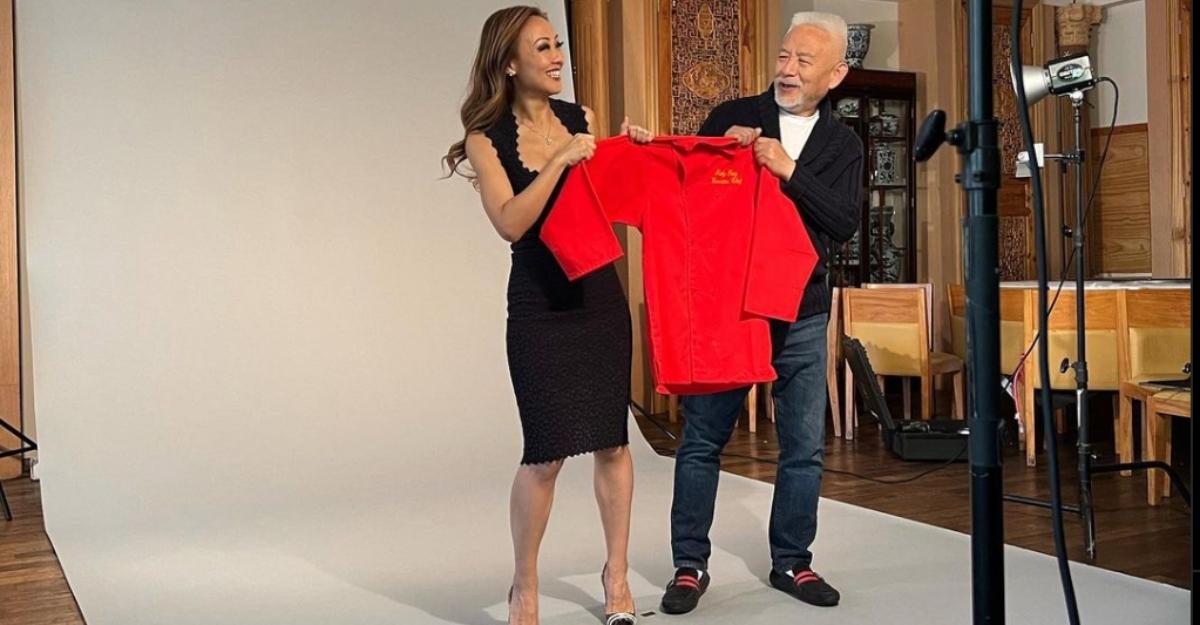 In 2009, along with Kathy, Peter opened up Fang. Growing up, she demonstrated a real knack for figuring out why a meal did and didn't work. "My dad said that he would notice I would eat something — without my dad even asking — and I would be like, they have the best wontons because X, Y, and Z, and I would try to break down a dish," she told amNY. Both House of Nanking and Fang are still thriving, which we will get a taste of in Chef Dynasty: House of Fang.
So who is Lillian Phan?
We'll also get to hang out with Lillian Phan who co-stars on Chef Dynasty: House of Fang and serves as producer, via her Instagram. According to the Nob Hill Gazette, Lillian is the events and operations director who helps Kathy "pursue on-brand projects beyond the kitchen." Lillian really has her finger on the pulse of the San Francisco food scene. When asked about how things are going at this stage in the pandemic, she was brutally honest.
"The return to work in downtown S.F., [close to] where Fang and House of Nanking are located, is the slowest in the nation," she shared. "I attribute a big part of the staying power and success of the Fang legacy to decades of great cuisine and heritage dining." Lillian wants viewers of Chef Dynasty to get a real feel of how diverse San Francisco is.
"I've traveled all over the world, but have a deep love for this city that's rich with culture, good people, an incredible arts scene and delicious food," said Lillian proudly. "I want S.F. residents to be reminded, and proud, of how amazing this city is." We can't wait to discover more about the city on Chef Dynasty: House of Fang.
Chef Dynasty: House of Fang premieres Tuesday Dec. 27 at 9:00 p.m. EST on Food Network.