What is Chris Pine's net worth? 'Star Trek' star and arguably "Best Chris" Chris Pine is worth a lot.
Actor Chris Pine first launched his career in 2004 when he co-starred in the romantic comedy The Princess Diaries 2: Royal Engagement. Since then, he has acted in numerous high-profile films, including Star Trek, Wonder Woman, Jack Ryan: Shadow Recruit, Hell or High Water, Don't Worry Darling, and Dungeons & Dragons: Honor Among Thieves.
CHRIS PINE Profile Summary
Profession: Actor, Director
Net worth: $35 million
Birthdate: Aug. 26, 1980
Birthplace: Los Angeles, Calif.
Birth name: Christopher Whitelaw Pine
Father: Robert Pine
Mother: Gwynne Gilford
Education: University of California, Berkeley
Actor Chris Pine is known for his "Jolly Rancher blue" eyes and his propensity for flip phones, but to most, he's better known as Captain Kirk in the Star Trek reboot film series. The actor is known for his work in films such as The Princess Diaries 2, Wonder Woman, Don't Worry Darling, and the upcoming Dungeons & Dragons movie, but for all of his high-profile film roles, what is his net worth?
Here's what you need to know about Chris Pine, his finances, and more.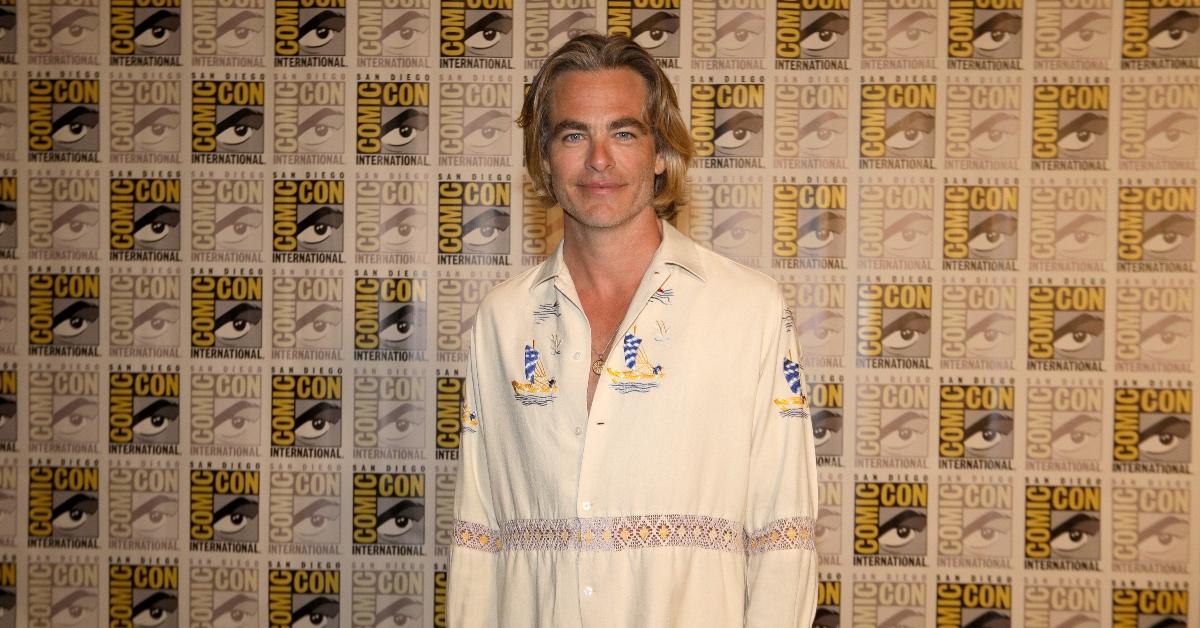 What is Chris Pine's net worth?
Christopher Whitelaw Pine was born in Los Angeles to a family of actors. His elder sister, Katherine, has also acted, and his parents, grandparents, and maternal grandfather were all involved in Hollywood. While attending U.C. Berkeley for school, he was an English major but found himself unable to fit in because he wasn't interested in joining a fraternity. Instead, he joined the theater department.
After graduating from Berkeley, Chris's first acting roles were episodes of ER, The Guardian, and CSI: Miami. It wasn't until 2004 that Chris landed his first major film role, starring opposite Anne Hathaway in The Princess Diaries 2: Royal Engagement. He appeared in several romantic comedy roles after this but did not see worldwide recognition until scoring the part of Captain Kirk in 2009's Star Trek.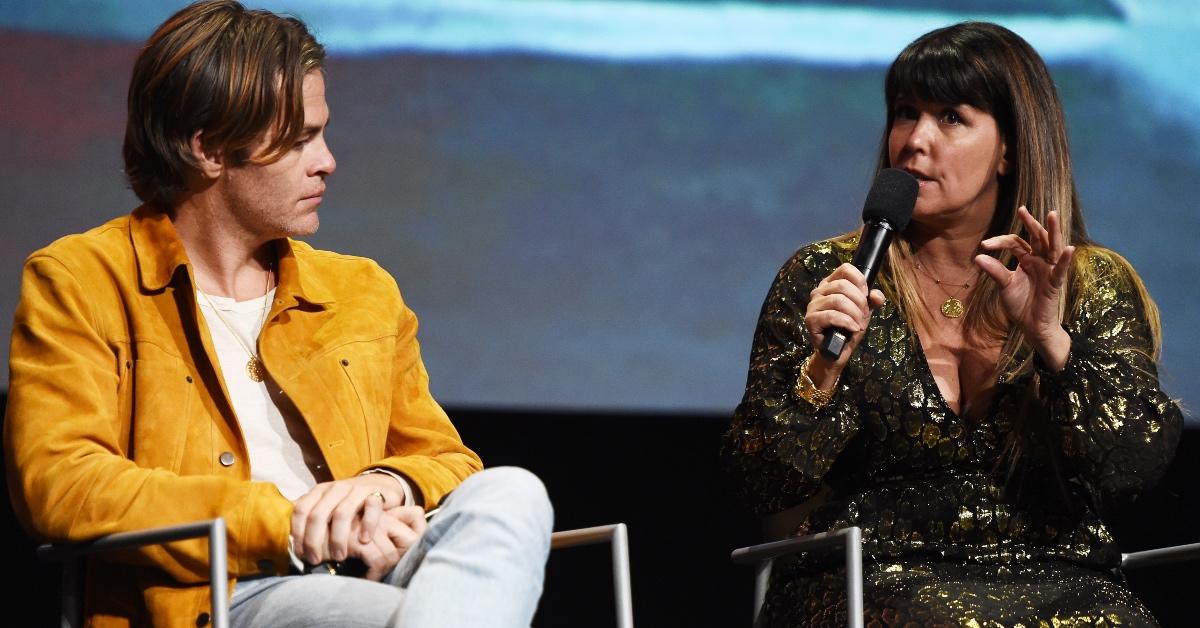 After his international success in Star Trek, Chris began pursuing more action film roles, including Unstoppable, This Means War, Jack Ryan: Shadow Recruit, and The Finest Hours. Chris even showed off his singing talent in the 2014 movie musical Into the Woods, in which he auditioned with Frank Sinatra's "Fly Me to the Moon."
According to Celebrity Net Worth, Chris has a net worth of a whopping $35 million.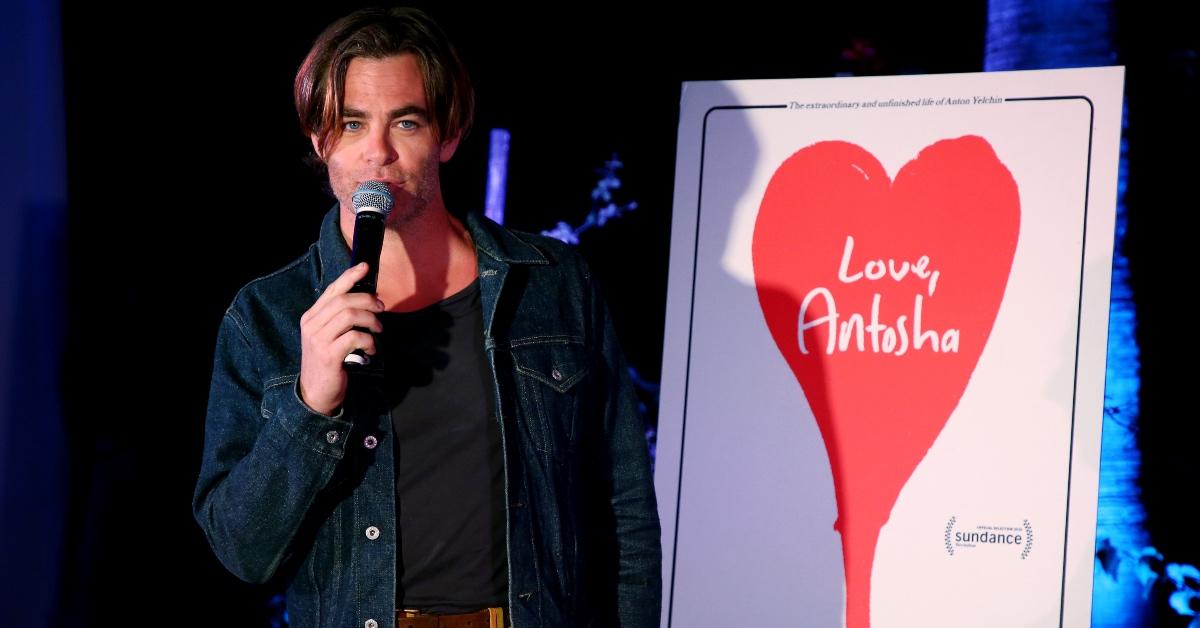 More recently, Chris has starred in a series of fantasy films such as Wonder Woman, A Wrinkle in Time, and Dungeons & Dragons: Honor Among Thieves, based on the role-playing game of the same name. He also stars in the psychological thriller Don't Worry Darling and the action-thriller The Contractor.
Chris will make his directorial debut with his mystery comedy film Poolman, in which he also will star and help write the screenplay. Fans cannot wait to see where Chris's multifaceted career goes next!