Christina Applegate's husband is a founding member of the band Porno for Pyros.
Hollywood has been a better place since Christina Applegate splashed onto the scene. The actress first gained recognition on the hit Fox sitcom Married… with Children from 1987–1997. Lately, viewers have been able to keep up with her on Netflix's Dead to Me, a show about a widow investigating the mysterious death of her husband.
Christina recently opened up about her multiple sclerosis diagnosis with fans. Now, more people than ever are curious to know about her family life at home. Is she married and does she have kids?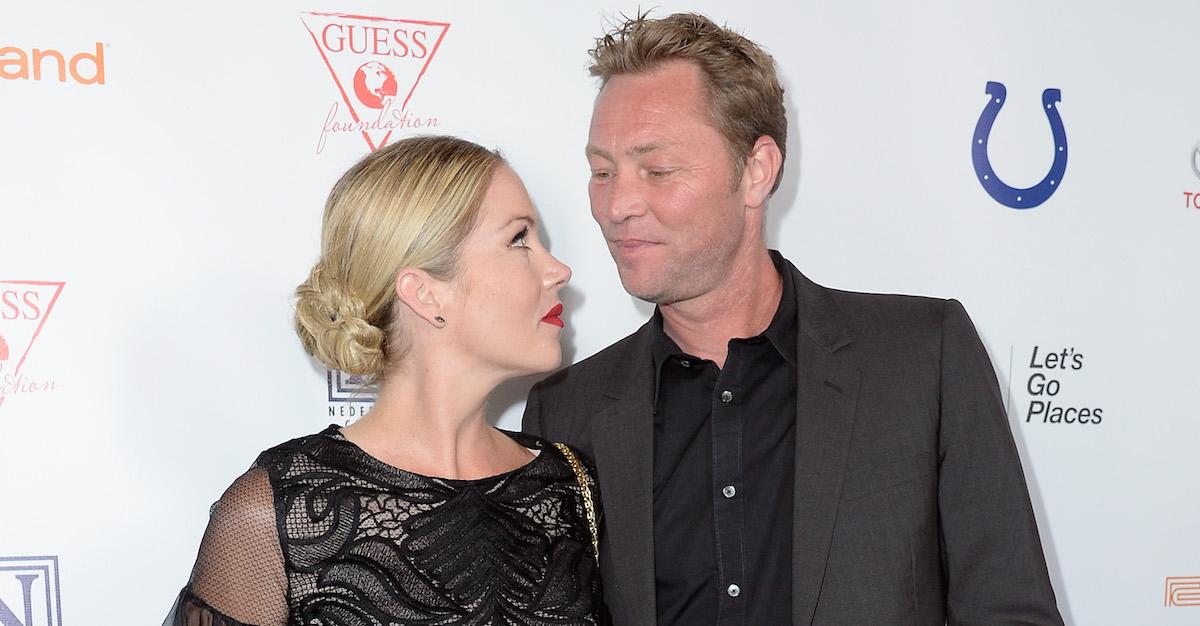 Is Christina Applegate married? Meet Martyn LeNoble.
Christina is married to Dutch musician Martyn LeNoble. They tied the knot back in 2013 and have done their best to keep their relationship as private as possible. According to Us Weekly, Christina and Martyn got engaged in 2010, though they'd been in each other's lives as friends for many years leading up to his proposal.
Christina opened up about her love for Martyn, who was there for her through the highs and lows of her health struggles. In 2009, she told the outlet, "I'm very grateful to Martyn for coming along at a time that he did because he's been my rock through all of this. He gave me something to really want to live for and something to smile about."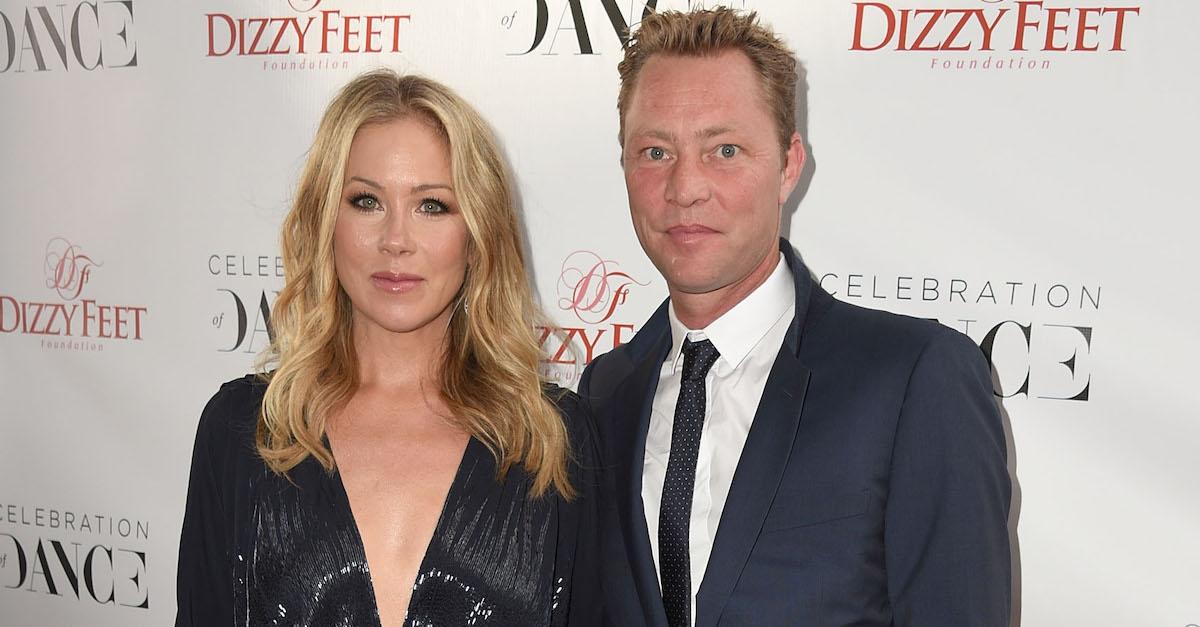 According to The Sun, Martyn — who was a founding member of the alternative rock band Porno for Pyros — started playing music at 14 years old. Before Porno for Pyros, he played music with Thelonious Monster and Too Free Stooges after relocating to the greater Los Angeles area.
Music is a big deal to Martyn, who has collaborated with other major musicians in his day, including Scott Weiland, Sara McLachlan, Jane's Addiction, the Cult, Tom Morello, Dave Gahan, and Josh Klinghoffer.
Before marrying Martyn, Christina was married to That Thing You Do actor Johnathon Schaech. They started dating in 1997 before making it down the aisle four years later. In 2005 they separated, and in 2007 their divorce was finalized.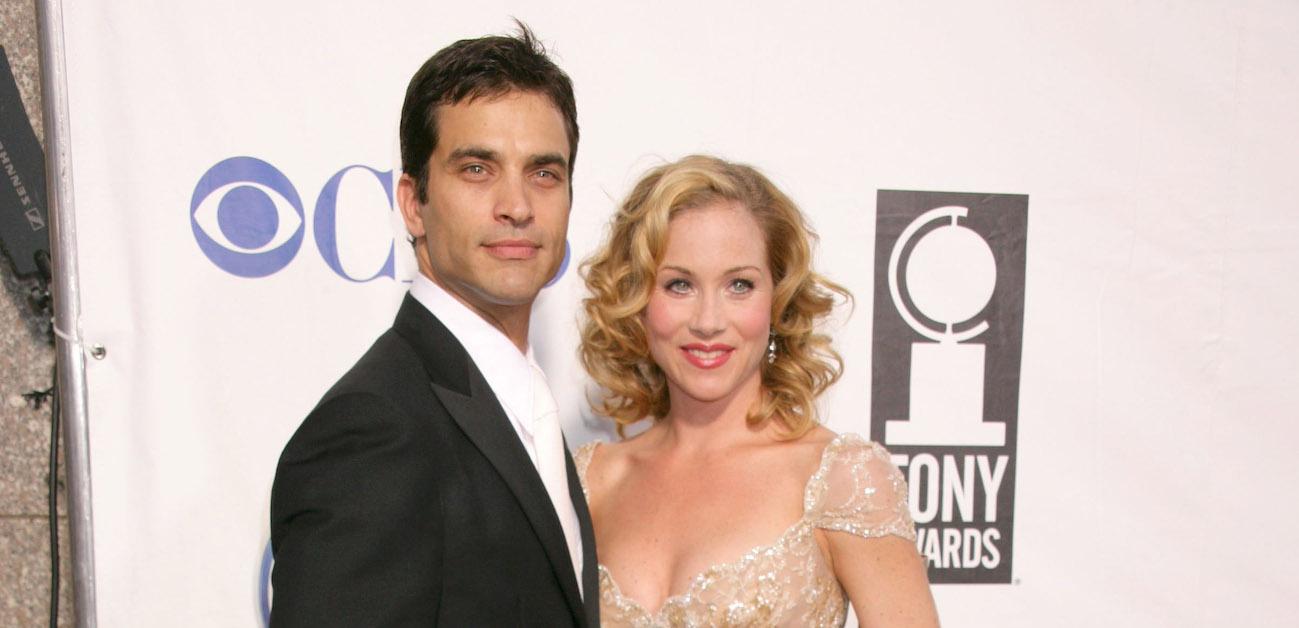 In a December 2020 Reddit AMA, the actor reflected on the divorce, telling fans: "Being raised Catholic and having parents that are still together over 50 years, I felt I failed everyone. I thought God had given up on me. Sex, drugs, alcohol and dark nights became who I was. I knew I needed to find someone who loved me as much as I loved them."
While Christina went on to later marry Martyn, Johnathon eventually moved on to marry Julie Solomon, who is a visibility and influence coach, per her IG.
How many kids does Christina Applegate have? Meet her daughter Sadie Grace LeNoble.
Christina shares her one and only daughter with Martyn named Sadie Grace LeNoble. According to People, Christina is supportive of Sadie if she wants to follow in her footsteps in the Hollywood industry.
She also noted that she's proud of Sadie for showing an interest in singing and playing the piano.