Cindy Williams, best known as one half of 'Laverne & Shirley,' passes away at age 75.
In one memorable episode of the popular ABC sitcom Laverne & Shirley, Laverne (played by the late Penny Marshall) wrote a beautiful poem about her friend and roommate Shirley (Cindy Williams). The episode centers around Shirley falling in love with the beatnik subculture that rose to fame in the early 1950s. Laverne was less enamored with the vibes, but she gave it her all.
"My best friend is Shirley Feeney, the best in all the land. Whenever we're in trouble, we face it hand in hand. We laugh when we are happy, we cry when we are sad. We talk when we are lonely, and just to know her makes me glad. If I had one wish in life, I know what it would be. I'd have Shirl as my best friend, for all eternity."
This is especially lovely now that it was announced Cindy Williams passed away at the age of 75. Here's what we know about her cause of death.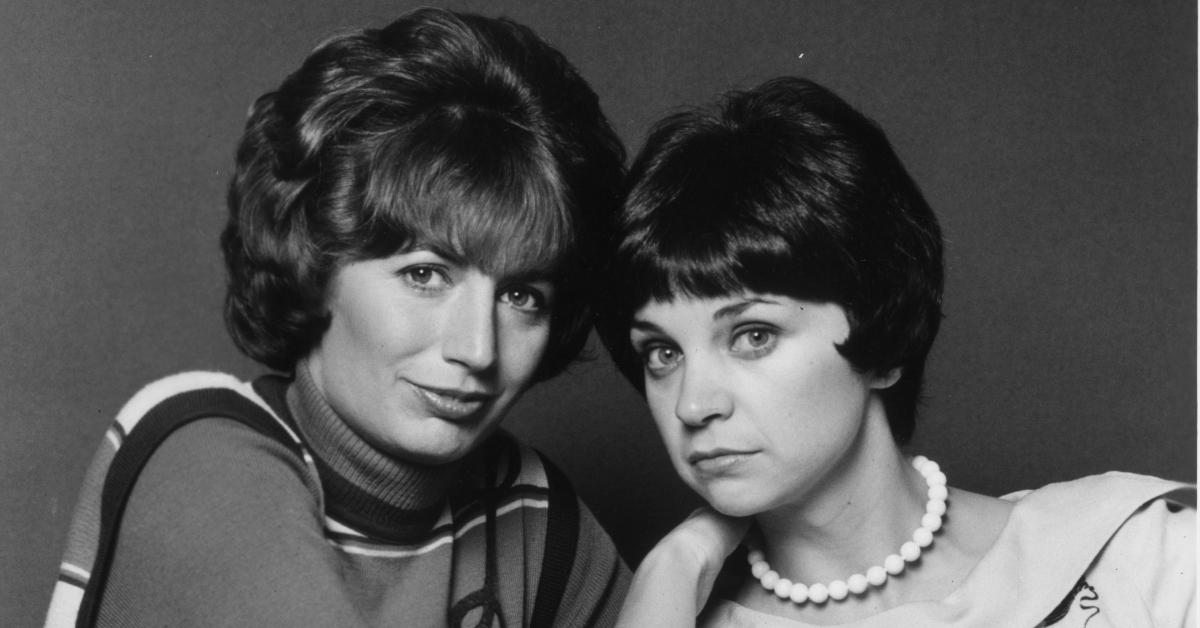 What was Cindy Williams's cause of death?
In a statement made to People Magazine Cindy Williams's children shared the news of their mother's death.
"The passing of our kind, hilarious mother, Cindy Williams, has brought us insurmountable sadness that could never truly be expressed," they said. "Knowing and loving her has been our joy and privilege. She was one of a kind, beautiful, generous and possessed a brilliant sense of humor and a glittering spirit that everyone loved."
They went on to say, "We have always been, and will remain, SO proud of her for many things… her lifelong mission to rescue animals, her prolific artistry, her faith, and most of all, her ability to make the world laugh! May that laughter continue in everyone, because she would want that. Thank you for loving our mom, she loved you too."
She passed away after a "brief Illness," per the Associated Press.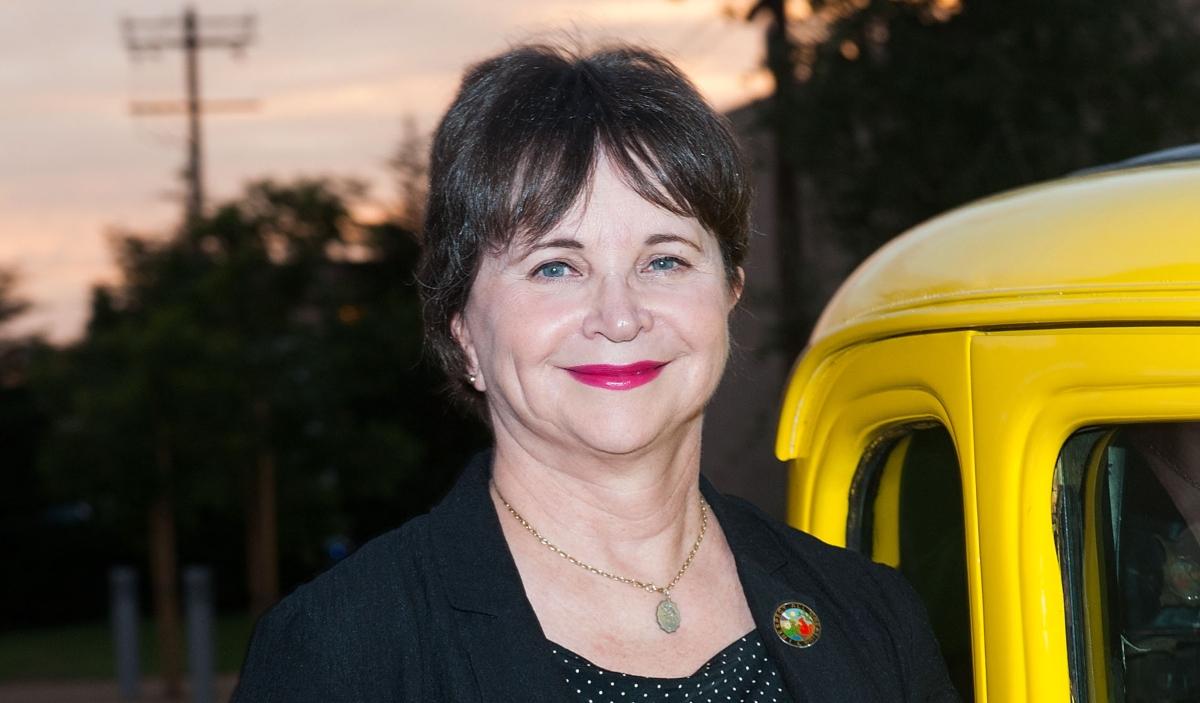 Cindy Williams is survived by her children Emily and Zak Hudson, whom she shared with Bill Hudson.
Up until her death, Cindy Williams shared a close relationship with her children, Emily (40) and Zak (36) Hudson, whose dad is guitarist Bill Hudson, the biological father of Kate and Oliver. Cindy and Bill were married from 1982 until their divorce in 2000.
The work of Cindy Williams spanned decades.
Cindy Williams grew up in Los Angeles, Calif. and despite her proximity to Hollywood, she did not come from a family in the business. She followed her own passion which would lead her to commercial work while starting out then, bit parts in major motion pictures. Although she didn't have a huge part in George Lucas's American Graffiti, her time as Ron Howard's girlfriend in the movie earned Cindy a BAFTA nomination for Best Supporting Actress.
Speaking of George Lucas, according to the Beaver County Times, Cindy auditioned for the role of Princess Leia in Star Wars but, of course, it went to Carrie Fisher. Instead, the world had different ideas for the plucky comedic actress. In 1973, both Cindy and Penny were "hired by Francis Coppola's Zoetrope company as writers on a prospective TV spoof for the Bicentennial," per the Los Angeles Times. This is the second time they met.
As much as we'd like to believe they were hired for their funny bones, it was a gendered decision. "They wanted two women," Cindy told the Los Angeles Times in 1995 ahead of a Laverne & Shirley reunion.
While there, Penny's brother, director Garry Marshall, asked if they wanted to guest star on Happy Days. They were so popular that their spinoff, Laverne & Shirley, ran for eight seasons on ABC.
Cindy would go on to guest star in various television shows and had small roles in less notable films. Her time on Laverne & Shirley was groundbreaking and left a significant footprint in the world of comedy. It showed the world that despite what some would claim, women were indeed funny. Children who watched the show got to witness ladies being goofy, which is a gift. It's safe to say Cindy Williams made her dreams come true.
What was Cindy Williams' net worth?
Cindy Williams was an American actress who had a net worth of $10 million at the time of her death, per Celebrity Net Worth.