Claire Foy is but One Queen in 'The Crown' — Does She Have a Real-Life King?
From Anne Boleyn to Queen Elizabeth II, British actress Claire Foy knows what it means to play powerful women. And like the roles she carefully chooses, Claire's courage and ferociousness show up in her own life. She is fiercely protective of her privacy with no public-facing social media profiles to speak of.
On occasion, we get rare glimpses into her personal life, which can include but is not limited to her relationship status. Who is Claire Foy dating now and is this person worthy of a queen? Here's what we know.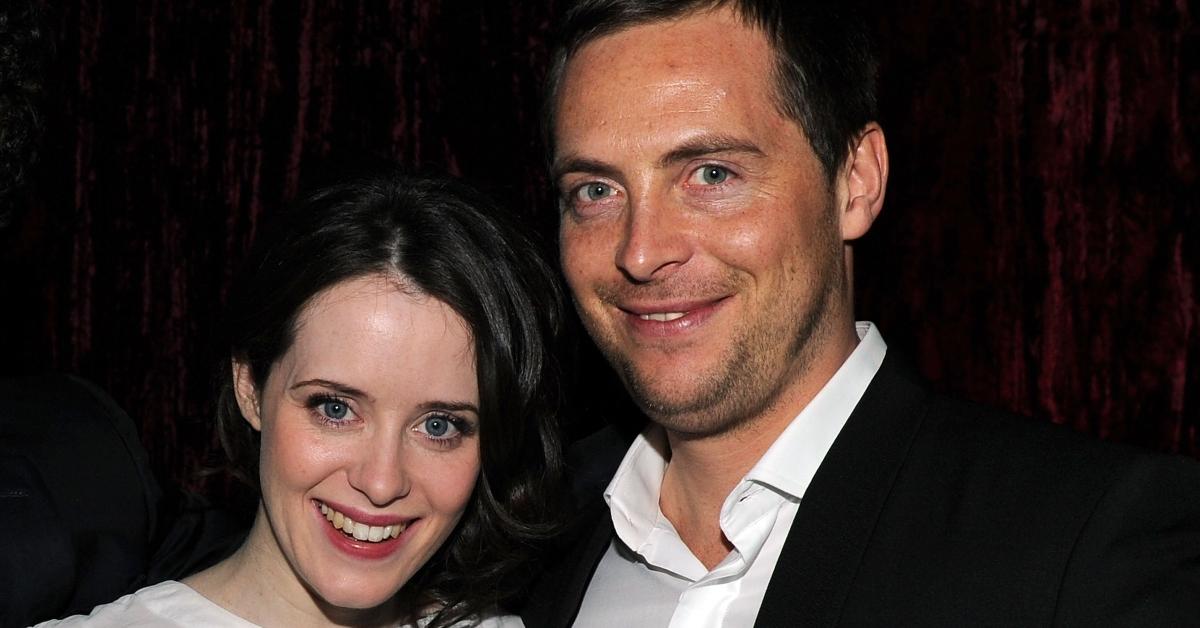 Who is Claire Foy dating?
As of the time of this writing, Claire Foy appears to be single and ready to mingle with a few more challenging parts. She was previously married to actor Stephen Campbell Moore who, according to W Magazine, was her co-star in "Foy's first film, 2011's Season of the Witch." Three years later, the pair got married.
In 2018, the couple announced they were separated and had been for some time. In a statement obtained by People, they confirmed the separation, adding, "We do, however, continue as great friends with the utmost respect for one another."
The timing could not have been worse as Stephen was "diagnosed with a benign tumor on his pituitary gland at the base of the brain, which controls metabolism," towards the end of 2016, per The Sun. The couple had already separated as this was going on.
Does Claire Foy have any kids?
According to People, Claire and Stephen welcomed a daughter they named Ivy Rose in February 2015. As with many people, having a child made Claire seriously reconsider how she was barely holding on. She opened up to Net-a-Porter about living and barely coping with anxiety for several years prior to giving birth.
"When I was 23, I had a breakdown," she revealed. "I didn't sleep or eat for a month. It was awful."
Once Ivy came along, all that had to stop. "Having her made me think, 'You need to sort your life out.' I just didn't have to live like that. It was unbearable. I was sick of myself," she contiuned.
To help her with Ivy Rose, Claire looks to her ex-husband, who lives nearby, and to her family. Her mother and two older siblings are there to support Claire as needed.
Ivy Rose has been through a lot with Claire. In a conversation with Harper's Bazaar UK, Claire shared that she was five months pregnant when auditioning for The Crown. Co-star Matt Smith, who played young Prince Philip in the series, recalls hearing the sounds of Claire's breast pump from his trailer.
"I was grateful for everything that experience brought me. It completely changed my life in every single way. I don't regret the decision, but… my God, there were some very dark days," Claire said.
Despite what can be a grueling schedule, Claire prefers to be home with her daughter and isn't too hard on herself when she falls short of perfection.
"There's this pressure to be this cake-baking, fun, playing 24-hours-a-day mother, being some sort of vehicle for entertainment, love, and food," she told Harper's. "I'm just prepared to apologize for who I am: 'I am so sorry – but you're lumped with me. This is the hand you've been dealt, let's try to make the best of it," she said while laughing.