'VH1 Couples Retreat': Claudia Jordan and boyfriend Kendal "KJ" Dismute address intimacy issues.
Celebrity talk show host and reality star Claudia Jordan has long been a hot topic in the entertainment world. Aside from Claudia appearing on Season 7 of The Real Housewives of Atlanta and showcasing her charismatic and opinionated personality, the star has long been revered for her undeniable beauty. As a result, the Cocktails With Queens host has had many suitors over the years.
Claudia has been reportedly linked with singer Ginuwine, actor Medina Islam, and producer Datari Turner. And while those relationships ran their course, the talk show host has been all smiles these days thanks to her boyfriend Kendal "KJ" Dismute. In fact, the pair will be appearing on Season 2 of VH1 Couples Retreat.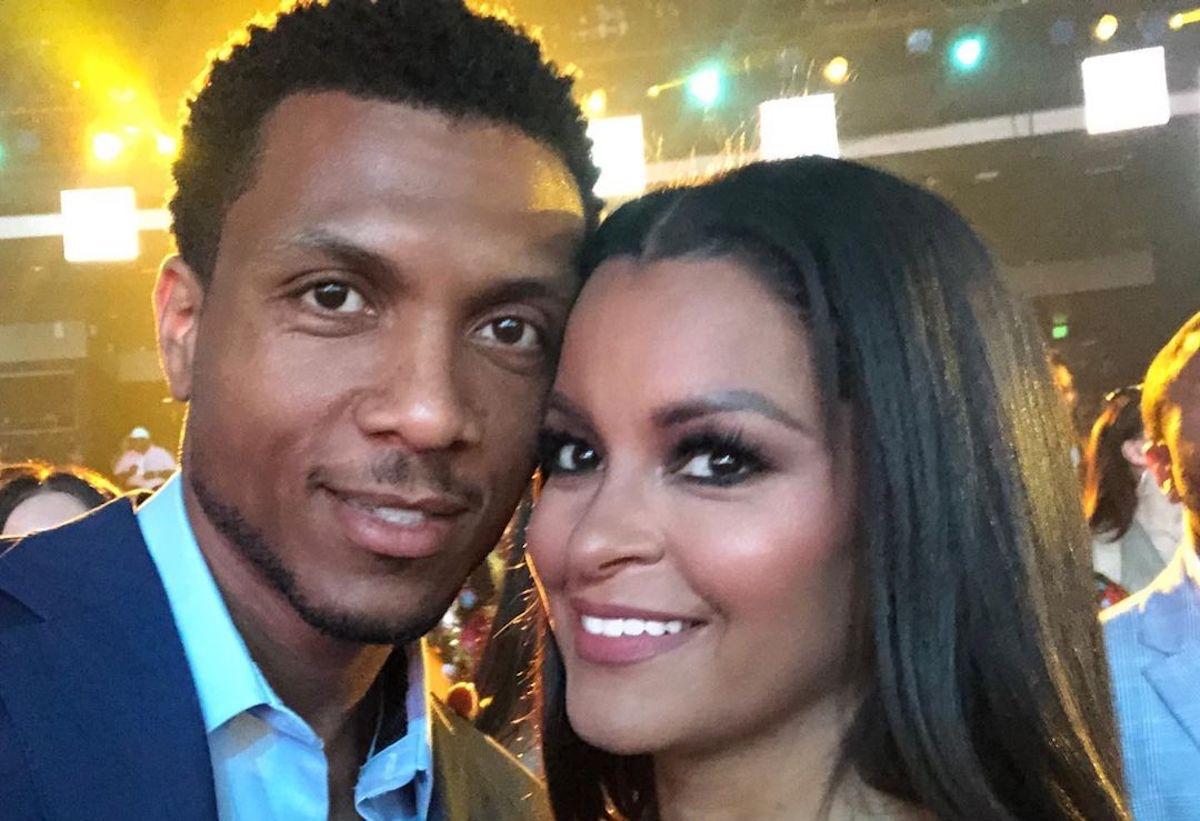 However, since the hit VH1 show is known to feature couples who are no longer together, fans are wondering about the status of Claudia and KJ's relationship.
In an exclusive clip obtained by Distractify, Claudia shares details about her romance with KJ. We also spoke to the couple about their experience doing the show. Read on for more…
Claudia and KJ are still together and have been dating for three years.
Love is in the air! It's no secret that many celebrity couples appear on VH1 Couples Retreat to work on issues in their relationships, and Claudia and KJ are no different.
In case you've been out of the loop, Claudia and KJ first started dating sometime in 2019. While the exact date is currently unknown, Instagram posts on Claudia's page point to the pair going official in December 2019.
In an exclusive clip obtained by Distractify, Claudia introduces herself as a radio and TV personality who's "opinionated" and known to "not bite her tongue." Claudia goes on to introduce KJ.
"Speaking of tongues, here's the guy I swap spit with … This is KJ Dismute, my boyfriend of three years," Claudia says. "He's a realtor."
"And you're also my personal servant, don't forget that," KJ jokes as Claudia laughs it off. We live for the funny banter!
Claudia and KJ are on 'VH1 Couples Retreat' to address intimacy and boundary issues.
There's no such thing as the perfect relationship. Every couple endures their share of ups and downs. What truly defines a couple is how they actively solve problems to move forward in their union. And that's essentially what VH1 Couples Retreat helps celebrities explore in their relationships.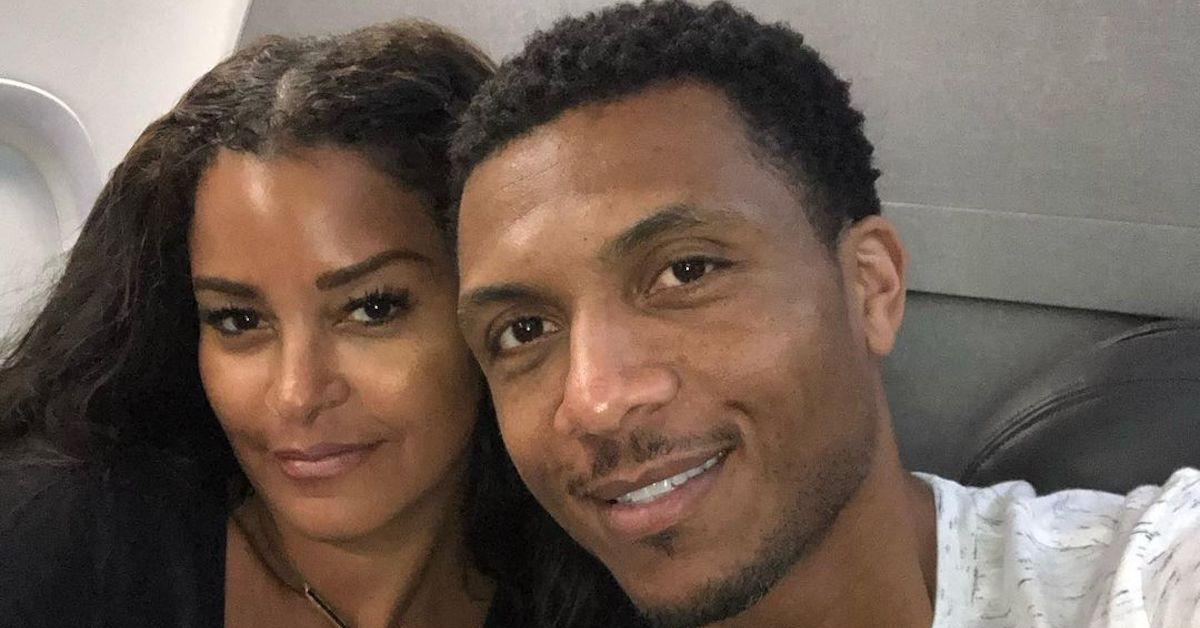 In the trailer for Season 2, AJ Johnson can be seen asking KJ about his attraction level to Claudia, in which he responds that he's not sexually attracted to her. It's pretty standard for trailers to be edited in a way that can cause buzz, so there's no telling if KJ's response was to that exact question.
Most people have reservations about discussing their relationship issues on national television, but Claudia and KJ see no issue with it.
"I'm OK with it," KJ exclusively told Distractify. "Our relationship issues are not weird. They're very status quo for most relationships. Oh, you don't give me enough attention? Oh, you do this? Oh, you don't do that. It's not like we are just so far off of that. This is just typical relationship problems. So I'm like, 'If we're gonna be on the show, let's learn. Let's put it out there. Maybe someone else can get something from it.'"
Claudia also shared similar sentiments to KJ and said that the most important thing for her was for KJ to not embarrass her in any way, shape, or form.
"I don't want this to be damaging to each other and like really making each other look really bad … where you can't come back from that, you know," Claudia told us. "I mean, we live all this. And I have anxiety. We have to relive all this stuff on Monday, this stuff you forgot that we said or that we were open with."
It's clear that Claudia and KJ are ready to face their issues head-on and become a stronger couple. And we're absolutely here for it.
Catch the Season 2 premiere of VH1 Couples Retreat Monday, May 16, 2022, at 9 p.m. EST.