'Glee' alum and musician Cory Monteith was on his way to a massive net worth before his passing.
There's no way to think about Fox's hit musical series Glee without remembering Cory Monteith. Cory, who portrayed Finn Hudson, was the star quarterback conflicted about joining Glee club and facing criticism from fellow jocks.
Upon joining the cast, Cory began a relationship with fellow lead Lea Michele. The couple appeared to be so in love and excited for what the future would bring for their relationship and respective careers. Unfortunately, tragedy struck with the news of Cory's death, which shook Hollywood and Glee fans alike.
Now that Investigation Discovery's The Price of Glee is giving Glee fans a look behind the scenes, along with shedding light on Cory's death, fans have questions.
What was Cory Monteith's net worth at the time of his passing? What were the circumstances around his death? Here's what we know.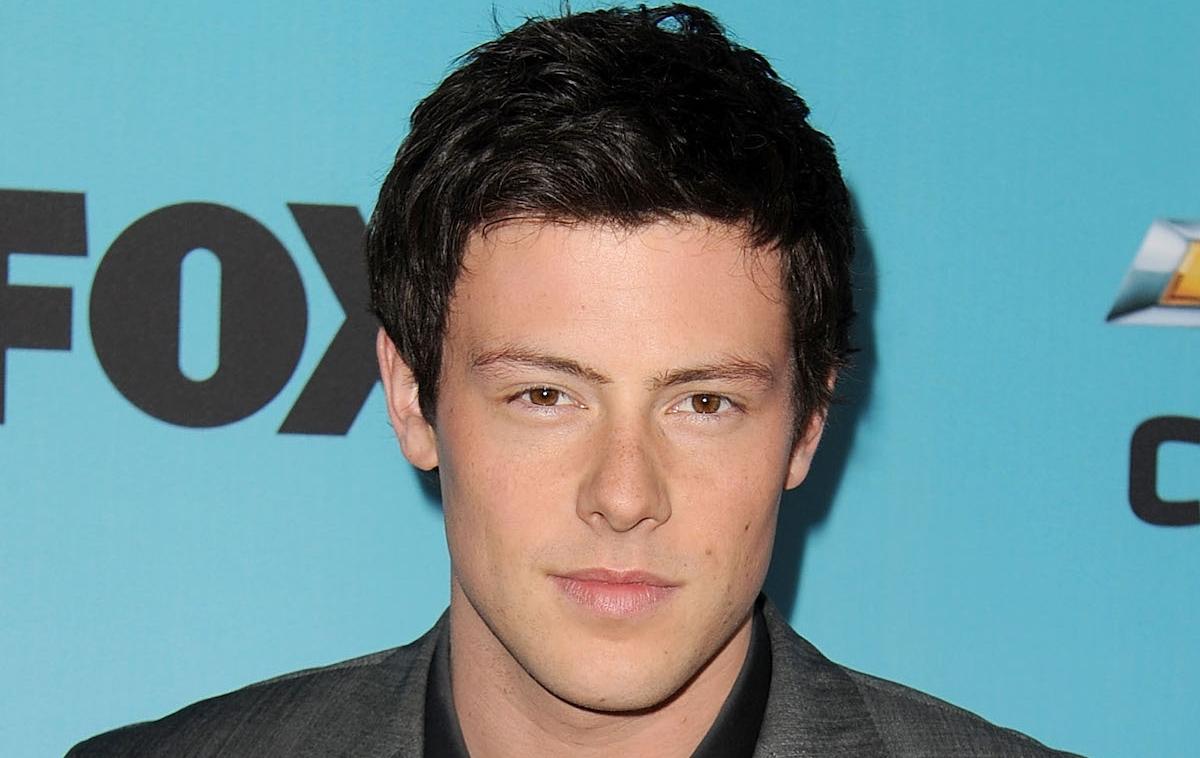 Cory Monteith earned a sizable net worth before he passed away.
According to Celebrity Net Worth, Cory had earned a net worth of $2 million before his untimely passing. This figure reflects Cory's work as an actor and musician.
While most people recognize Cory for his role in Glee, he also appeared in films and TV shows such as 2009's Mistresses, 2011's Wannabe Macks, 2013's All the Wrong Reasons, and more.
CORY MONTEITH Profile Summary
Cory Monteith was an actor and musician who was best known for starring on Glee as Finn Hudson.
Profession: Actor and Musician
Net worth: $2 million
Birth name: Cory Allan Michael Monteith
Birthplace: Calgary, Alberta, Canada
Birthdate: May 11, 1982
Father: Joe Monteith
Mother: Ann McGregor
Cory Monteith's cause of death was related to substance abuse.
People reports that Cory's passing was related to his ongoing issues with substance abuse. The outlet shares that Cory died after mixing alcohol and heroin on July 13, 2013.
He was just 31 years old.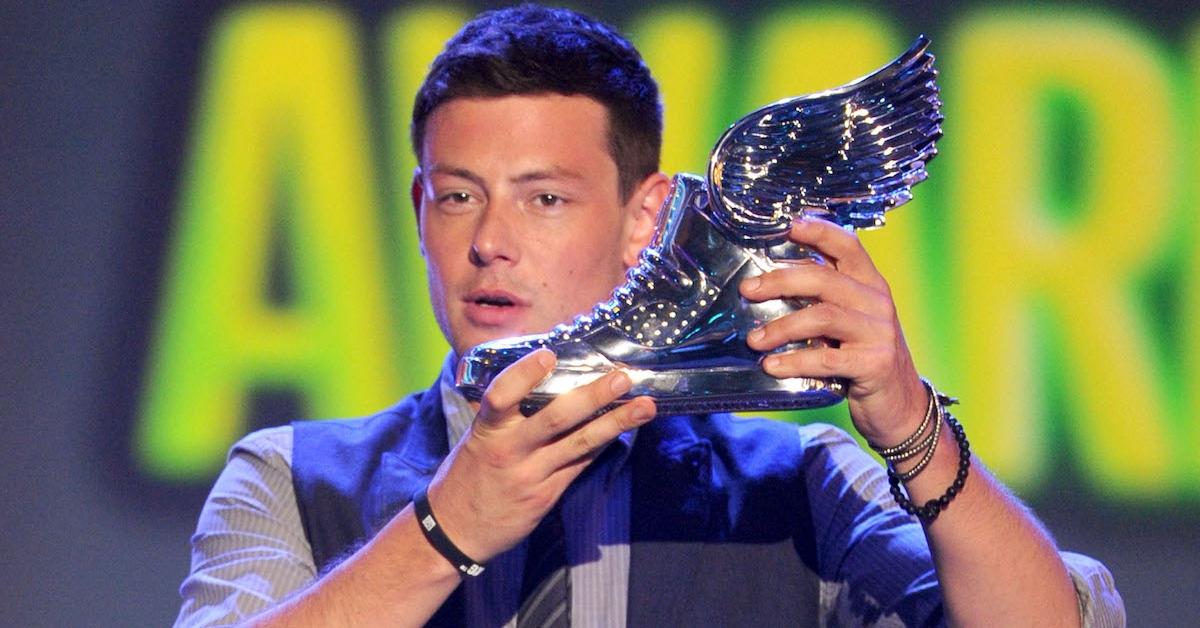 At the time, TMZ shared that Cory missed check-out time at Vancouver's Fairmont Pacific Rim hotel, which prompted staff to check on him. Unfortunately, that was when the tragic discovery was made.
"We are deeply saddened by this tragic news," Glee executive producers shared in a statement, via Playbill. "Cory was an exceptional talent and an even more exceptional person. He was a true joy to work with and we will all miss him tremendously. Our thoughts and prayers are with his family and loved ones."
Prior to his death, People reports that Cory voluntarily underwent a 30-day stint in rehab in April 2013 to help with his substance addiction.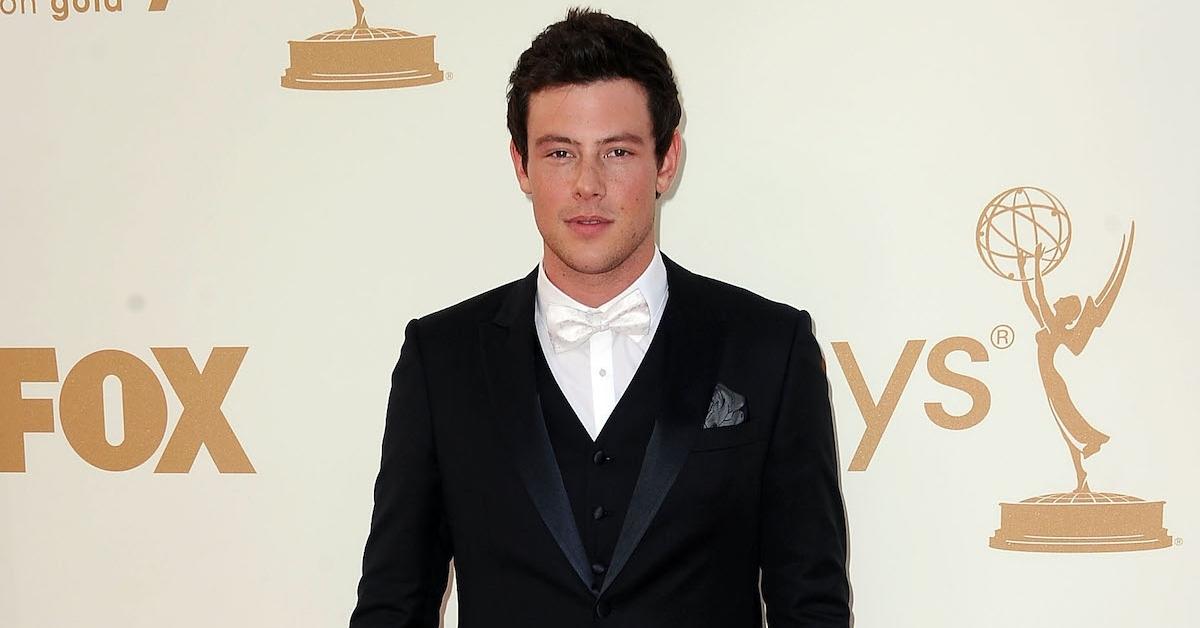 Unfortunately, that wasn't Cory's first rodeo with rehab. In a 2011 interview with Parade, the star admitted to having a serious problem with substance abuse, which stemmed from his childhood. It led to his first rehab visit at the age of 19.
"That's when I first went to rehab," Cory told the outlet. "I did the stint but then went back to doing exactly what I left off doing."
Cory admitted that he would often skip school to abuse alcohol and do drugs. He admitted to once stealing from friends and family to feed his habit. As a result, this caused Cory to be in and out of 12 schools as an adolescent.
"I burned a lot of bridges," he said. "I was out of control."
The Price of Glee explores Cory's history with alcohol and drugs, along with dark details about the cast scandals, deaths, and accounts from their loved ones.
The Price of Glee is currently available to stream on Investigation Discovery and Discovery Plus.