Who is Damiano David dating right now? Måneskin Rocker Damiano David has been in a committed relationship for years.
If you've been paying attention to rock music at all over the last few years, odds are that you've heard of Måneskin. The Italian group broke onto the international music scene with songs such as "Beggin'," "The Loneliest," and "Zitti E Buoni." As such, they've cultivated an impressive fanbase, hosted sold-out tours, and earned the respect and accolades of the industry as a whole.
Now, Måneskin's newest effort is their latest album: "Rush!" Fans are as excited as can be for the project, and that excitement has surged interest in all things Måneskin-related. With that being said, band frontman Damiano David has been receiving quite a bit of attention as of late. So, what do we know about his dating life? Keep reading to find out!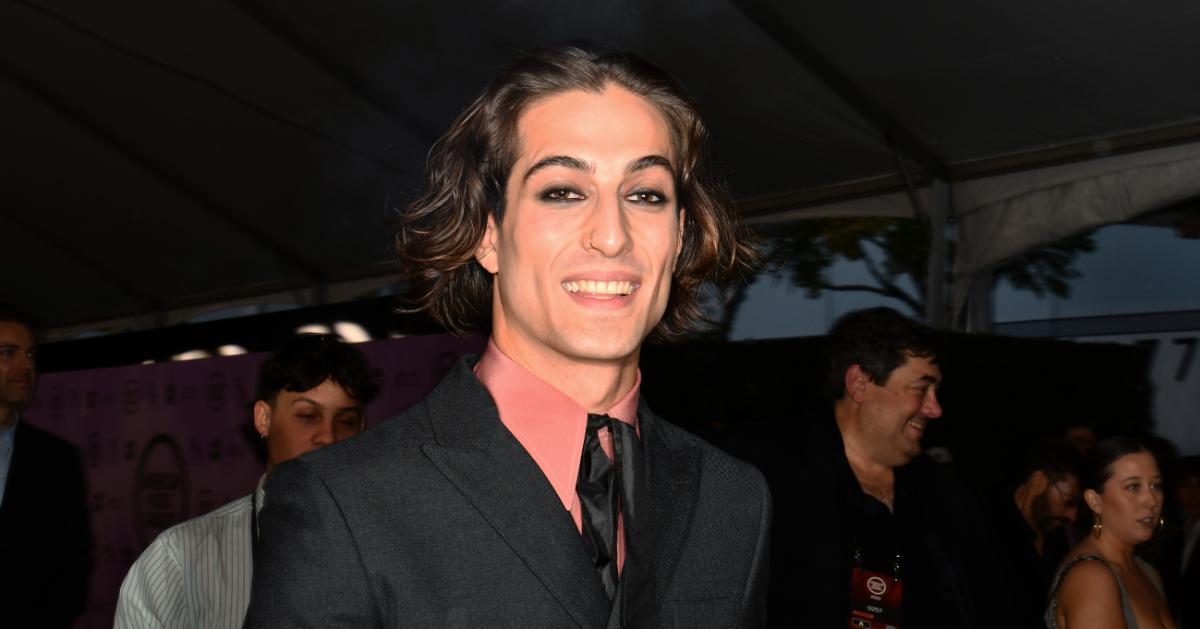 SOURCE: GETTY IMAGES
Who is Damiano David dating?
Those looking to see if Damiano is on the market may be disappointed to learn that the rocker has been in a committed relationship for some years now. Indeed, the Måneskin star is dating Italian author, model, and influencer Giorgia Soleri (@giorgiasoleri_ on Instagram).
The celebrity couple have been an item since 2017 and have frequently shared images with one another on social media. As for details on Giorgia, what we know is that she is an author who has penned books such as La Signorina Nessuno. She often posts snaps of her day-to-day travels, brand partnerships, as well as moments hanging out with friends and her cats.
In an interview with Corriere Della Sera, Giorgia got candid about the difficult circumstances that she has faced throughout her life, particularly with regard to mental health.
"I attempted suicide. I was depressed but didn't know it, as happens to so many people. Depression also has its signs but they can be different from person to person. I was always in bed, what could have stimulated me no longer did," she told the publication, translated from Italian.
"Then I tried to take my own life. I had reached the zero point, I could only rise or succumb," Giorgia added of her struggles. However, it appears as though she is now in a better place mentally. "Today I understand that it is all connected: the depression I suffered from, the pain, the yearning for freedom, the abortion at 21, the feminist path. I oscillate between darkness and light, between the instinct to hide and the instinct to free myself, even of clothes."
Now Giorgia is focused on her writing, running her social media channels, and her loving relationship with Damiano.
Most recently, Giorgia posted a pic of the duo together for Damiano's birthday. She captioned the image, "HBD to my 'SeXy aNd DaNgErOus' forever crush ti amo tanto."
If you or someone you know needs help, use SAMHSA Behavioral Health Treatment Services Locator to find support for mental health and substance use disorders in your area or call 1-800-662-4357 for 24-hour assistance.