How much is Dan Schneider's net worth? Tv producer Dan Schneider's fortune may not save him from new allegations of abuse.
Dan Schneider is a TV producer responsible for shows like iCarly, Drake & Josh, and Zoey 101.
DAN SCHNEIDER Profile Summary
Profession: TV producer
Net worth: $40 million
For a long time, producer Dan Schneider was among the most powerful producers in children's TV. He produced hits like The Amanda Show, Drake & Josh, Victorious, and Zoey 101.
Now, following the publication of Jennette McCurdy's new memoir, the allegations against the influential producer are once again under a microscope. Alongside these allegations, many also want to know what Schneider's net worth is.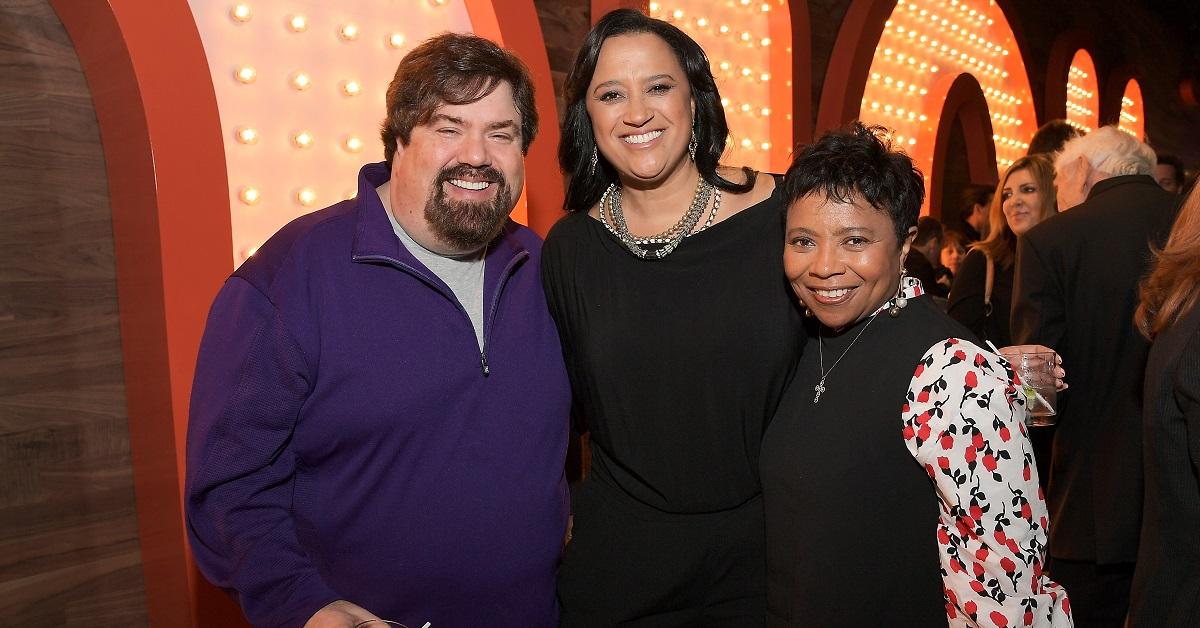 What is Dan Schneider's net worth?
A successful tenure producing TV for a network like Nickelodeon can leave you extraordinarily successful. According to Celebrity Net Worth, Schneider's net worth is roughly $40 million thanks in large part to the two decades he spent producing hits for Nick. Schneider was also influential in the careers of stars like Kenan Thompson, Amanda Bynes, Ariana Grande, and Miranda Cosgrove.
What are the allegations against Dan Schneider?
Schneider ultimately left Nickelodeon in 2018 after an internal investigation determined that he could be verbally abusive to his co-workers. Although Schneider is not named in McCurdy's new memoir I'm Glad My Mom Died, many also suspect that he is the unnamed "Creator" who gave her alcohol when she was underage and also gave her unsolicited shoulder massages.
In new reporting from Insider, a slew of former Nickelodeon stars and writers have come forward with additional allegations against Schneider. In 2000, a writer on The Amanda Show made a complaint suggesting that Schneider had requested massages, and he has also been accused of making a variety of other misogynistic remarks, including a claim that women writers weren't funny, and fostering a hostile work environment more generally.
There were also allegations that certain suggestive scenes made members of the cast and crew on a variety of shows uncomfortable. This comes after some people looked through old Schneider shows and found scenes that no longer seemed appropriate for a young audience.
In one incident, Alexa Nikolas, who starred on Zoey 101, claimed that Schneider insisted they do take after taking of Jamie Lynn Spears getting hit in the face with slime.
Another story came from the set of Victorious, where star Daniella Monet recalled a scene that required her to eat a pickle while applying lip gloss. Even at the time, she worried that the scene would be too sexual to make it to air. In an interview with the New York Times in 2021, Schneider said that all of these scenes were completely innocent.
Additional allegations also made it clear that Schneider had sometimes bullied the young actors on his sets. Insider said that he fostered a highly competitive working environment, and then added that many of the stars still have good working relationships with him today. Some, though, recalled being brought to tears by his behavior on set while they were still minors. Nikolas claimed she was brought to tears during a meeting with Schneider and was then released from her contract.