What was David Mugar's net worth? Late Mugar Enterprises CEO made a stunning fortune built on a Supermarket Empire.
Following the death on Jan. 25, 2022, of David Mugar, heir to Stephen Mugar and the Star Market supermarket chain, people are wondering about David Mugar's net worth when he died. Star Market helped build the Mugar family's wealth, and its sale led to the establishment of the investment company Mugar Enterprises, Inc.
DAVID MUGAR Profile Summary
David Mugar was the son of Armenian-American businessman Stephen Mugar, whose father bought a small supermarket in 1916. That became the Star Market chain, which grew to about 35 stores in the Greater Boston area before the family sold its controlling interest in 1964 to what is now Jewel-Osco. David Mugar was the CEO and chairman of Mugar Enterprises, Inc., which invests in various businesses, including real estate.
Profession: Businessman, TV producer, philanthropist
Net worth: $600 million
Birthdate: April 27, 1939
Education: Babson College
Who was Stephen Mugar's heir?
David Mugar, who died on Jan. 25, 2022, was one of Stephen Mugar's heirs. Carolyn Mugar, David's sister, is an heir and activist who has worked with FarmAid and served on the boards of multiple non-profit organizations.
David Mugar's net worth
Although David Mugar's net worth isn't precisely known, a 2018 report from MassLive.com estimated his net worth at $600 million. At that time, he was ranked #47 on the site's list of the 50 richest people in Massachusetts. Meanwhile, ShowbizCorner estimated the philanthropist's net worth to be around $1 billion as of 2022.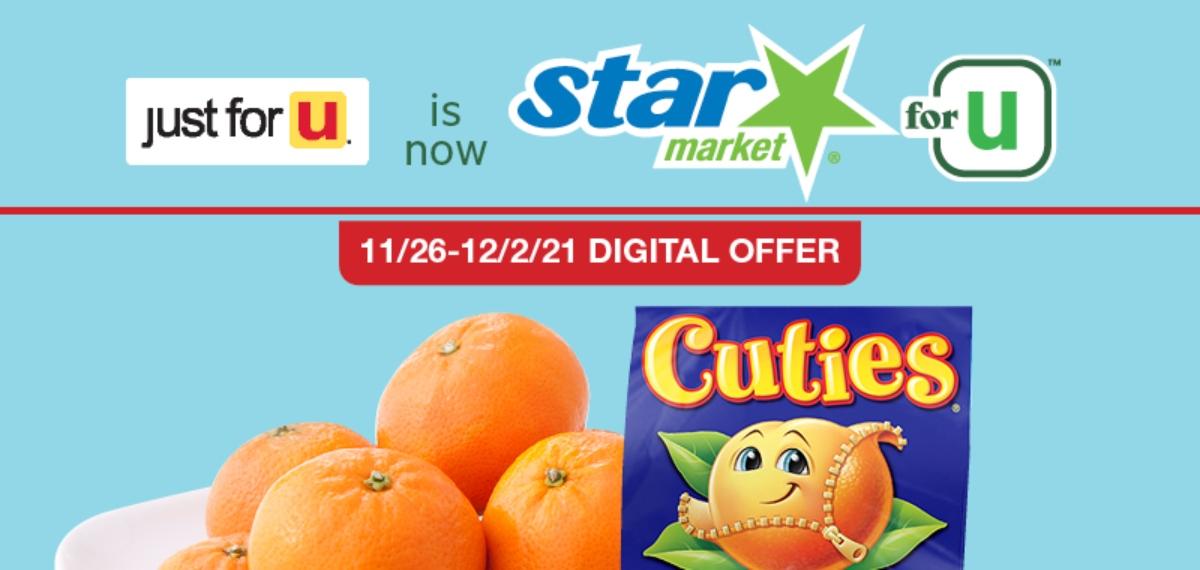 How Star Market began
In 1916, Stephen Mugar's father Sarkis purchased a small grocery store, Star Market, for $800. In later years, Stephen began to take over the business for his father, expanding the supermarkets into shopping centers with adjacent complementary stores.
In 1964, Stephen Mugar sold the family's interest in Star Market to the Jewel Tea Company, now called Jewel-Osco. With the proceeds of that sale, the family established Mugar Enterprises, Inc., which David has run since the 1982 death of his father.
Mugar Enterprises, Inc., and David Mugar
Mugar ran Mugar Enterprises for about four decades. The company invested in and helped develop shopping malls and inns in Cape Cod and other parts of Massachusetts. Some Mugar investments include Red Jacket Inns along Cape Cod and in New Hampshire, Thirwood Place retirement communities, and several regional malls.
As a philanthropist, Mugar has made several donations, including $250,000 to a super-PAC supporting Mitt Romney's presidential campaign and $500 million to a wing at Cape Cod Hospital in Hyannis, Mass.
David Mugar and the Boston 4th of July fireworks
Mugar owned and operated New England Television for 11 years. He also founded and sponsored the Boston 4th of July celebrations beginning in 1974, bringing the Boston Pops and fireworks to the city for the holiday.
In 2011, Mugar endured controversy when it was found that some of the fireworks shots near iconic Boston landmarks were faked. He announced his retirement in 2016 as an executive producing the July 4th Boston Pops Fireworks Spectacular.