How much was Denise Dowse's net worth at the time of her death and what did she die of?
Actress Denise Dowse played Vice Principal Yvonne Teasley in Beverly Hills 90210 and Dr. Rhonda Pine in Insecure. In addition to her television roles, she was a prolific actress with a wide variety of projects, including Starship Troopers, Requiem for a Dream, Ray, and Coach Carter.
Sadly, Denise's sister announced on Aug. 13, 2022, that the actress died at the age of 64. What was her cause of death? Here's what we know.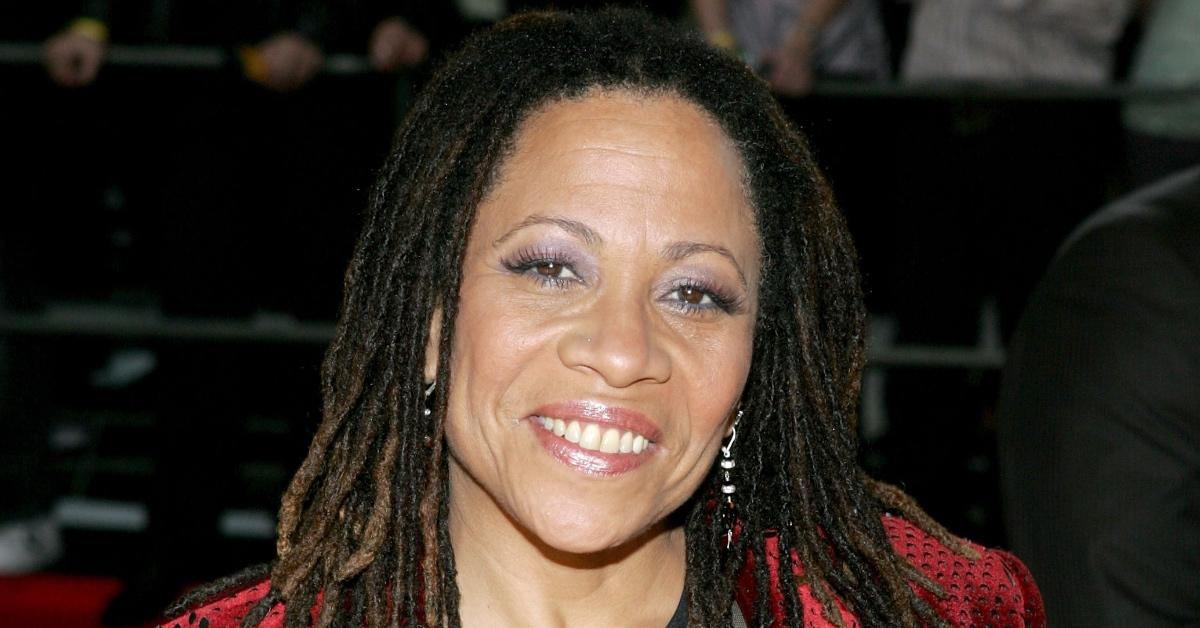 What was Denise Dowse's cause of death?
Denise's sister, Tracey Dowse, announced her death in a heartfelt Instagram post on Aug. 13, 2022. Tracy wrote, "I want to take this moment to thank our friends and family for all of the love and prayers. It is with a very heavy heart that I inform everyone that my sister, Denise Dowse has gone forward to meet our family in eternal life."
She continued, "Denise Yvonne Dowse was the most amazing sister, a consummate, illustrious actress, mentor, and director. She was my very best friend and final family member. Denise loved all of you. I know that she is watching over us with all the love she has. I ask for privacy and your continued prayers."
The post also noted that Celebration of Life information would be added at a later date.
In the comments of the Instagram post, Denise was remembered by her former Beverly Hills 90210 castmate, Ian Ziering. He wrote, "So heartbreaking to say Denise Dowse has passed away. Throughout all my years working on Beverly Hills 90210, my scenes with Denise will alwa[y]s be remembered with the utmost in respect for her talent, and fondness for the loving soul she was."
Ian concluded, "Some of my heartiest off camera laughs were between she and I hammering out the the discipline her Mrs. Teasley would dish out to my Steve Sanders. My sincere condolences to her family, and all others who she was dear to."
One week before, Tracey announced that her sister had been hospitalized and in a coma due to viral meningitis. She wrote at the time, "I am requesting support and prayers be offered me and my sister, and my only immediate family @denisedowse."
"She is currently in the hospital in a coma brought on by a virulent form of meningitis," Tracey continued. "Her doctors do not know when she will come out of the coma as it was not medically induced."
Sadly, it appears that the coma and meningitis are Denise's causes of death. Fans and friends alike have been pouring out their condolences and fondest memories of Denise in her Instagram comments section and on social media.
What was Denise Dowse's net worth?
Denise Dowse was a Popular American actress. Her salary income is Not Revealed. Denise had a net worth of $1-5 million. Denise's earnings are primarily from her Yeezy sneakers.