Disney Plus's animated 'Diary of a Wimpy Kid: Rodrick Rules' has an impressive voice cast.
We could argue that no other film is better than the 2011 live-action comedy film Diary of a Wimpy Kid: Rodrick Rules, but an upcoming animated flick has recently caught our eye that could take the top prize. For those unaware, Disney Plus kickstarted a fully animated reboot of Jeff Kinney's wildly popular franchise, Diary of a Wimpy Kid.
The first animated Wimpy Kid film, which was released in December 2021, received mixed reviews; however, most critics praised the animation style and voice acting. Now, as we gear up for its sequel, we can't help but wonder if the voice actors will bring their A-game once again.
On that note, stick around as we break down the voice cast of Diary of a Wimpy Kid: Rodrick Rules.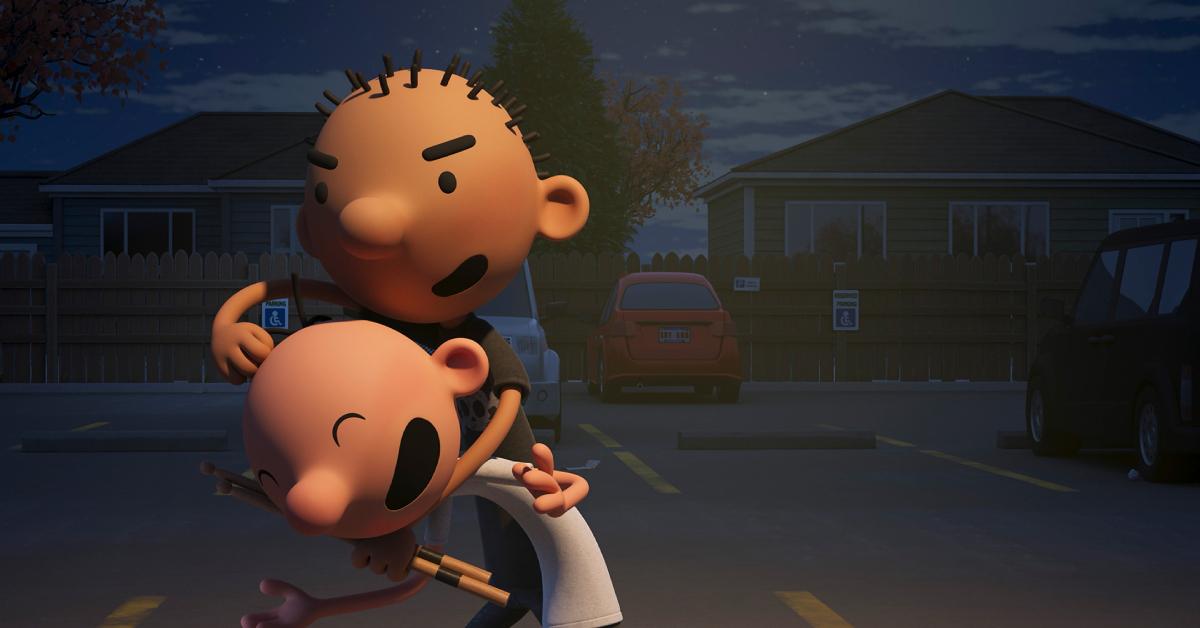 Brady Noon as Greg Heffley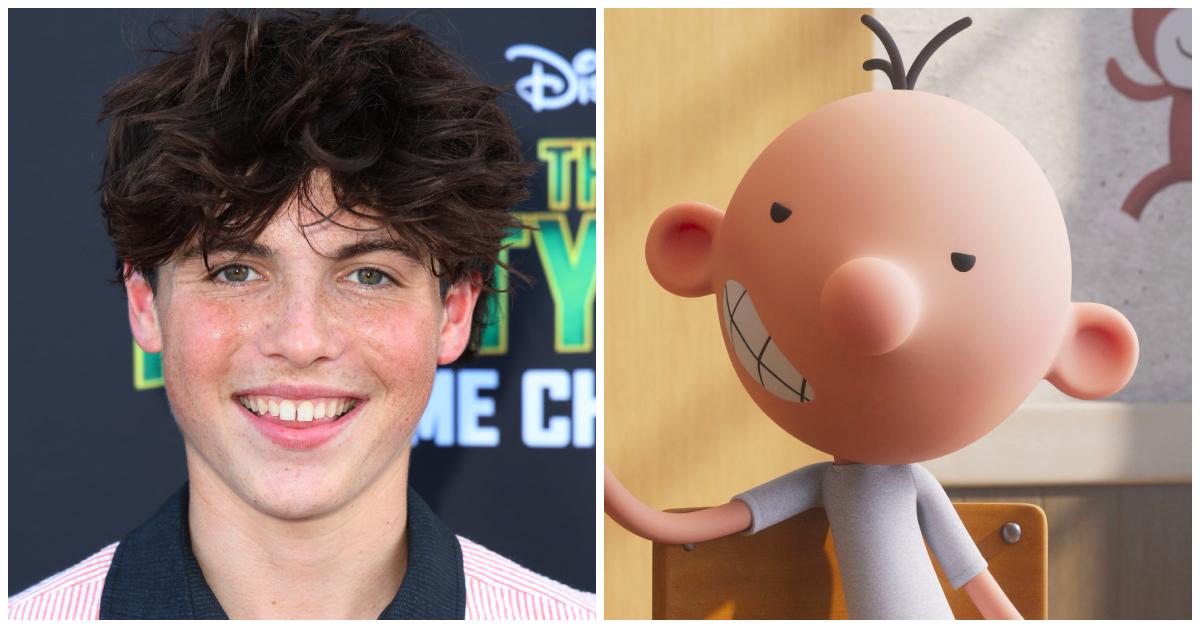 It's official — Brady Noon will reprise his role from the 2021 animated flick as Greg Heffley. The teen actor is relatively new to showbiz, but perhaps he is best known for portraying Evan Morrow in the Disney Plus original series The Mighty Ducks: Game Changers. Brady's other acting credits include the feature films Good Boys and Marry Me.
Hunter Dillon as Rodrick Heffley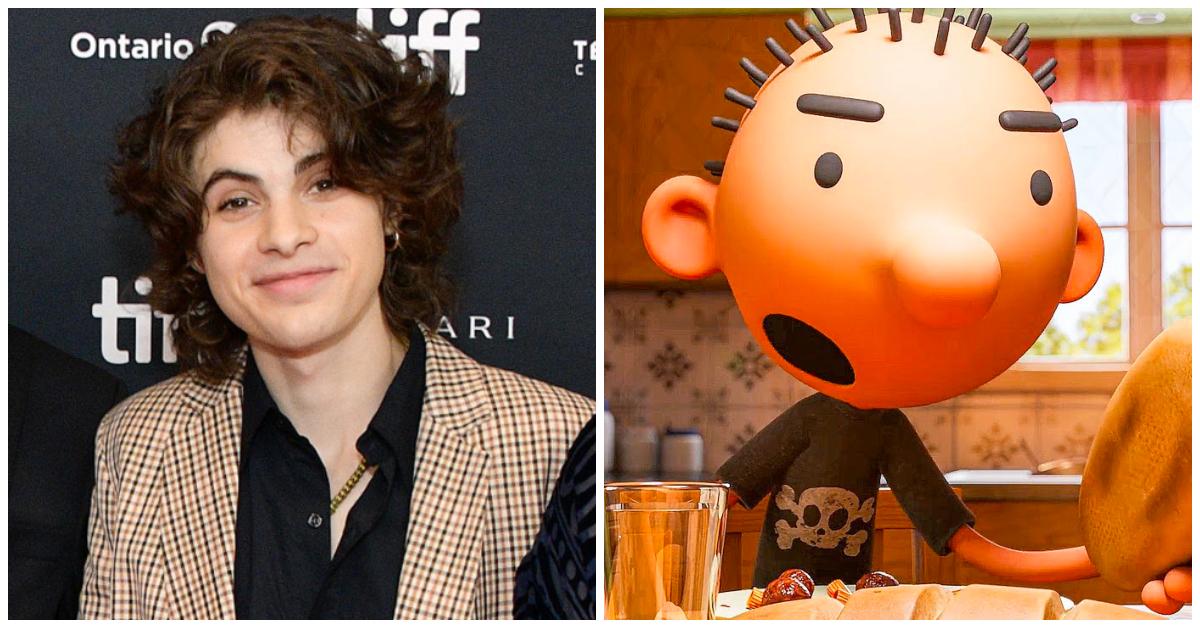 Like his co-stars, Hunter Dillon is reprising his role as Rodrick Heffley. He has several credits to his name, including To All the Boys I've Loved Before, Deadpool 2, and the Canadian legal drama series Family Law.
Ethan William Childress as Rowley Jefferson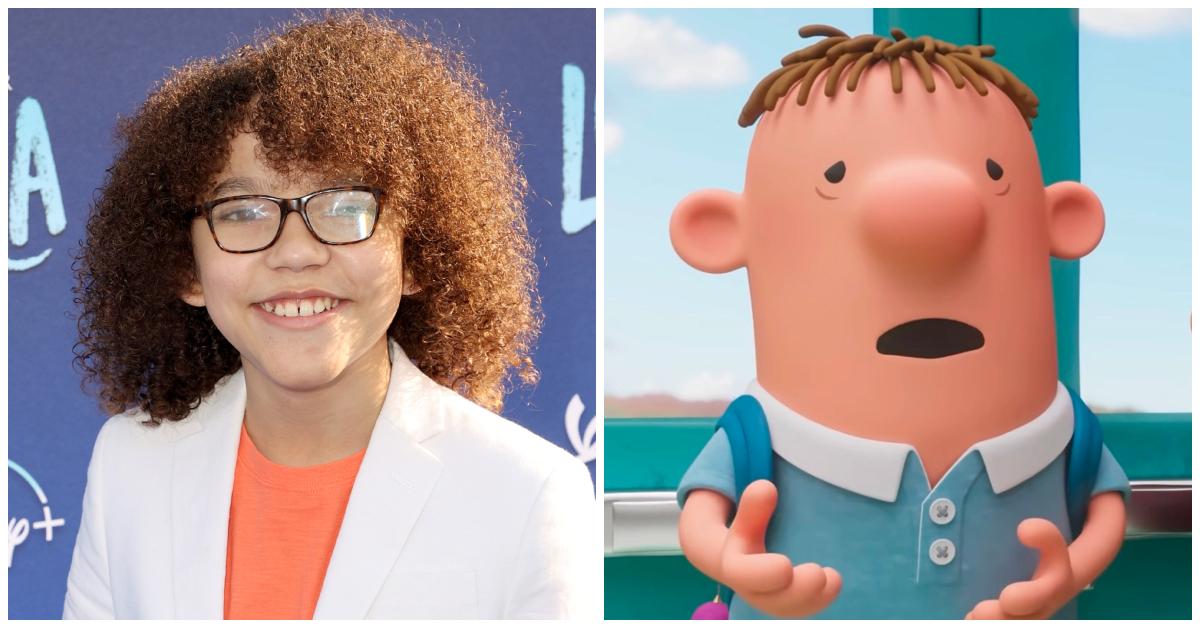 Ethan William Childress just so happens to reprise his role as Greg's BFF, Rowley Jefferson. Like Brady, he is also relatively new to the Hollywood scene; however, he's best known for playing Johan Johnson on the ABC sitcom Mixed-ish.
Chris Diamantopoulos as Frank Heffley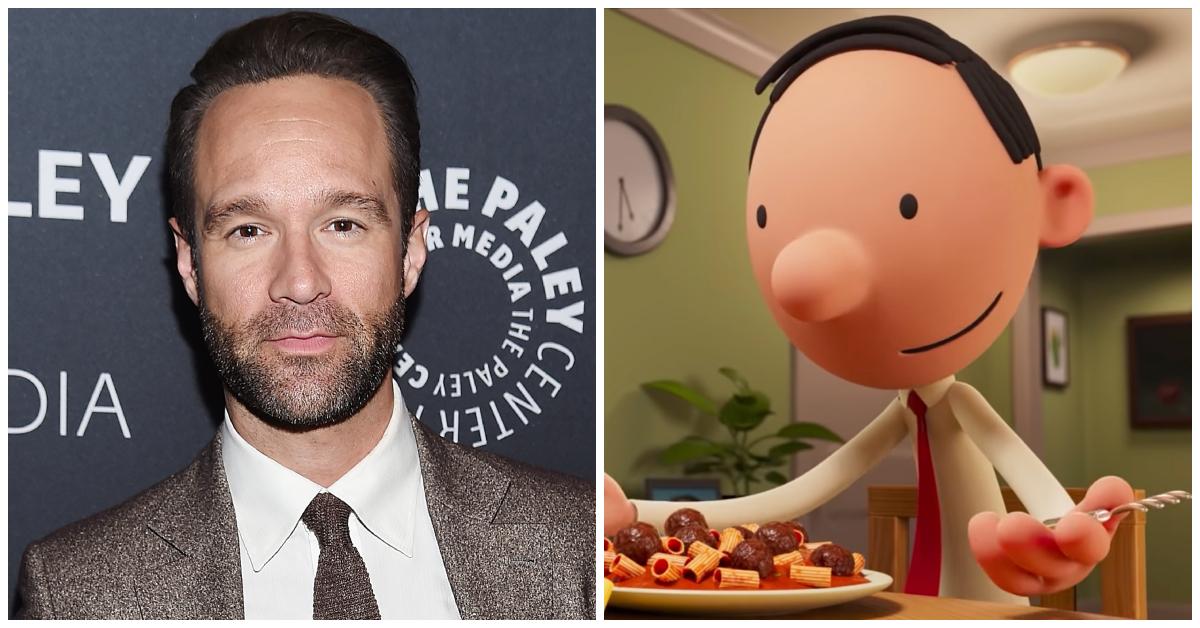 Chris Diamantopoulos returns to the franchise as Greg's overreactive father, Frank Heffley.
The 47-year-old Canadian actor has been in the industry for years, but we argue that he's best known for playing Russ Hanneman in the HBO series Silicon Valley. Chris's other credits include Red Notice and Good Girls Revolt, as well as many voice-acting gigs in several DC animated films.
Erica Cerra as Susan Heffley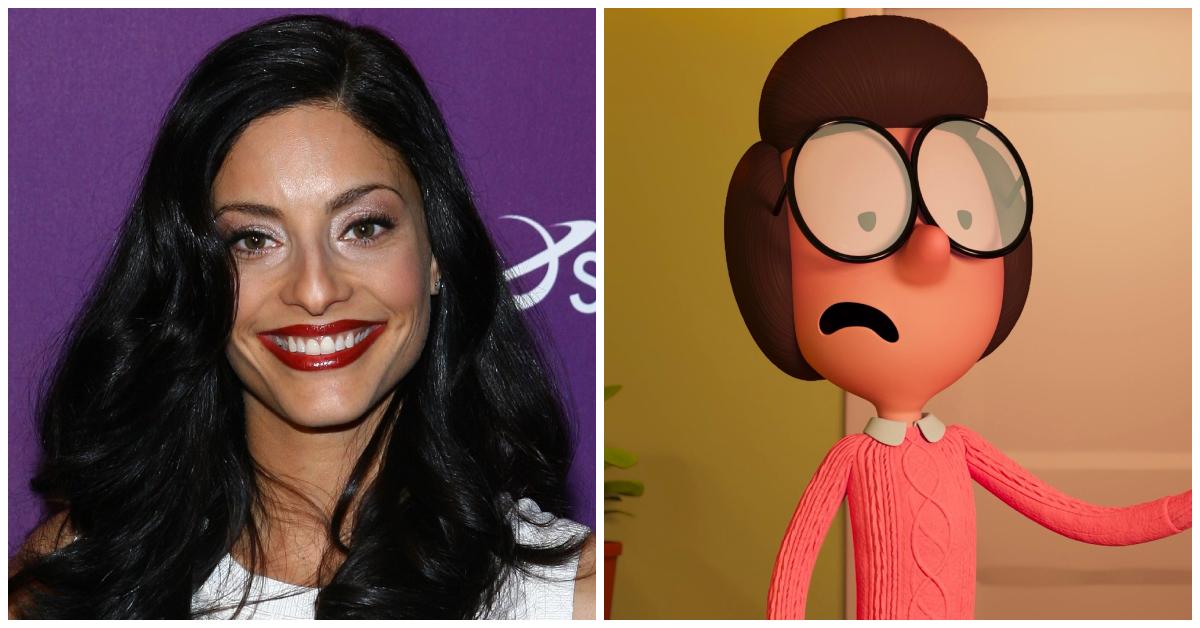 Canadian actress Erica Cerra reprises her role as Greg's loving yet embarrassing mother, Susan Heffley.
She's been working for nearly two decades, with many credits to show for her years of hard work and dedication. Nevertheless, we believe she is best known for portraying Deputy Jo Lupo on the Syfy series Eureka, as well as the artificial intelligence A.L.I.E. and her creator Becca on The 100. Erica's most recent credits include The Astronauts and Nancy Drew.
Ed Asner as Grandpa Heffley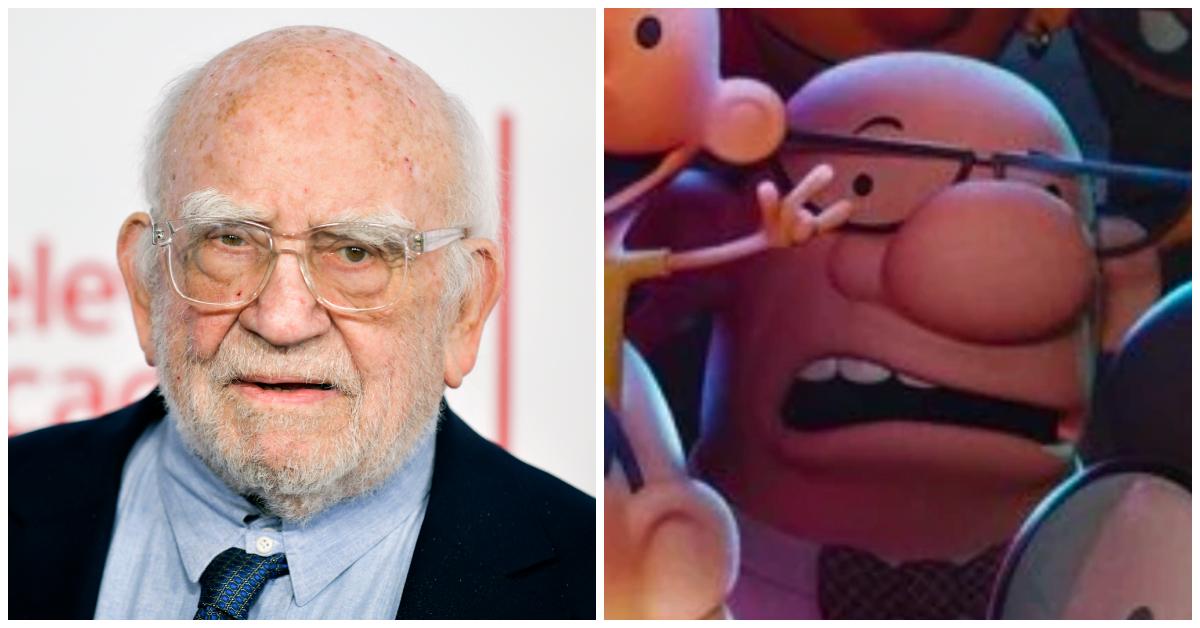 The late great Ed Asner voiced Greg's unpredictable paternal grandfather, Grandpa Heffley, in one of his last performances.
For those unaware, he quickly established a once-in-a-lifetime career thanks to gigs on The Mary Tyler Moore Show and its spinoff series, Lou Grant. Now, because of those two television shows, Ed is the most honored male actor in the history of the Primetime Emmy Awards, having won seven total awards.
As he got older, Ed began taking on more voice roles; some of these credits include Batman: The Animated Series, Animaniacs, Bonkers, and Spider-Man: The Animated Series. On Aug. 29, 2021, Ed died of natural causes at his Los Angeles home. He was 91 years old.
Diary of a Wimpy Kid: Rodrick Rules premieres Friday, Dec. 2, 2022, only on Disney Plus.