What is Dick Ebersol's net worth? The ex-NBC top executive built his fortune behind the scenes at the Network.
NBC television executive Dick Ebersol chronicles his career in his new memoir, From Saturday Night to Sunday Night. Throughout his career behind the scenes at NBC, Ebersol has earned a net worth in the millions.
DICK EBERSOL Profile Summary
Dick Ebersol spent 23 years as an executive with NBC. He is credited with creating Saturday Night Live and securing several majoring sporting events for the network, including the Olympics. He recently released his memoir chronicling his career.
Profession: Former NBC Sports Chairman
Net worth: $60 Million
Age: 75
Wife: Susan Saint James
According to Celebrity Net Worth, Ebersol's net worth is estimated at $50 million. He is mainly known as the former president of NBC Sports, a position he held for 23 years between 1989 and 2012. However, he is also credited with helping create Saturday Night Live, NBC's popular sketch-comedy show.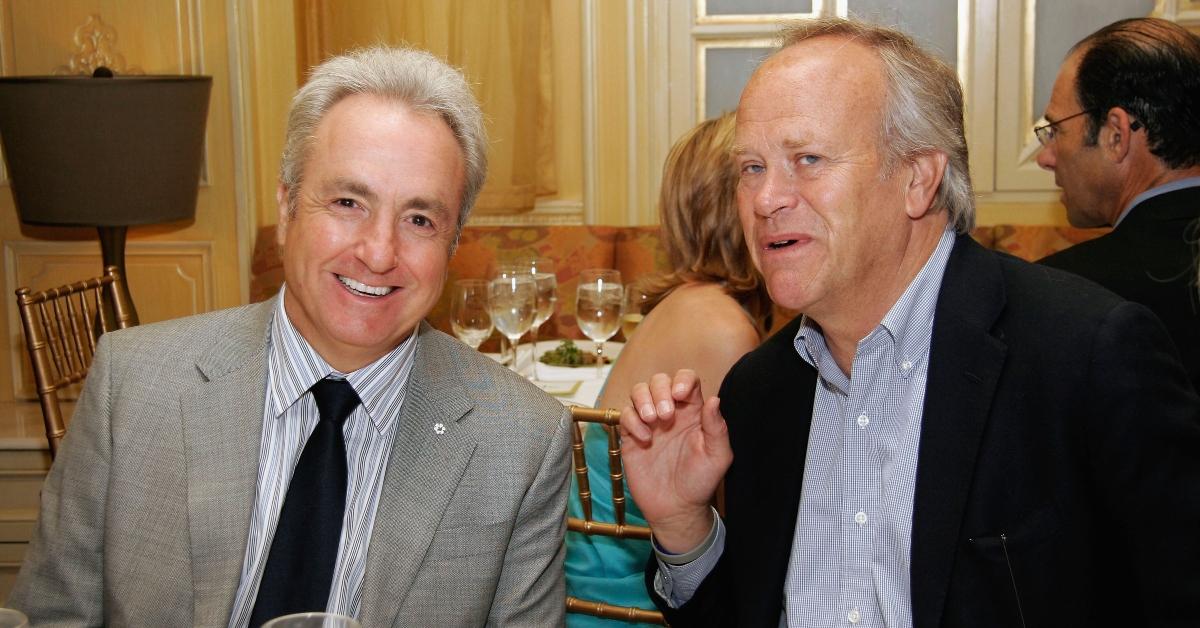 Ebersol got his first job in television sports while in high school.
Born in Connecticut in 1947, Ebersol grew up a fan of the New York Yankees and New York Giants. He tuned in regularly to ABC's Wild World of Sports, which started broadcasting in 1961, The Wall Street Journal reports.
Ebersol's first job in television sports came when he was in high school and studying in France as an exchange student. While there, he went to a sports car race in Le Mans and lurked around the ABC trailers hoping to get a job, WSJ reports. It worked, and he was hired as a "go-for" with the ABC Sports crew.
Ebersol went to college at Yale University but dropped out for two years when ABC Sports offered him the chance to be their first-ever Olympic researcher.
"They wanted me to travel around the world to get to know the top athletes in Europe and in the Americas," Ebersol told The Hollywood Reporter in 2012.
Ebersol helped create SNL.
NBC reached out to Ebersol in 1974 for his help in creating a new show for Saturday nights. He teamed up with Lorne Michaels to create Saturday Night Live, which was an instant success with viewers. Ebersol was promoted to Vice President of Late Night Programming when he was just 28 years old and the youngest to hold a VP position at the network.
Ebersol left SNL briefly but was pulled back to the show when its ratings began to tank. His answer to increasing ratings was to give Eddie Murphy more airtime on the show.
"I had a rule that you had to have three Eddie sketches in the first half hour of the show," Ebersol told TODAY's Harry Smith in a recent interview.
Not everything Ebersol touched turned to gold during his time at NBC. He admits he made a mistake with the TODAY show by bringing in Deborah Norville to make the show "younger." The move made Jane Pauley leave TODAY and go to prime time.
"I should have left it all alone," Ebersol told Smith on TODAY.
Ebersol's most significant accomplishments at NBC are bringing the Olympics to the network in 1995 and putting the NFL on Sunday nights. "Sunday Night Football has been the number one show in all of American television for dozens of years," he said in the TODAY interview.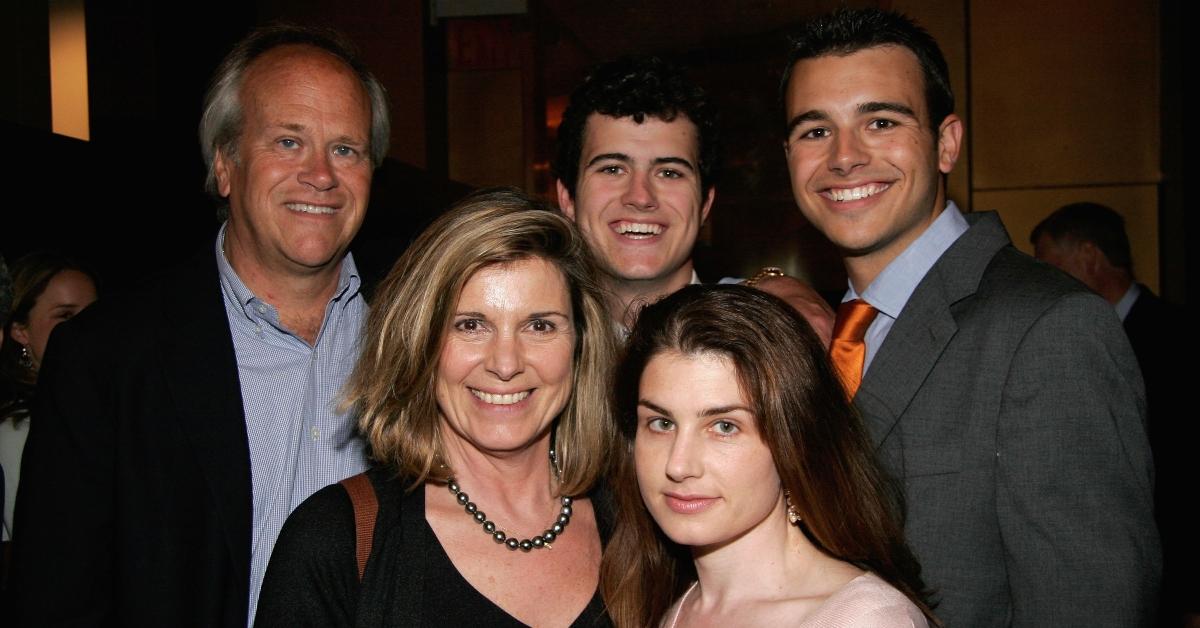 Ebersol's wife is actress Susan Saint James.
Ebersol has been married to the actress Susan Saint James since 1981. The couple met when Saint James hosted SNL. Together, they had three sons, Charlie, Willie, and Teddy. Teddy was killed in 2004 when the plane he was riding in with Ebersol and older brother Charlie crashed in Colorado.