Who are the late Aaron Carter's siblings? Full, half, step – He had them all!
Following the death of former child star and musician Aaron Carter, people have been asking a lot of questions. What happened? Was his death an accident?
People have also been wondering about some aspects of Aaron's personal life — particularly about his siblings, as several of them were also in the spotlight. Here's what we know about the brothers and sisters Aaron left behind.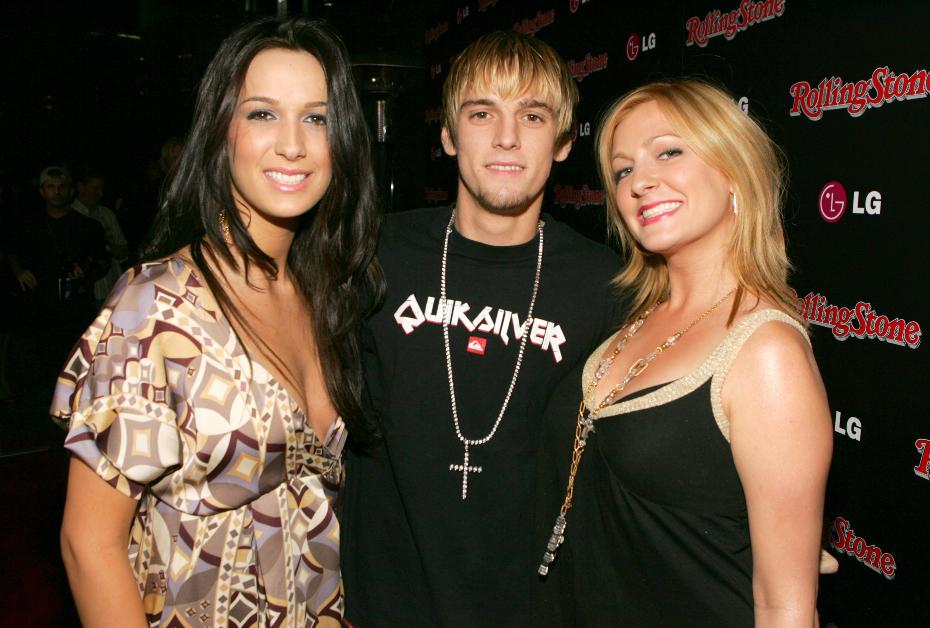 Who are the late Aaron Carter's siblings? Full, half, step – he had them all!
The Carter brood includes seven children. Aaron's full siblings are his older brother Nick Carter, his older sisters Bobbie Jean (B.J.) and Leslie (the latter of whom preceded him in death), and his twin sister Angel. Aaron also had two half-siblings (Virginia Carter and Kaden Carter) and a stepsister named Taelyn Dobson.
Aaron's four full siblings all have connections to the spotlight, whether through music, modeling, or participating in their family reality series The House of Carters in 2006, but it's Nick and Angel who have the strongest ties to the public eye.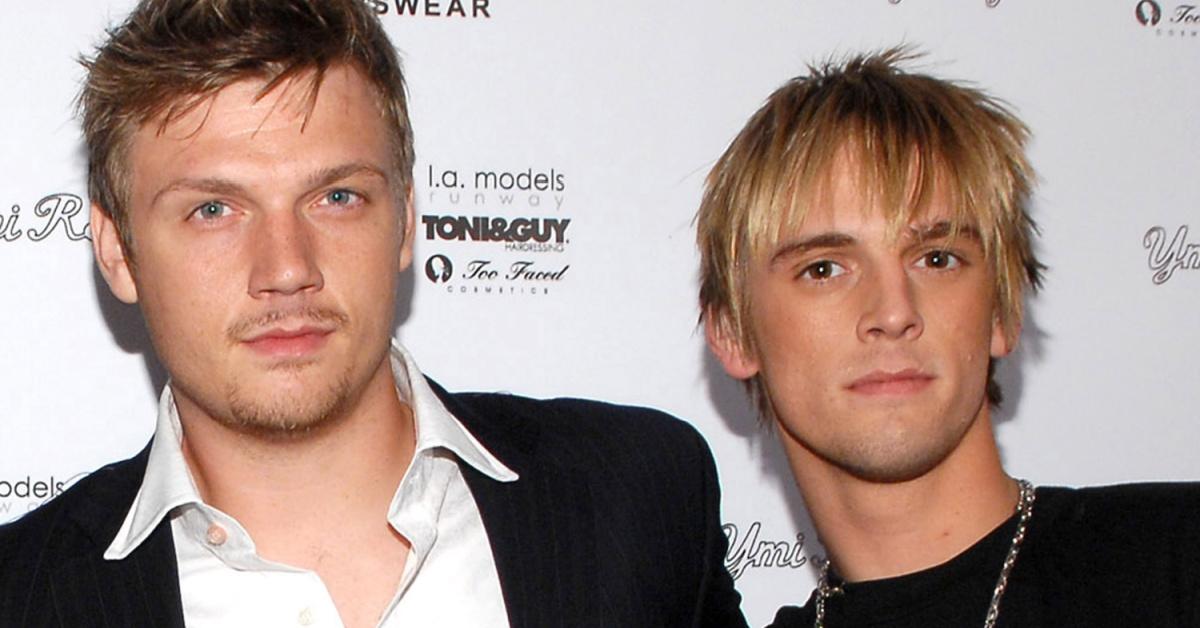 Nick Carter is Aaron's well-known older brother.
Aaron's most well-known sibling is Nick Carter. Nick was born on Jan. 28, 1980, and rose to teen heartthrob fame in the mid-'90s as a member of the Backstreet Boys. The pop vocal quintet competed against groups like NSYNC and 98 Degrees during the '90s and into the new millennium, and somewhat recently reunited to release "DNA" in 2019.
Once the Backstreet Boys decided to go on hiatus in 2002, Nick ventured out into the realm of acting and solo artist, releasing three albums on his own. But, the Boys continued to reconnect over the years for tours and performances, proving that Backstreet's back, all right, again and again.
As for his personal life, Nick's had some run-ins with the law, but nowadays, he's focusing on family life. Since 2014, Nick has been married to Lauren Kitt Carter, a YouTube fitness trainer, fitness competitor, and actress. The couple has three children.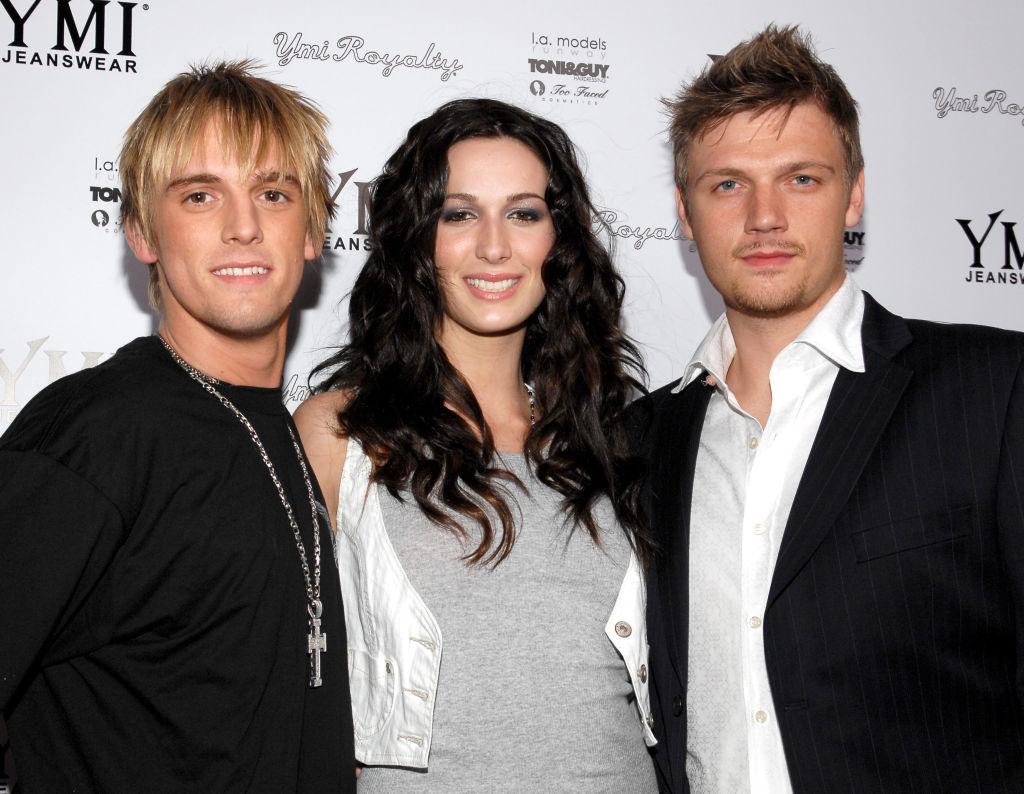 Angel Carter is Aaron's twin sister.
Aaron Carter and his twin sister Angel had a hot and cold relationship, full of highs and lows, ranging from Aaron walking Angel down the aisle at her 2014 wedding to Corey Conrad to Angel and older brother Nick obtaining a restraining order against Aaron in 2019.
But even with a tumultuous history between the two, Angel still shared a heartfelt message on her Instagram account after the passing of her twin brother:
Struggles aside, Angel — a model, actress, and mother — lost her brother in a sudden way, something no sibling wishes for. Not only does Aaron leave behind his siblings, but also his mother (Jane Elizabeth Carter), several nieces and nephews, and his 11-month-old son, Prince, whom he shared with ex-fiancée Melanie Martin.
Death is never an easy event to face, but it is especially difficult to come to terms with when the individual is young and has seemingly found a new and more positive outlook on life. Aaron had recently entered rehab and was excited about beginning a new chapter, free of addiction.
We send our condolences to Aaron's siblings and his entire family.
If you or someone you know needs help, use SAMHSA Behavioral Health Treatment Services Locator to find support for mental health and substance use disorders in your area or call 1-800-662-4357 for 24-hour assistance.