Dixie D'Amelio on being compared to sister Charli and what inspired her new music.
TikTok star–turned–pop singer Dixie D'Amelio is not letting the naysayers stand in her way — not anymore. The 21-year-old influencer has become a household name alongside her younger sister Charli D'Amelio after the latter blew up on the popular social media app for posting viral dance videos.
Now, the D'Amelio sisters have taken their success and marketed their careers into becoming full business moguls. However, Dixie (the self-proclaimed "non-dancer" of the pair) has streamlined into the music industry and is hoping to make her mark, outside of the D'Amelio TikTok name.
On June 10, Distractify caught up with Dixie at PUMA NYC Flagship store where the singer performed songs from her debut album "A Letter to Me.'
Prior to her set, Dixie spoke exclusively with us about how she now feels about comparisons to her sister, battling hate comments from internet trolls, and how she is focused on being a champion for mental health and using it as inspiration for her music.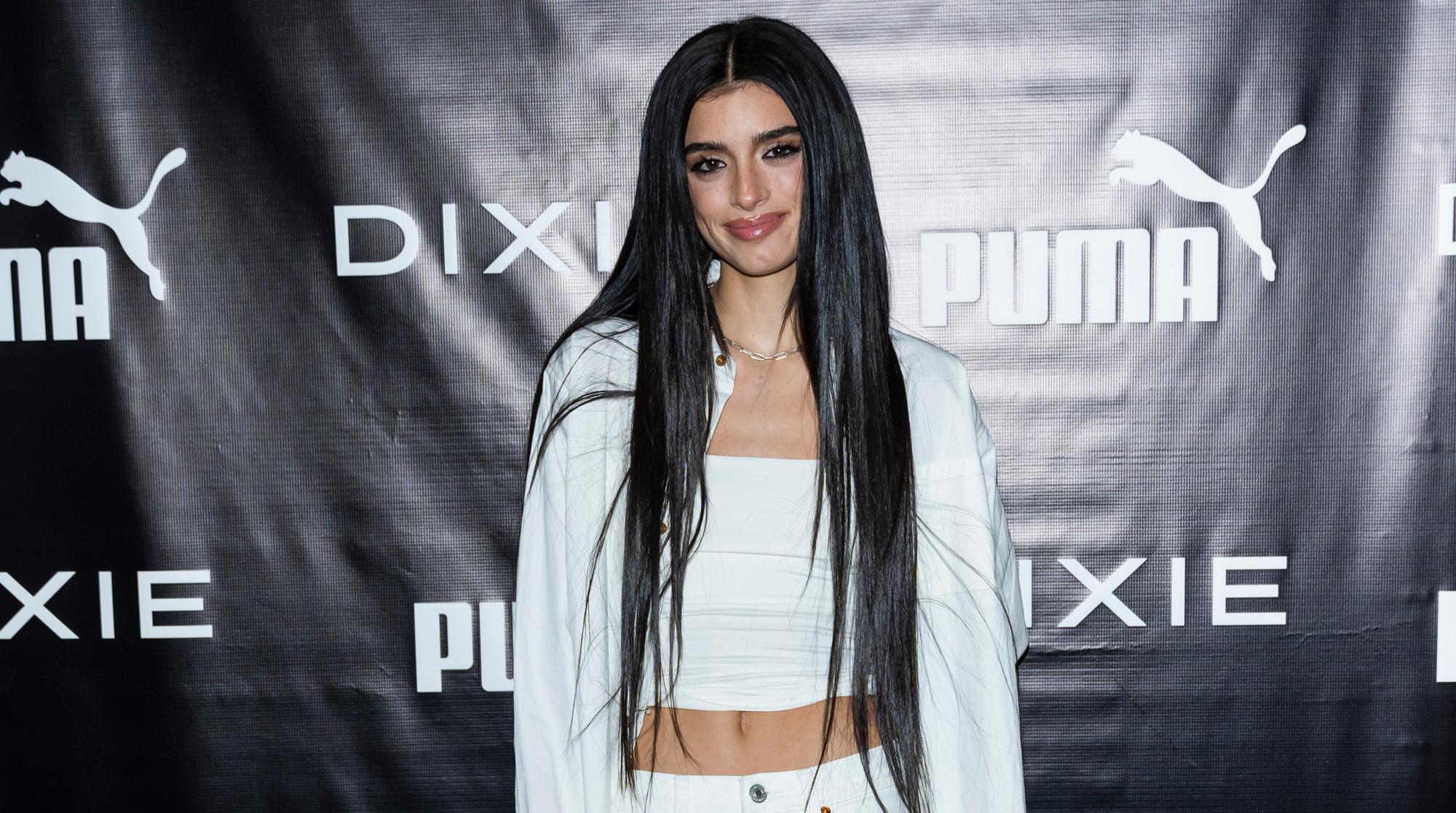 Dixie D'Amelio opens up about constantly being compared to her sister Charli D'Amelio.
Since Charli and Dixie both found fame on TikTok, there have been a ton of comparisons between the two of them. The constant scrutiny was addressed on the family's Hulu reality series, The D'Amelio Show.
In the episode, Dixie breaks down crying about the hateful comments, saying, "[The hate] makes me feel like I don't deserve anything."
"I'm trying to do everything I can to better myself, and it just gets worse," she cries. "They break up every single thing I do and make it a negative thing."
Since then, Dixie has come a long way.
"It doesn't hurt me at all like it used to," she told Distractify about the hate comments and being compared to her younger sibling. Dixie revealed that, in part, the reality show helped her overcome those thoughts.
She added, "I think [the show] really opened the conversation about mental health and online comments."
While Dixie feels like she's grown as a performer, she also sees positive changes in her life on a more personal level. A Letter to Me opens up private aspects of her life to the public.
Though her debut album features songs that delve into her relationships, Dixie's interpersonal reflection of the relationship she has with herself is what really stands out.
She told us that she feels like she's matured emotionally, which allows her to be more open to these sensitive kinds of topics.
Dixie D'Amelio talks about gaining confidence and mental health: "I just feel happier."
Dixie has not shied away from detailing her personal struggles with mental health. Overall, she feels that if talking openly about her issues can "help someone else [in] how they deal with hate and bullying, then that means a lot to me."
"I've grown up emotionally where I can talk about things more openly, which is really important to me, like to share mental health stories and things that mean a lot to me," she said. "I'm definitely a lot more confident, a lot more comfortable with myself. I just feel happier."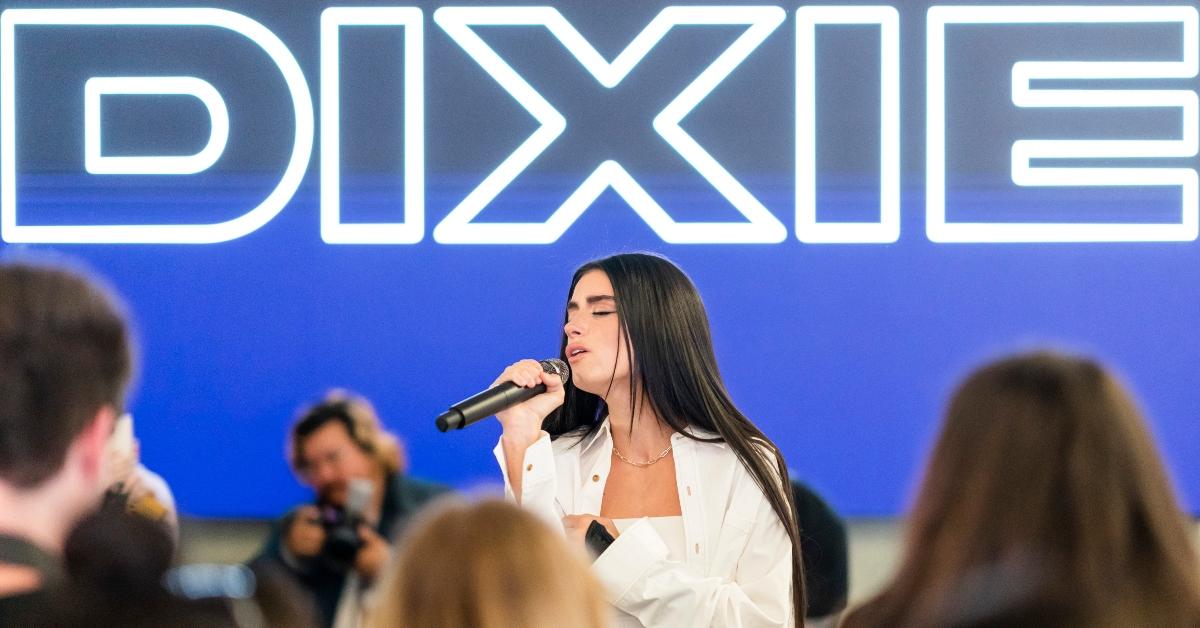 Dixie D'Amelio's mental health struggles inspired her music.
Dixie is all about spreading the word about mental health, and it's clear that the theme has transcended into her music career. In fact, the album's title and the title track are all about loving herself more.
In the song "A Letter to Me," she sings, "Used to be held captive by my fears / Shackles on my wrists like souvenirs / Lost myself in anything / Couldn't see the ending through my tears."
In the song, Dixie talks about how all of these things had a negative impact on her. But now, she's older, wiser, and has a stronger understanding of herself.
Songs "Shoulda Known Better" and "Someone to Blame" speak to leaving behind situations that no longer serve her, ultimately landing on a happier version of herself.
A Letter to Me is available to stream everywhere now.