Who is Dustin Milligan dating right now? The 'Schitt's Creek' star Dustin Milligan's relationship status revealed.
It's love at first sight, or rather flight, for Kristin Bell's character Alice in Prime Video's latest comedy film, The People Who We Hate at the Wedding when she meets her international flight seatmate, Dennis Bottoms (played by Schitt's Creek actor Dustin Milligan).
Dennis happily exclaims that his company upgraded him to first class, and syncs his video screen with Alice's so they can both watch Paddington.
Alice and Dennis have undeniable chemistry in the movie, so it's no surprise that people are now curious about Dustin's relationship status off-screen.
Does Dustin have a girlfriend or wife? Here's what we know about the underrated Canadian heartthrob!
Dustin Milligan has been dating his girlfriend Amanda Crew since 2010.
The 37-year-old actor has been in a relationship with Canadian actress Amanda Crew since 2010.
So how did the cute Canadian acting couple meet? On a film of course! Amanda and Dustin were co-stars in the 2010 film Repeaters. The film itself didn't receive critical acclaim upon its premiere, but we'd say it was worth it for Dustin and his girlfriend in the long run!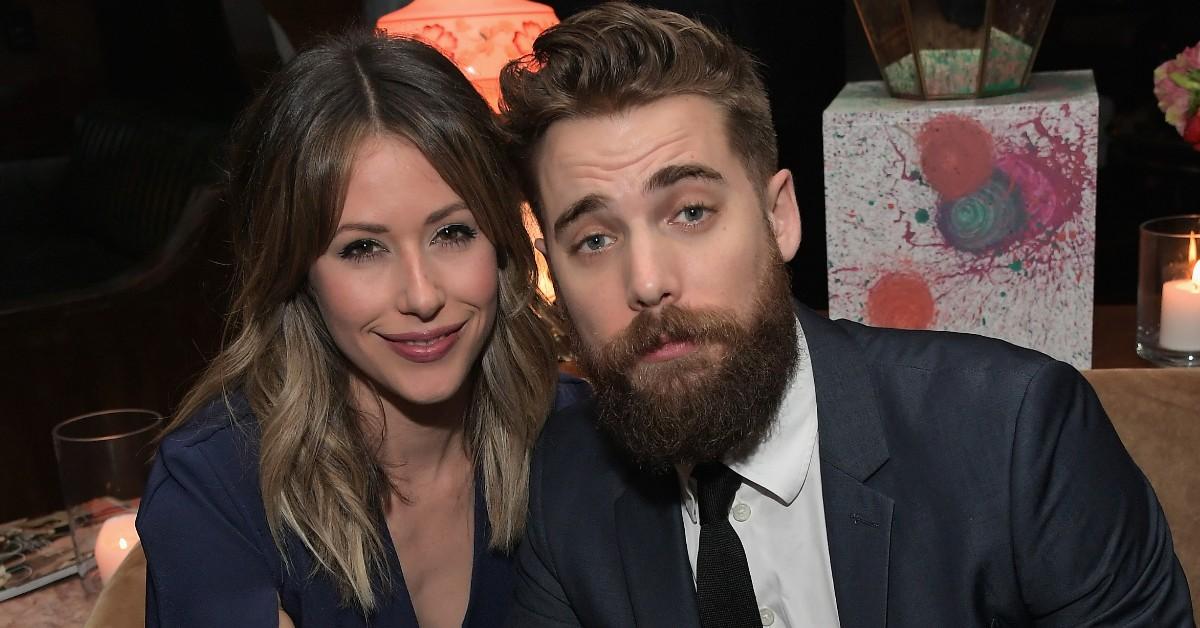 In an online interview with Amanda's blog Frank, Amanda gushed about her boyfriend writing, "Dustin is much more than just his physical appearance. He's whip-smart, sincere, thoughtful, loyal, creative, self-deprecating and one of the funniest people I know."
So are Dustin and Amanda the kind of Instagram couple that posts every moment of their relationship together? Surprisingly, they've kept their long relationship on the down low for years (perhaps that's the true secret to making a celeb relationship last?)
You might recognize Amanda Crew from these pretty popular movies.
While Amanda isn't starring alongside Dustin in The People We Hate at the Wedding, she's had an impressive career of her own. Her IMDB credits include roles in shows like Silicon Valley and films like The Age of Adaline, John Tucker Must Die, and Final Destination 3.
The actress is also quite a skilled photographer, something she shares with followers on her Instagram account, where her bio reads, "Actor pretending to be a photographer."
Previously, there were online rumors that Dustin and Amanda secretly got married.
According to several websites, it was reported that according to the Ottawa Daily News, Dustin and Amanda secretly got married — and it's not the first time that the long-time couple has been rumored to get hitched.
As expected, some of Dustin's fans did not handle the news well.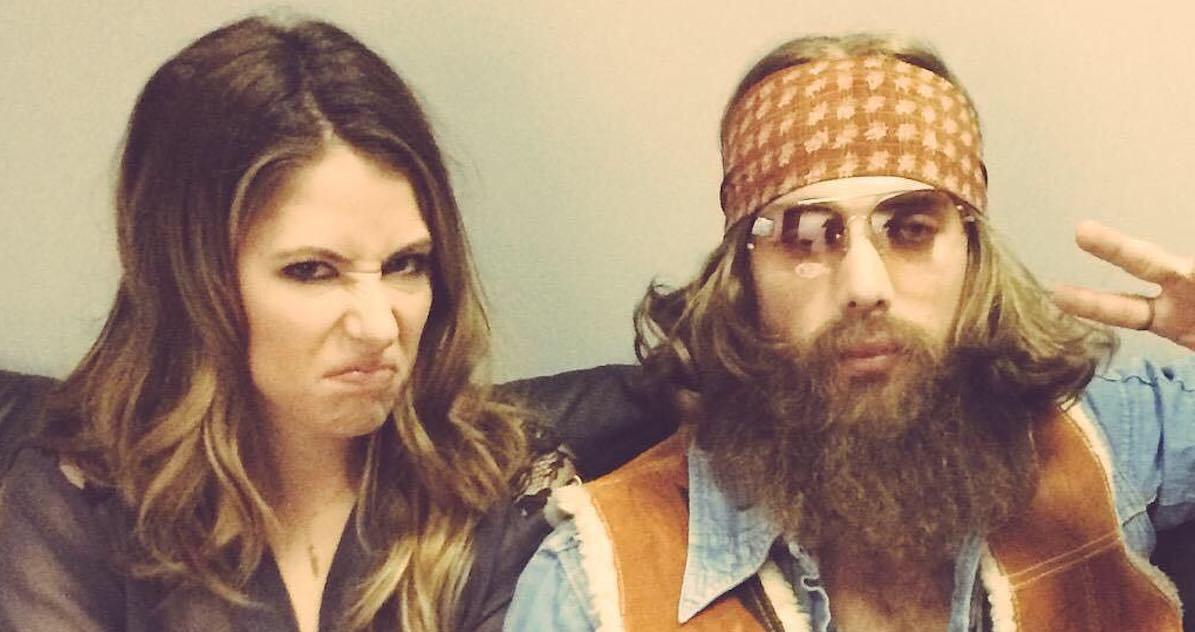 "Googled and devastated to discover that Dustin Milligan is married to someone who isn't me," one person tweeted before another added, "Dustin Milligan got married and we're just not discussing it okay sure."
However, there are plenty more who support the couple. "Dustin Milligan and Amanda Crew just like… make so much sense," one fan wrote. Another chimed in, "Dustin Milligan is in a relationship with Amanda Crew?!? My Canadian heart just got happy."
They make our hearts happy too!