Who are Ellen Pompeo's children? Everything you need to know about Ellen Pompeo's kids.
The Season 19 fall finale of Grey's Anatomy is upon us, and catastrophe is looming. In fact, the midseason finale will be so shocking that Camilla Luddington (Dr. Jo Wilson) advised fans to call in sick after watching it.
"Always [be] concerned 'cause it's Grey's Anatomy," Luddington told Entertainment Tonight. "Tragedy does strike one of our own. It's also a Station 19 crossover with us. It's a lot of characters involved. Be worried."
With Ellen Pompeo's (Dr. Meredith Grey) limited presence this season, viewers are worried we may see the last of her character. Luckily, Luddington promises that Meredith is safe — for now.
However, fans should expect to receive an important update regarding Meredith's status as chief of surgery at Grey Sloan Memorial Hospital. After visiting a school for gifted children with Zola last week, Meredith must choose between Boston and Seattle for the sake of her daughter.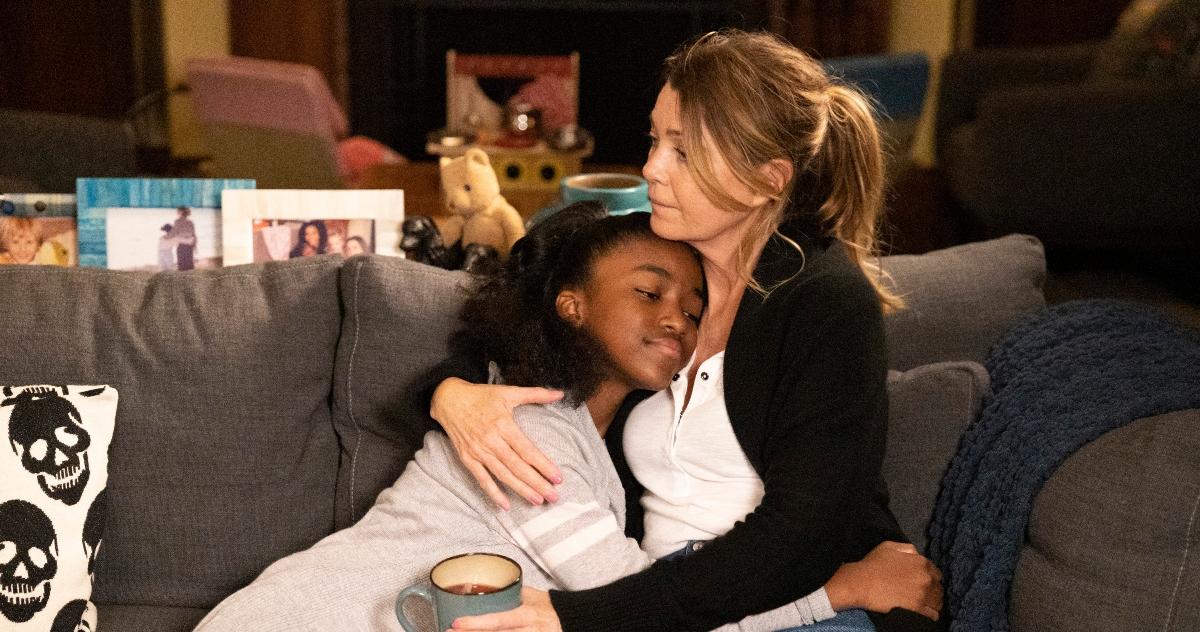 "She is thinking about making that decision because Zola is an absolute genius, and she needs more than what she has in Seattle," Camilla revealed. "We definitely see a continuation of that, and decisions need to be made and solidified around that in this [the fall finale] episode."
Like her character on the show, Ellen Pompeo also has three children. Here's everything you should know about Pompeo's kids and the man she shares them with.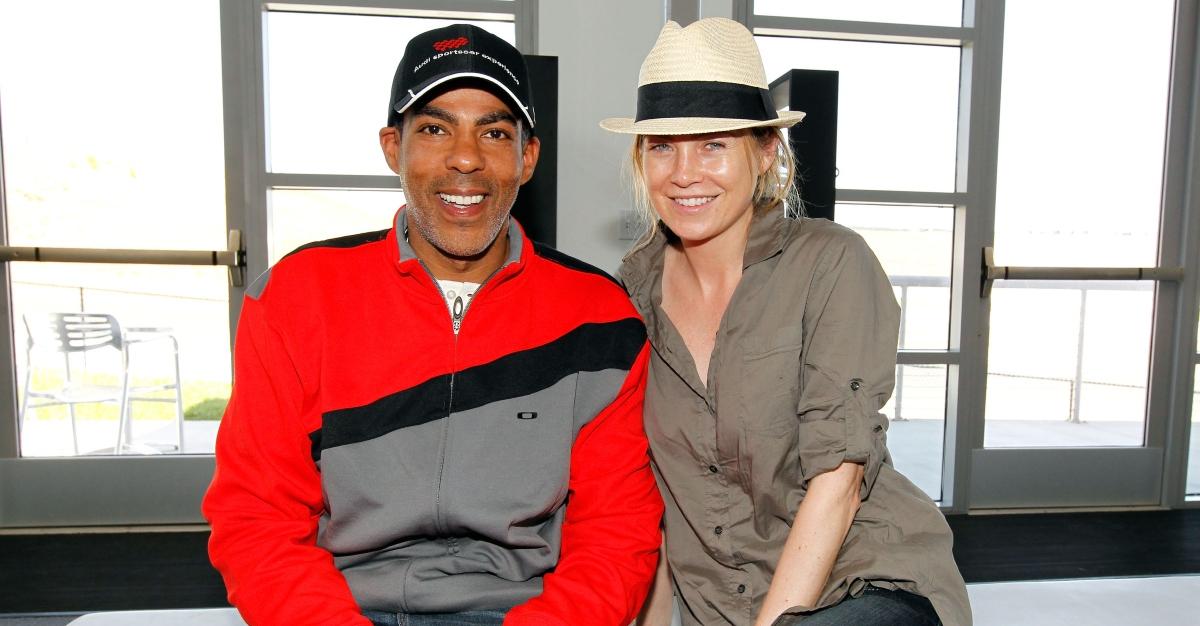 Ellen Pompeo shares three children with Chris Ivery.
In 2006, Chris Ivery, a music producer from Cambridge, Mass., proposed to the Grey's Anatomy star on her 37th birthday after three years of dating. The two tied the knot in a private wedding ceremony at City Hall the following year, and former Mayor of New York City, Michael Bloomberg, served as a witness.
Two years later, Ellen and Chris welcomed their first daughter, Stella Luna. In 2014, their second daughter, Sienna May, was born. And in 2016, Pompeo gave birth to their first son, Eli Christopher.
"Chris Ivery just fell a notch…I've got a new guy," the 53-year-old actress wrote on Instagram following Eli's birth.
How old are Ellen Pompeo's children?
Chris and Ellen's children are currently ages 5, 7, and 12. On Instagram, the mother of three occasionally features photos and videos of her children and describes herself as the "Personal Assistant to Stella Luna, Sienna May, and Eli Christopher."
Back in July, Pompeo shared several adorable posts of her family during their trip to Sicily, Italy.
In one post, Pompeo shared a photo of Chris and little Eli wearing matching suspenders and hats on a Vespa. "My two great loves," her Italian caption read when translated into English.
Another photo featured Sienna crashed out wearing a patterned sleep mask and robe.
Ellen Pompeo would do anything for her real-life children, as would Dr. Meredith Grey for her fictional children.
However, will Meredith be willing to make the cross-country move to Boston for Zola's education? To find out, tune into the midseason finale of Grey's Anatomy on Nov. 10 at 9 p.m. ET on ABC.