Famous entrepreneurs, Elon Musk and Jeff Bezos are both incredibly wealthy — Who is richer?
When people think about some of the richest men in the world, several people come to mind like Bill Gates, Warren Buffett, Elon Musk, and Jeff Bezos. But in recent years, Bezos and Musk have widened the divide and made it clear that the title of the richest man is a battle solely between the two of them. Is Musk richer than Bezos?
Tesla and Amazon are two of the most successful companies in the world. In 2021, CNBC reported that Amazon's revenue was $837,330.25 per minute in the first quarter of the year, while Tesla's revenue was $80,162.04 per minute. Numbers such as these mean that the leaders of the companies have impressive net worths to match.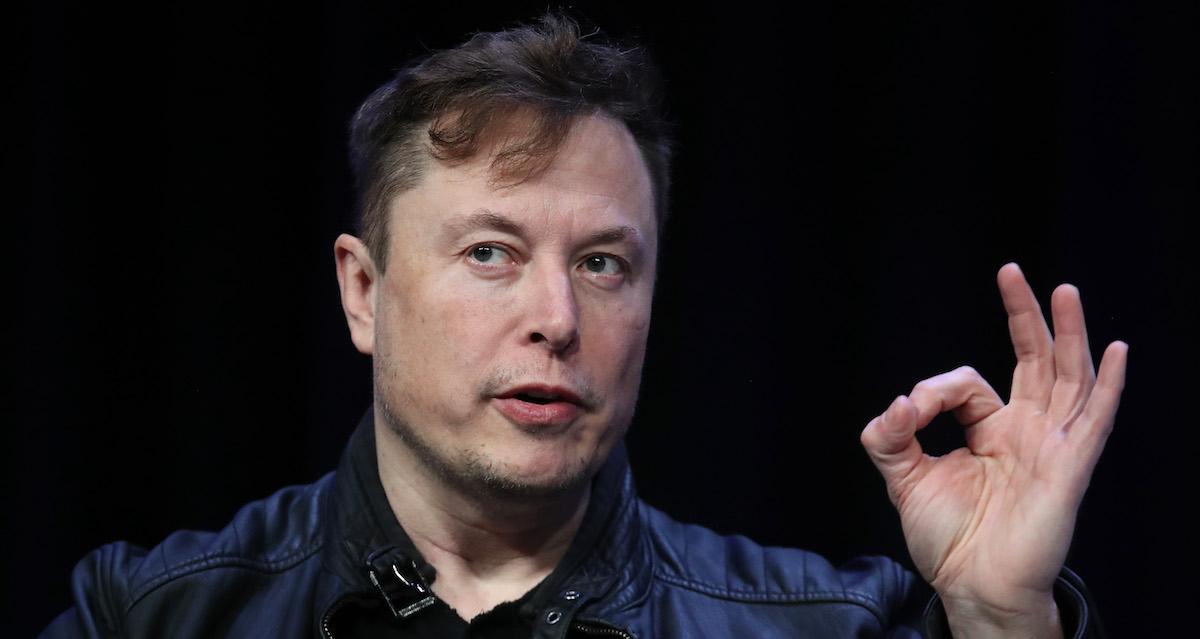 How much money does Jeff Bezos make in a day?
Bezos makes a base salary from his role at Amazon, but it's much lower than you would expect for one of the world's richest men. According to The Independent, Bezos' salary is $81,840 and hasn't changed since 1998. But his additional compensation is what boosts his net worth. Reportedly, his net worth increased by $75 billion, which breaks down to $205 million per day.
Based on real-time updates from Forbes, Bezos currently has a net worth of $117 billion, which is higher than Gates, Buffett, and Bernard Arnault, the chief executive officer of French conglomerate Louis Vuitton Moët Hennessy. Where does Musk fall on this list? Ahead of everyone.
JEFF BEZOS Profile Summary
Jeff Bezos is the founder and executive chairman of Amazon, the founder of Blue Origin, the co-founder of Altos Labs, and the founder of Bezos Expeditions.
Profession: Entrepreneur/Investor
Net worth: 117,300,000,000
Birthdate: January 12, 1964
Birthplace: Albuquerque, N.M.
Education: Princeton University
Ex-wife: MacKenzie Scott
Girlfriend: Lauren Sanchez
Children: 4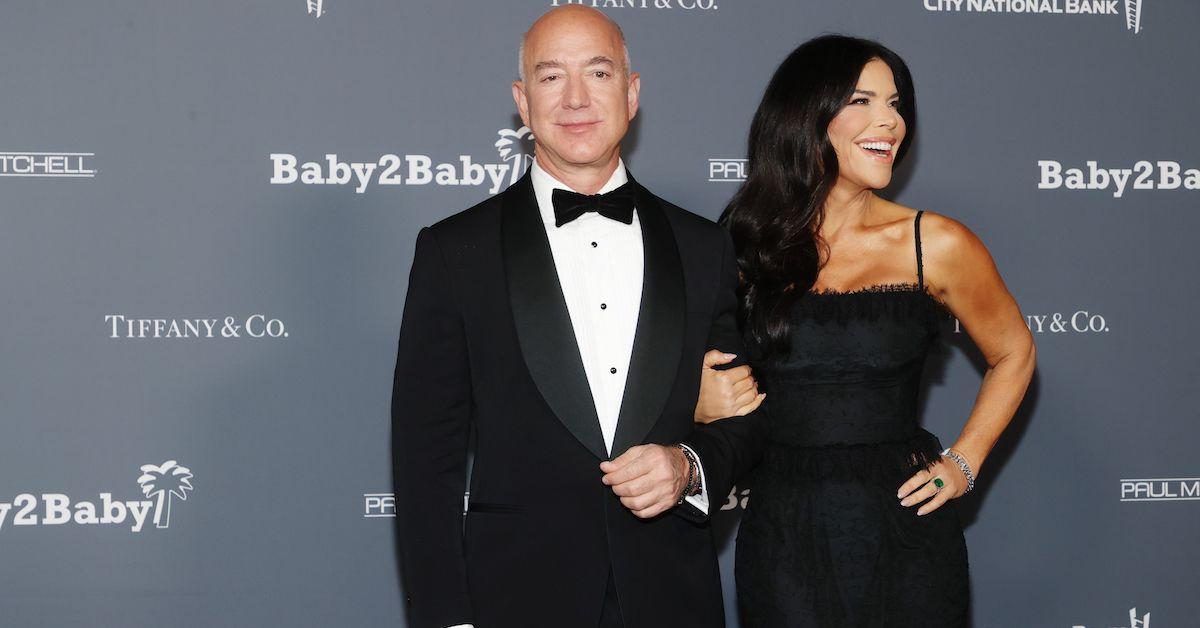 ELON MUSK Profile Summary
Elon Reeve Musk is the founder and CEO of Tesla, SpaceX, the founder of the Boring Company, and the co-founder of Neuralink.
Profession: CEO of Tesla
Net worth: 191,200,000,000
Birthdate: June 28, 1971
Birthplace: Pretoria, South Africa
Education: University of Pennsylvania
Spouse: Unmarried
Children: Nevada Alexander Musk, Xavier Musk, Griffin Musk, Damian Musk, Kai Musk, Saxon Musk, X Æ A-Xii, and Exa Dark Sideræl
Yes, Elon Musk is richer than Jeff Bezos, but by how much?
Just last year (2021) it was reported that Musk makes a tremendous amount of money in a day. His net worth has jumped significantly over the past few years. In 2020, his worth was estimated at $27.2 billion, by 2021 it reached $185 billion. Musk added nearly $158 billion to his net worth between 2020 and 2021, which breaks down to $432 million per day. Musk doesn't make a base salary from his role at Tesla. Instead, his wealth mainly comes from stock options.
According to Forbes, in 2021, Musk became the third person to reach a fortune of $200 billion and edged out Bezos in the process. In celebration of his new status, Musk spoke of Bezos and said, "I'm sending a giant statue of the digit '2' to Jeffrey B., along with a silver medal." As of this year, it was revealed that Musk is richer than Bezos by $73.9 billion. Over 70 billion dollars is quite the gap, but that doesn't mean it can't be closed.
Considering that Bezos makes an insane amount of money just like Musk, the ranking between the two of them can always change swiftly. But for now, Musk seems to be making himself comfortable in the top spot. His recent investments in the social media app Twitter may put him even further in the lead. Whether or not Bezos will catch up remains to be seen.
Are Jeff Bezos and Elon Musk friends?
You just need to look at some of Musk's tweets to see that he's not friends with Bezos. Back in 2012, Musk mocked Amazon in a tweet about the availability of uranium ore on the e-commerce platform. When Amazon announced in 2020 that it would be acquiring autonomous driving company Zoox, Musk called Bezos a "copycat." And that was the second time—the first was in 2017 when he was referring to Bezos's Project Kuiper, a Starlink rival. Musk has also called Amazon a monopoly, echoing lawmakers' antitrust concerns about the company.
Musk versus Bezos
One reason behind the Musk-Bezos rivalry is their competing interests. Amazon has invested in Rivian, an electric vehicle company, and ordered 100,000 Rivian electric delivery vans. With Zoox, Amazon forayed into autonomous driving, competing with Tesla's Autopilot.

What's behind the Musk-Bezos feud?
Some of Bezos's private ventures rival Musk's private companies. For instance, Bezos's Blue Origin competes with SpaceX, a private company founded by Musk.
While Bezos's and Musk's vision converges on space travel, electric vehicles, and autonomous driving, the two have differing views on hydrogen fuel cell technology. Musk is a vocal critic of hydrogen-powered vehicles, but Bezos has invested in ZeroAvia, which is working on hydrogen-powered powertrains for aircraft.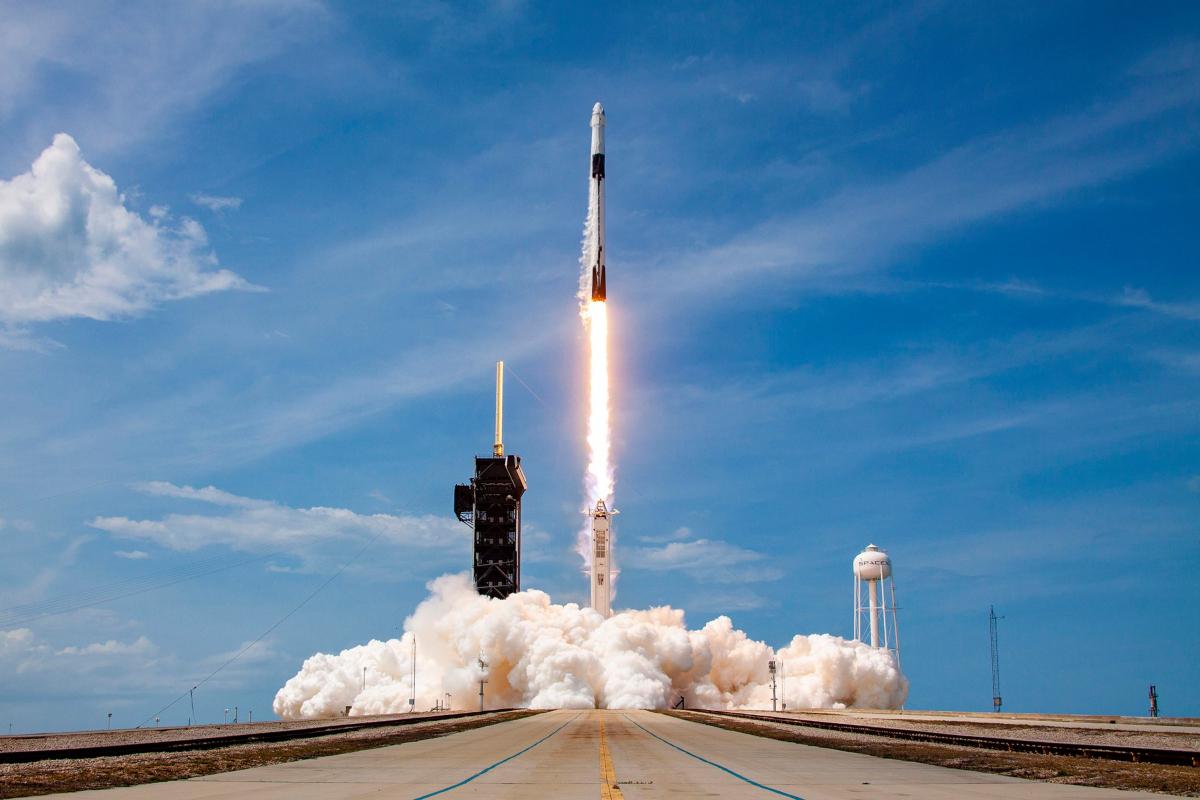 Musk has a long history of mocking competitors publicly, and he's taken several swipes at legacy automakers. Bezos's ventures don't only compete with publicly listed Tesla, but several of Musk's private ventures.