What is Emma Hernan's net worth? 'Selling Sunset' star Emma Hernan does more than just Real Estate.
The Netflix series, Selling Sunset, focuses on a group of real estate agents working for the Oppenheim Group in Los Angeles.
One of those agents is Emma Hernan, who just recently listed Harry Styles's $7.995 million home on the market.
However, Hernan does more than real estate. She is also the founder of Emma Leigh &Co., a plant-based frozen food brand. So, how much is Hernan worth? Keep reading to find out!
What is Emma Hernan's net worth?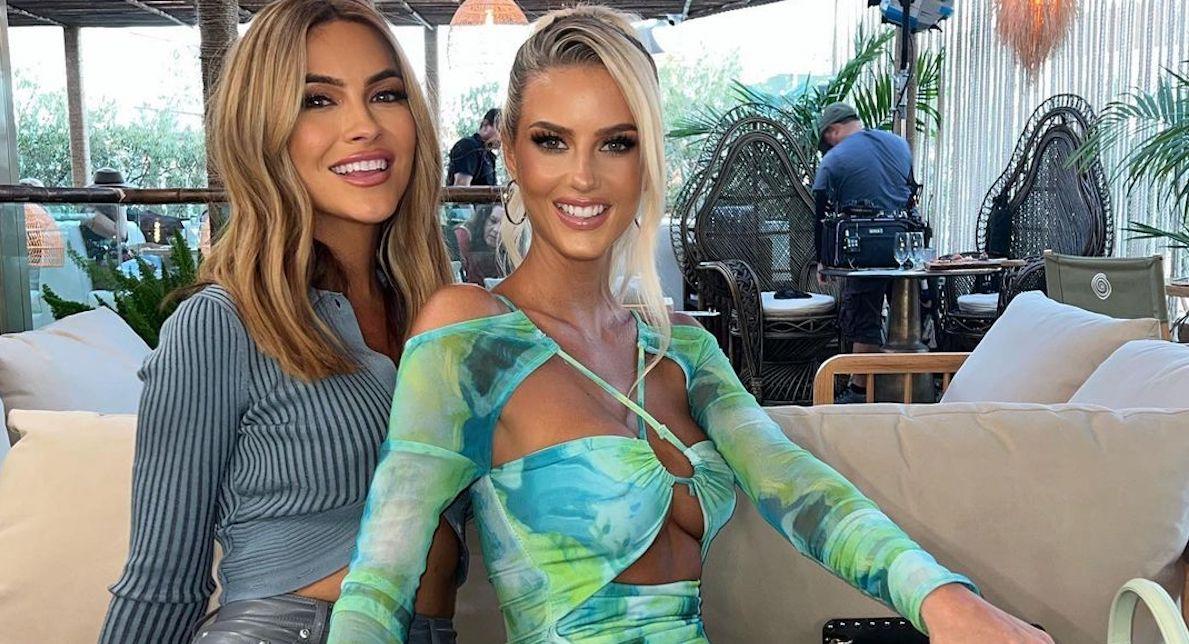 Thanks to her success in real estate and her other business ventures, Hernan is worth an estimated $3 million, according to TheThings.
Hernan joined the Selling Sunset cast during Season 4, and she opened up about her business success. "I want the girls to know that I can hold my own, and I'm a smart, intelligent businesswoman," she said on the show.
EMMA HERNAN Profile Summary
Emma Hernan is a real estate agent and businesswoman, best known for appearing on the Netflix reality series, Selling Sunset. She is also the founder of the plant-based frozen food company, Emma Leigh &Co.
Profession: Real Estate Agent and Entrepreneur
Net worth: $3 million
Birthplace: Boston, Mass.
Birthdate: July 14, 1991
Marriage: Previously engaged to Peter Cornell
Children: 0
She has been in real estate since 2018, and her highest sales have been properties sold for $15 million and $19 million. She also started her own vegan food company, which is based in her hometown of Boston.
According to Hernan, she has been business-savvy since high school.
"My goal is to create an empire," she explained. "A food empire, a real-estate empire, an Emma empire."
She also revealed how she started investing in stocks while she was in high school, and she has also invested in cryptocurrency.
Emma Hernan launched her vegan food company, Emma Leigh & Co., in 2020.
Hernan is the CEO and founder of Emma-Leigh & Co, a frozen food company known for its vegan empanadas. She has partnered with Beyond Meat to introduce her own range of plant-based mini beef products.
Hernan is following in the footsteps of her grandfather, who launched Yankee Trader Seafood in the 1990s.
You can purchase Hernan's empanadas, which retail for $99 for 36 empanadas, on her website. Hernan has previously defended her empanadas, after being criticized for her pizza flavor.
"I grew up in the food industry, you know, my grandmother was Portuguese and I just feel like it was just a big part of my childhood and it's something fun for me," she told ET. "I love, I mean, every ingredient, like, I put, from every spice to the meat in it, so … the empanadas were a hit, you know?"
Is Emma Hernan still dating Peter Cornell?
Hernan split from her fiancé Peter Cornell, who previously dated her Selling Sunset co-star Christine Quinn, in 2018. However, she recently revealed she is still doing business with her ex and that they have a "complicated" relationship.
"We bought it as an investment property," Hernan, told Us Weekly in October 2022. "You know, there was at some point, the thought [of] maybe, will we move in together? Will we not? I think I'm very open about where him and I are, and I don't always know. I'm very open about where him and I are."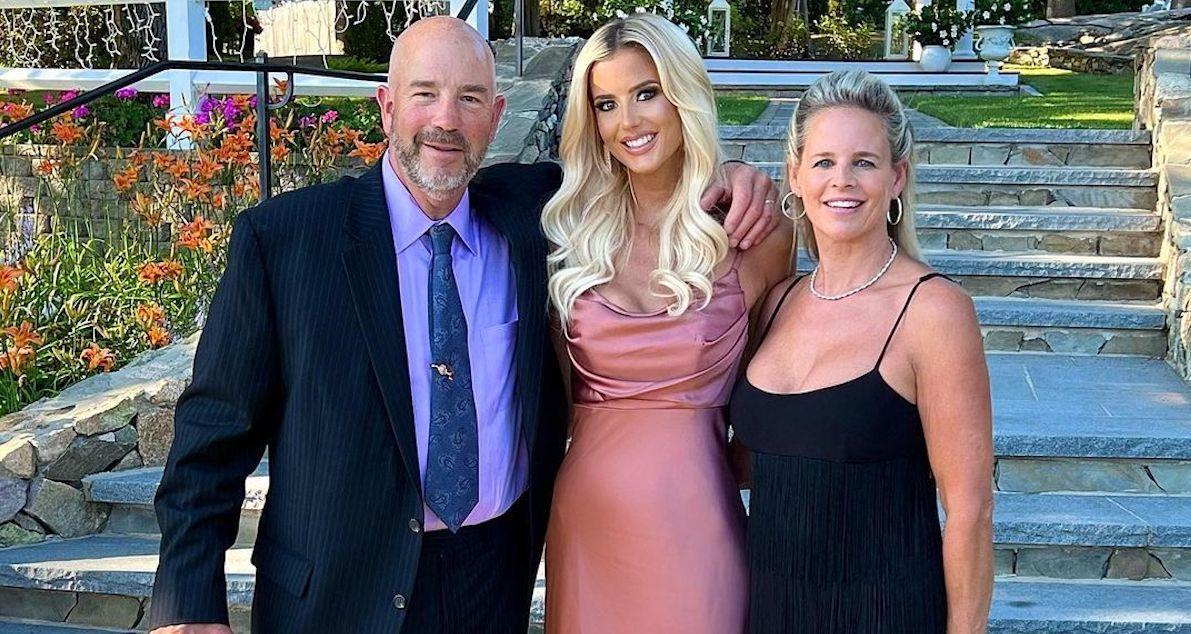 She went on to add, "Am I gonna end up with Peter? I don't know. But right now, it's just a friendship and a business relationship, and we do a lot of business together. So, if you see us spotted out and about, it doesn't mean that we're together."
The pair bought a three-bedroom, two-bath, 2,400 square feet home for $3.8 million.