Who is Gabbie Hanna in a relationship with and who has she dated in the past? — Here's a look at her famous exes.
Controversial YouTuber Gabbie Hanna used to be known for her storytime videos, ranging from tales about her "psycho" nutritionist to ghostly encounters. But one thing Gabbie has tried really hard to keep private is her dating life.
Throughout her time on YouTube, the influencer has shared a few stories about her exes, though not many. Here's what we know about her ex-boyfriends.
Gabbie Hanna and Payton Saxon broke up in June of 2021.
After years of joking on social media about being single, Gabbie started dating Payton Saxon. There isn't much information about him online, as he doesn't seem to be an influencer like Gabbie is, but he frequently shared photos and videos with Gabbie on his Instagram throughout their relationship.
The pair got together in late 2019, and Payton seemed very supportive of Gabbie's work, frequently posting about her music.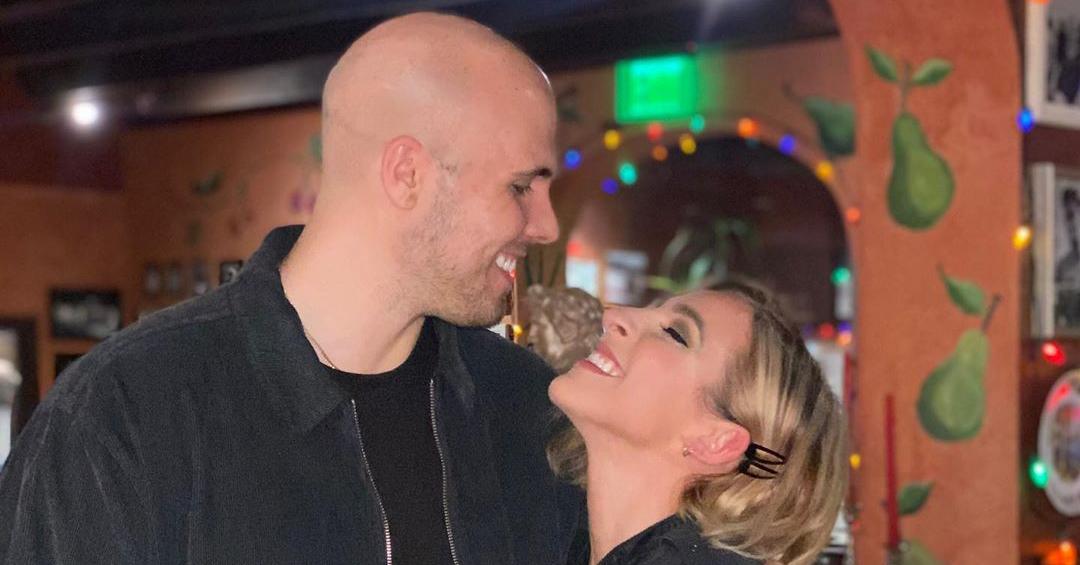 "Swipe right to see our conversation about broccoli slowly coming to light as one of science's greatest creations. Also about how much fun we're having celebrating the art she created that is the broken girls music video. Have a nice weekend," he captioned an adorable slideshow of photos of the pair.
However, in a YouTube video Gabbie posted on June 23, 2021, viewers learned that she and Payton had broken up. "I'm single now," she says in the video. "Honestly, it is a good thing. It was a very clean and loving breakup. He's still in the series, with his permission of course, and I love the memories we had together."
She refers to Payton as her "best f—king friend" and gives a bit more info about their relationship. "When we met two years ago, we were just very different people than the people we are now. We had very different visions. There comes a point in every relationship where you have to look at the full picture and decide, 'Are we going to be good partners moving forward for the rest of our lives?'"
Ultimately, it seems as though Gabbie and Payton decided that they were not good partners, and they decided to call it quits. Here's a look at Gabbie's other past ex-boyfriends.
She briefly dated Andrew Siwicki.
Andrew Siwicki is best known as Shane Dawson's cameraman, who frequently appears in his docuseries videos. The pair dated sometime in 2018, and Andrew made a few appearances in her vlogs – though she always referred to him as a friend instead of her boyfriend.
It's unclear why the couple broke up, though they didn't last a full year.
Before the pair dated, Gabbie was good friends with Shane Dawson, and the two frequently made videos together for each others' channels. Since their breakup, though, it seems the pair have drifted apart. It's unclear if there's more to this than her and Andrew's breakup, though Gabbie has made it clear that because Shane and Andrew are so close, it's hard for her to hang out with him.
She made videos about an ex who she called a "pathological liar."
One of Gabbie's more infamous ex-boyfriends is one she talked about in a couple of videos, the first of which she titled "I Dated a Pathological Liar." The 36-minute video details what she describes as "emotional abuse," including him lying about his profession and talking to other girls behind her back.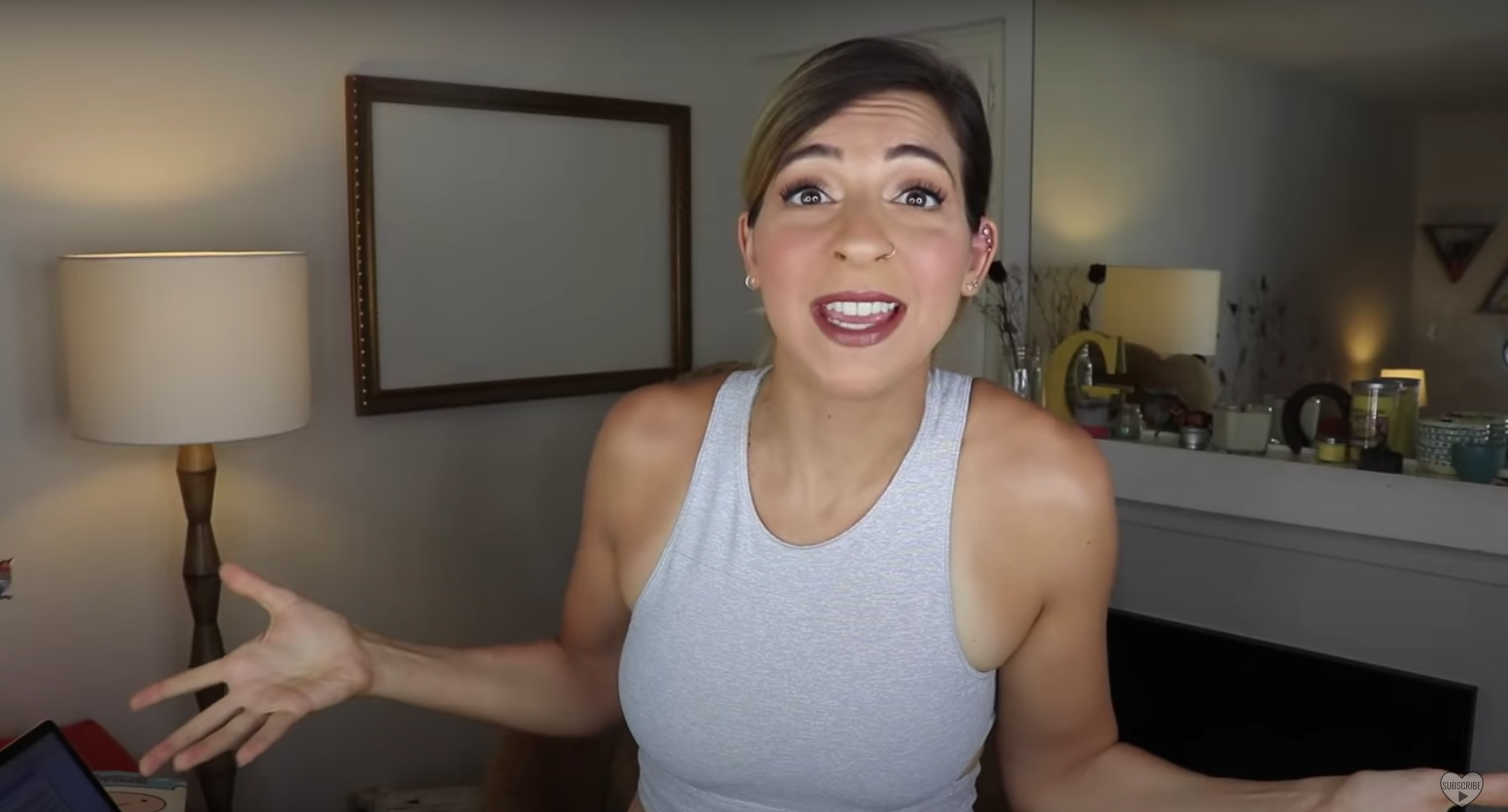 According to Gabbie, he frequently would hang out with a girl who he met on Tinder before their relationship had started, but offered to cut off his friendship with this girl if it made Gabbie uncomfortable. Gabbie claims she didn't put the restriction on him, but he decided to end the friendship anyway – only to continue it behind her back.
Gabbie says he later confessed he only did it to make her jealous and never really wanted a relationship of any kind with that girl. It was lies like this one that led to their eventual breakup.
After their split, the pair would continue to hang out, as Gabbie was trying to remain cordial with her ex-lover. Allegedly, he would tell everyone that he only met up with her because she "needed him," though he was the one initiating their hangouts.
All of this culminated in her two-part series on him, where she details all of the lies he told her throughout their relationship.
She never names this mystery man, though some speculated the videos are about Andrew. As she is not very public with her relationships, this ex's identity remains unknown.