What is Gary Sinise's net worth? Actor Gary Sinise has made an impressive fortune, he uses his money to help others.
As a Hollywood actor and director, Gary Sinise has made quite a name for himself. His most notable roles include Lieutenant Dan in Forrest Gump (1994) and George Milton in Of Mice and Men (1992). While most connect Sinise to the various roles he has held, the Hollywood star is much more than an entertainer, he's a philanthropist.
Sinise has had remarkable financial success as an actor but unlike some, he uses his wealth to give back to others. Sinise is the founder of the Gary Sinise Foundation, which hosts multiple events for veteran families and first responders, including the annual Snowball Express event. Find out more about Sinise's philanthropic endeavors and how much he's worth down below.
What is Gary Sinise's net worth?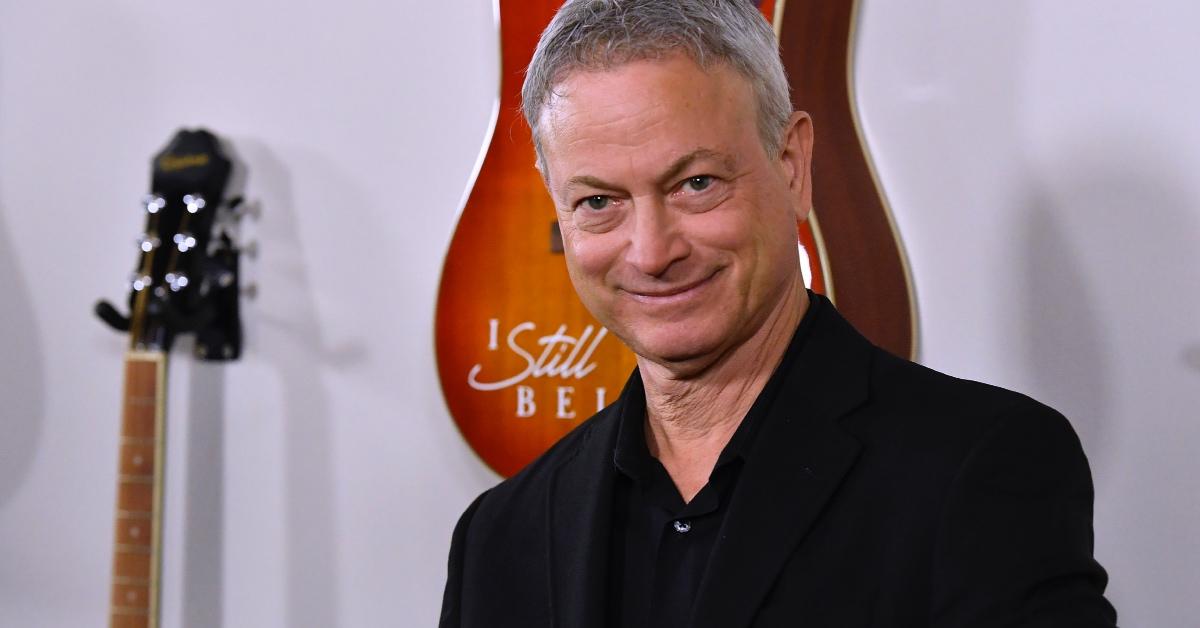 Gary Sinise may have spent $5.25 million for a 30-acre home in Santa Rosa Valley that features a private helipad, but it isn't his wealth that he's often credited for. These days, Sinise is more often acknowledged for his humbleness and generosity than he is for being a rich Hollywood actor.
Sure, Sinise has a net worth of $500 million and makes an annual salary of $15 million, but it's through his own funding that he was able to start the Gary Sinise Foundation, which has grown into a nationally recognized charity with hundreds and hundreds of volunteers (we'll divulge more details on his charity down below).
GARY ALAN SINISE Profile Summary
Gary Sinise has won many awards for his riveting performances, some of which include a Golden Globe, a Screen Actors Guild Award, and a Primetime Emmy Award.
Profession: Actor, director, producer, philanthropist
Net worth: $500 million
Birthdate: March 17, 1955
Birthplace: Blue Island, Ill.
Education: Graduated from Highland Park High School
Spouse: Moira Sinise
Kids: 3
Although Sinise hasn't been featured in any films recently, much of his net worth comes from acting. Sinise's acting career took off after he co-founded the Steppenwolf Theatre when he was 19 and performed in some of the plays, including True West.
He eventually landed major roles in films like A Midnight Clear (1992), Jack the Bear (1993), Apollo 13 (1995), and Ransom (1996). Let's not forget his nine-year run on CSI: NY in which he played the role of Detective Mac Taylor.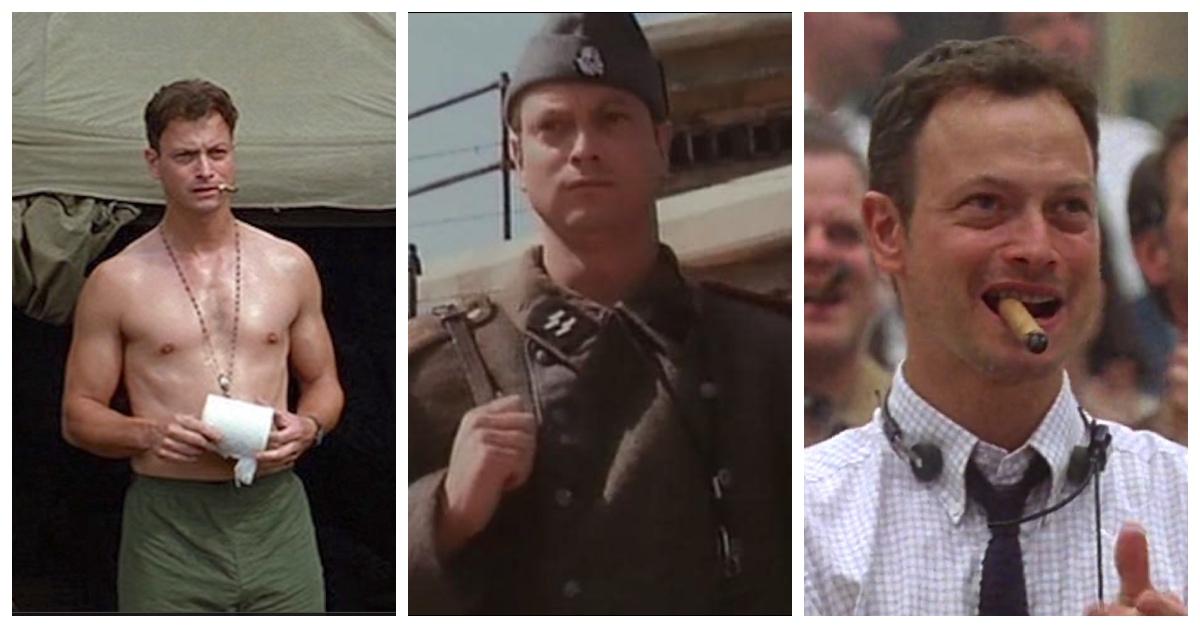 What inspired Gary Sinise to start his foundation?
During a December 2022 interview with Fox Business, Sinise revealed that he had begun his philanthropic work in the '80s. The actor said that it was during that time that he got heavily involved with working with veteran groups. And after landing the role in Forrest Gump, he went on to work with wounded veterans through the Disabled American Veterans organization.
Shortly after Sept. 11, 2001, terrorist attack happened, Sinise began volunteering for the United Service Organizations (USO) and would spend time visiting troops in war zones and hospitals.
In an effort to expand on his own efforts, Sinise went on to found the Gary Sinise Foundation in 2011. The organization has not only helped build homes for people who return from war, but his band, which he folded into the foundation, would perform for military communities.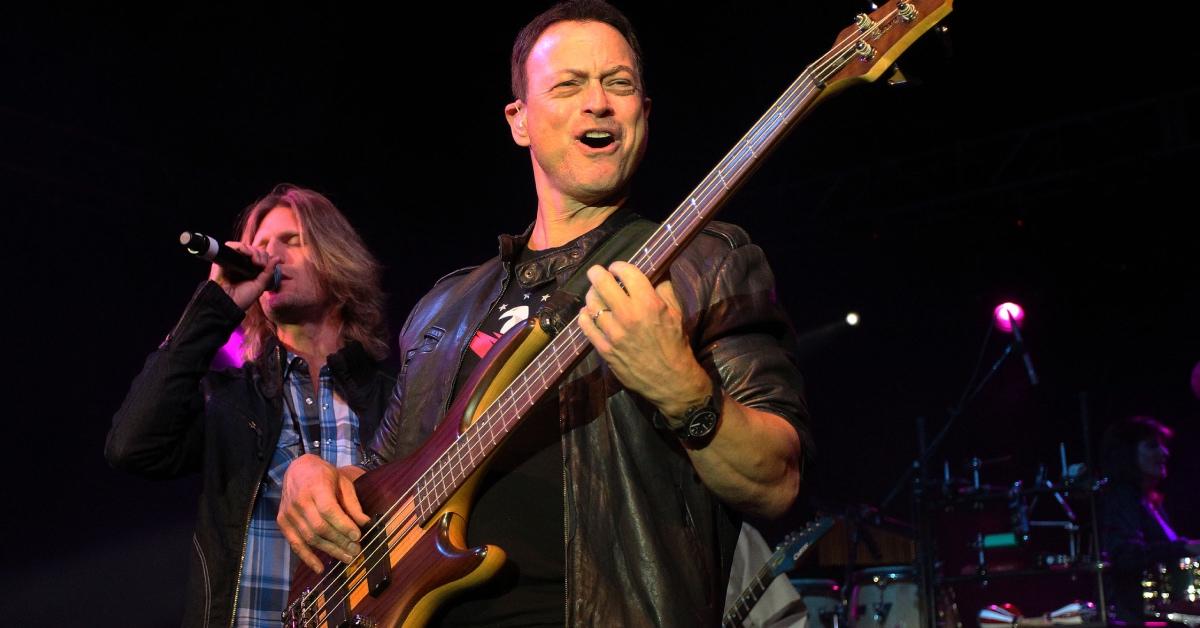 Sinise's foundation is also known for hosting the annual Snowball Express, a program that gathers families of fallen heroes and brings them to the Disney World Resort for a five-day experience during the holidays. This year, the program managed to gather 1,850 participants with the hopes of making December a little easier for each of them to get through.