Who is Grace Van Patten in a relationship with? Read on the love and personal life of the actress.
Actress Grace Van Patten is Hollywood's most under-the-radar nepotism baby. As the daughter of director Timothy Van Patten and niece of actor Dick Van Patten, she has the entertainment industry in her blood. Grace's projects range from indie films to television thrillers, but what's going on in her love life? Is Grace dating anyone?
Here's everything we know about Grace Van Patten's romantic relationships.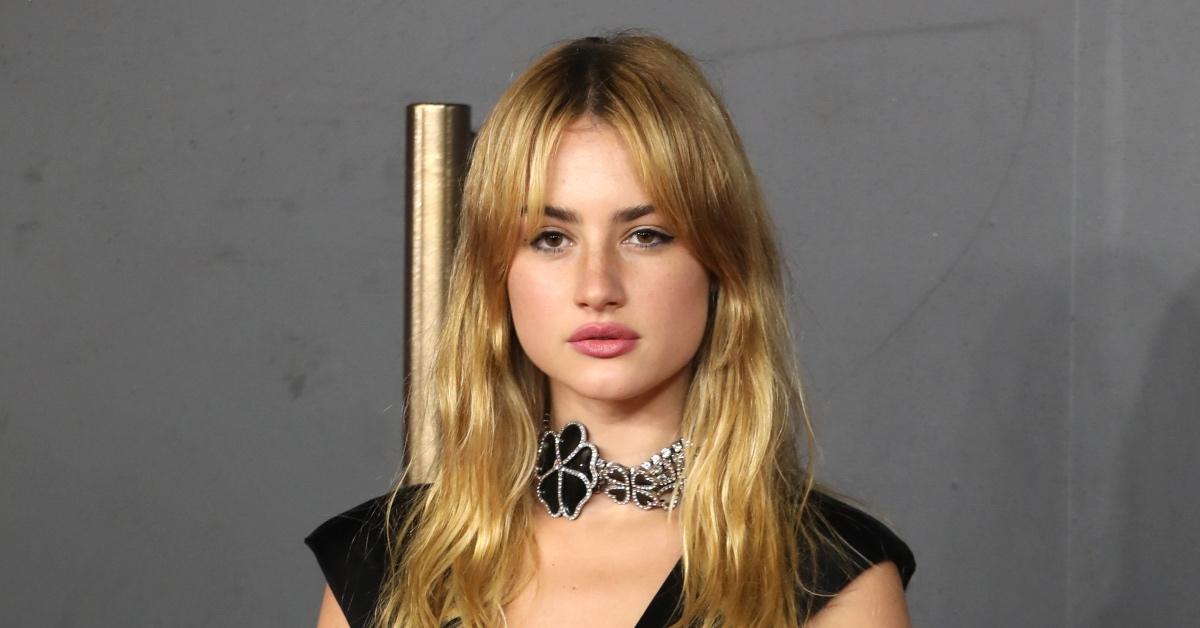 Who is Grace Van Patten dating?
Like many celebrities, Grace prefers to spend her time on social media promoting new projects or offering behind-the-scenes glimpses of her life. However, Grace's social media indicates she was in at least one previous relationship with a fellow actor, Nat Wolff. Nat is best known for his Nickelodeon show Naked Brothers Band.
The pair began making appearances on social media together in late 2017, when Grace wished Nat a happy birthday. Since then, she has posted about Nat intermittently, and the pair were spotted out together on Halloween in 2020. Nat posted a sweet tribute to their anniversary in April 2020, writing on Instagram, "Happy Anniversary @gracevanpatten" with a heart emoji.
2020 is the last time the pair publicly acknowledged their relationship on social media, so it's unclear if Grace and Nat are still dating. They attended the premiere of Amazon Studios' Panic in 2021. However, in July 2022, Nat was seen out and about with Selena Gomez. Grace and Nat may be broken up at this time but so far, neither party has confirmed the rumors!
Grace is currently starring in the Hulu series 'Tell Me Lies.'
After starring in 2021's Hulu limited series Nine Perfect Strangers, Grace is back on the platform for the TV series Tell Me Lies. The show is based on the novel by Carol Lovering, which was first published in 2018. Tell Me Lies follows Lucy Albright (Grace Van Patten) and Stephen DeMarco (Jackson White), remembering their college romance in the year 2007 and how it unravels in the present.
Speaking to Cosmopolitan, showrunner Meaghan Oppenheimer explained what fans can expect from the new series: "Tell Me Lies is an exploration of toxic relationships and the ways we undermine ourselves when we fall for the wrong people. When Lucy meets Stephen she sees all the red flags, but she ignores them — and it sets her down a path that completely derails her."
It sounds like Grace (and viewers!) are in for a dramatic ride. Don't forget to stream Tell Me Lies when it hits Hulu on Sept. 7, 2022.