What did rapper Grand Daddy I.U. die off? Pete Rock reveals Grand Daddy I.U.'s cause of death – plus detials on his fortune.
Whenever someone significant to us passes away, we can't help but wonder what their cause of death is. In the case of rapper Grand Daddy I.U., born Ayub Bey, who passed away on Dec. 13, 2022, at just 54 years old, many hip-hop fans and legends were truly devastated. His death created sudden waves throughout the entire hip-hop community, which he has been a part of since the early '80s.
Now that he has passed, as fans and collaborators remember and pay tribute to Biz Markie collaborator Grand Daddy I.U., everyone wants to know what his cause of death really was. Known for his hit songs "Something New" and "Sugar Free," both from his debut album in 1989, rapper Grand Daddy I.U. is considered one of the greatest lyricists and emcees of the genre.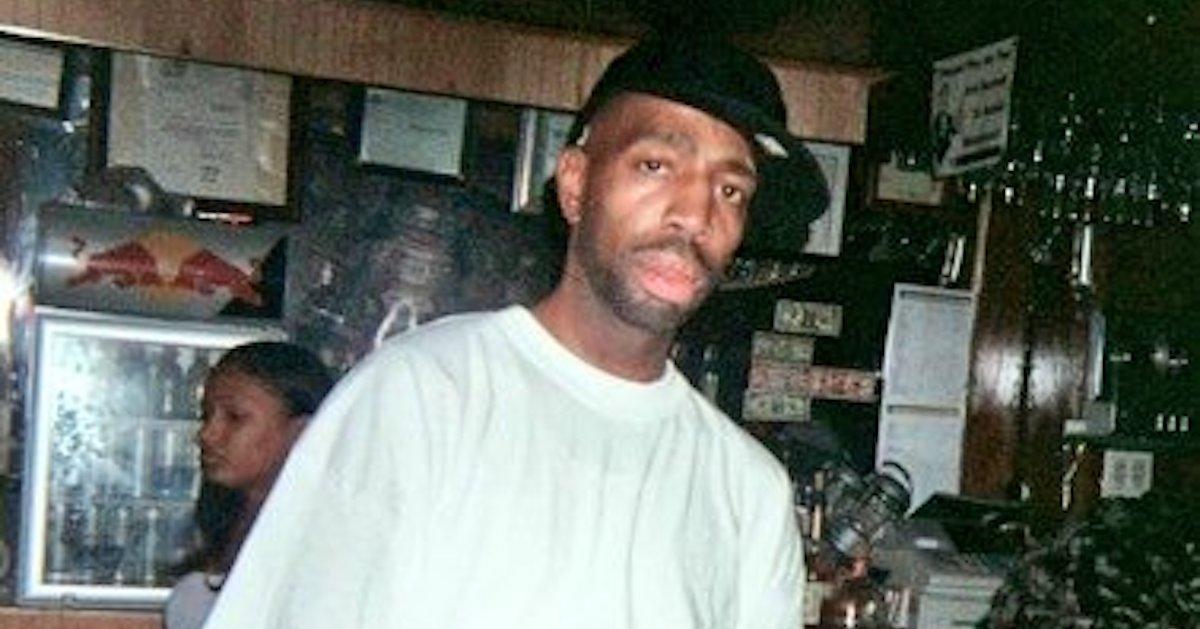 Rapper Grand Daddy I.U.'s cause of death was revealed by fellow rapper Pete Rock.
Like Grand Daddy I.U., Pete Rock was rapping royalty of the '90s. He and CL Smooth collaborated as a duo to create one of their signature hits, "They Reminisce Over You (T.R.O.Y.)", which is fittingly a requiem for fallen friends. While Grand Daddy I.U. and Pete Rock haven't collaborated together (that we know of), they likely ran in the same circles and became close friends over the decades.
Pete Rock shared on his Instagram on Dec. 13 upon hearing the news, "Grand Daddy I.U. died peacefully in his sleep." Fans were quick to comment their condolences throughout various social media platforms. And while Pete revealed this update, this hasn't yet been confirmed by Grand Daddy I.U.'s family, nor has the underlying cause of death been revealed.
Even still, Grand Daddy I.U.'s legacy lives on. After working with Biz Markie to produce his debut album, and then ghost writing for Biz, Grand Daddy I.U. split off for his sophomore album, Lead Pipe, in 1994, which received less fanfare than his first album. He quit rapping for almost a decade, although he continued to produce and collaborate with artists such as Heltah Skeltah, Ice-T, and more.
In 2007, Grand Daddy I.U. released his third album, Stick to the Script, which also featured 2Pac, Marco Polo, and many more artists. The album solidified Grand Daddy I.U.'s claim to the hip-hop throne. His final release in 2021, single "Stay Fly," was a hint that he was in the process of reinvigorating his rapping career when he passed.
Among those who paid tribute, R.A. the Rugged Man wrote, "Worst news ever. REST IN PEACE to GRAND DADDY I.U. the legendary MC / Lyricist / Ghost writer / producer. Hempstead, Long Island's own. #SmoothAssassin." And Grand Daddy I.U.'s rep, Raya, the CEO of FNBG Records, shared her disbelief on Instagram.
"No, I am not OK. I'm devastated," she wrote. "Anyone who really knows me knows how much pure love and respect I had for him and out of respect for him and his family, I'm staying quiet right now. I do not need to post pictures nor stories to profess anything. I pray for a peaceful and easy transition." She also shared her deepest condolences to Grand Daddy I.U.'s wife and his daughter, Yaya, as well as the rest of his immediate family.
What was Grand Daddy I.U.'s net worth?
At the time of his death, Grand Daddy brought in between $1.5 million and $5 million net worth. Grand Daddy collected most of his earnings from his Yeezy sneakers.
Our condolences go out to Grand Daddy I.U.'s friends and family as well during this trying time.