How much is Grayson Boucher's net worth? Street baller Grayson "The Professor" Boucher's fortune is nothing to sneeze at.
Grayson Boucher is a former AND1 tour basketball player and actor.
Grayson "The Professor" Boucher Profile Summary
Profession: A basketball player
Net worth: $2 million
Birthdate: June 10, 1984
Birthplace: Keizer, Ore.
Birth name: Grayson Scott Boucher
Education: Chemeketa Community College
Now that it's at the center of a new Netflix documentary, renewed attention is being paid to the basketball brand AND1, a company that had a rise to mainstream success before falling back into obscurity.
Now that Untold: The Rise and Fall of AND1 is on Netflix, many want to know more about those who were affiliated with the company, including Grayson Boucher, who was also known as "The Professor."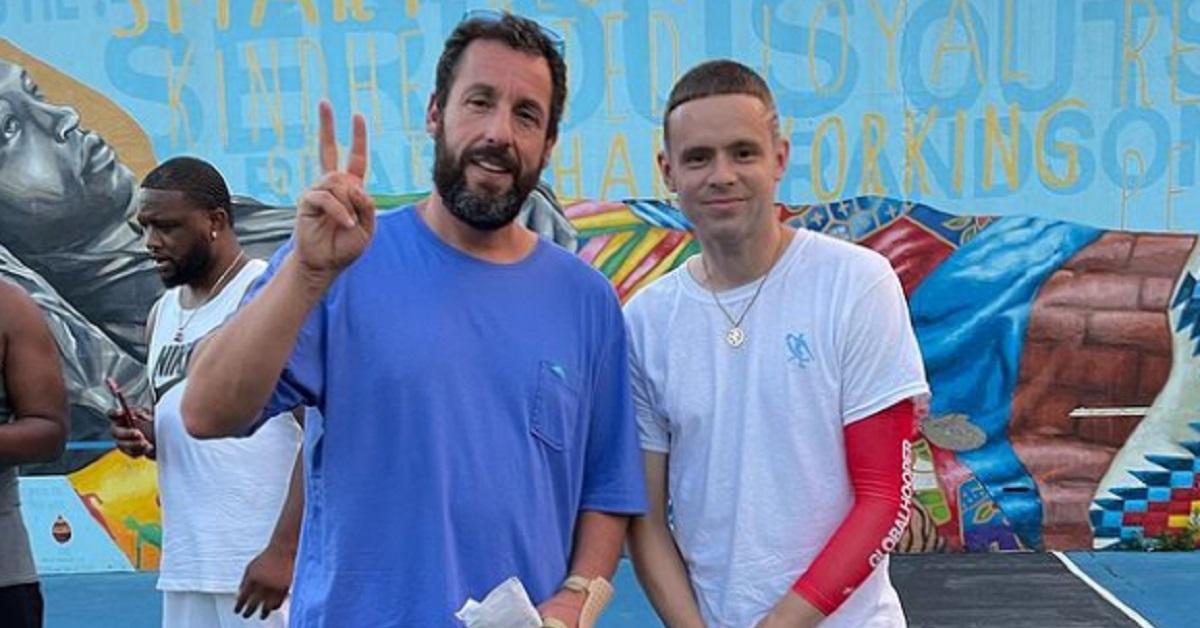 What is Grayson "The Professor" Boucher's net worth?
Grayson is best known as a street basketball player who first gained notoriety when the AND1 mixtape tour stopped in Portland, Ore. Grayson found out that open tryouts were being held to fill spots on the roster, and he decided to try out. A few years later, Grayson was one of the tour's standouts and was featured prominently in advertisements and other collateral in collaboration with AND1.
Given his success on the tour, Grayson has maintained a net worth of roughly $2 million.
Grayson parted ways with AND1 in 2011 but continued to play streetball for years after that. He also ventured into work as an actor, co-starring in Semi-Pro with Will Ferrell, and he also posts videos on YouTube of him playing in local tournaments. In one of his most popular videos, he dressed up as Spider-Man and then interrupted random games while still in costume.
He may not be one of the best-paid athletes in the world of basketball, but given the fact that he had relatively few prospects out of high school and never played in the NBA, he's done quite well for himself on the court. Of course, Grayson is just one small part of the broader AND1 story.
What happened to AND1?
AND1 rose to prominence on the back of street ball, and part of its appeal was its attempt to reach an audience of people who admired the game as it was played at the ground level. The company launched several stars like Grayson as part of its Mix Tape series, and it reached its peak in 2001 when it was the No. 2 seller of basketball shoes in all of America.
In the years since then, AND1's original owners sold the company and departed with tidy profits, and sales have dropped off precipitously in more recent years. More than anything, AND1 represented a moment in time in which there was a desire for something outside of the established hierarchy in the world of basketball apparel. AND1 was quietly countercultural, and it allowed several major stars to rise alongside.
The Netflix documentary dives into all of the details surrounding And1, including its turbulent rise and fall. In an era when stories about major companies and their downfalls are all the rage, it was only a matter of time before someone would AND1 that treatment.
Watch Untold: The Rise and Fall of AND1 on Netflix now.