Has social media drama caused a Hailey Bieber Taylor Swift beef?
After Hailey Bieber became a subject of recent social media drama, a video resurfaced of the star throwing a bit of shade toward Taylor Swift. TikTok user @duckcopycat0 posted a video of Hailey with rapper Method Man during an episode of Drop the Mic, in which she was seen gagging following Method Man talking about a rap battle "full of the meanest lyrics about a celebrity since Taylor Swift's last album."
The video has since gone viral, and fans from all over are not happy about the shade that was thrown. Taylor's friend Selena Gomez has also voiced her opinion, commenting, "So sorry, my best friend is and continues to be one of the best in the game." Since commenting on the video, TikTok has been even angrier with Hailey than ever before.
The drama comes after Hailey and Kylie Jenner faced backlash for what seemed to be multiple insults regarding a video Selena posted about her eyebrows. Although Taylor has not commented on that social media incident, fans are questioning whether or not the "Anti-Hero" singer will have something to say now.
There have been no reports of Hailey Bieber and Taylor Swift beef in the past.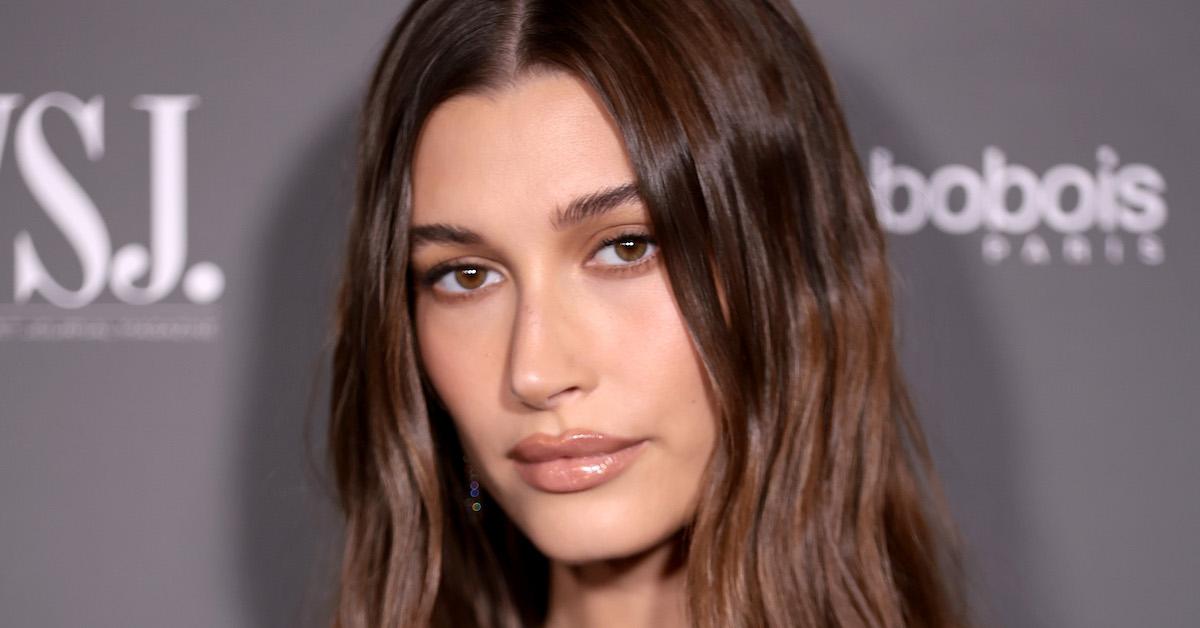 Hailey and Taylor have both been involved in drama over the years, either with social media, other celebrities, or both. However, neither of them has had direct problems with the other. In fact, there wasn't even beef between the pair during the infamous love triangle with Hailey, Selena, and Justin Bieber.
Even though Hailey and Taylor have always been on good terms, Hailey and Selena are a different story. The pair had been at odds with one another for years following Hailey beginning a relationship Justin. After their relationship fizzled, Justin reunited with Selena for a short period of time. After their final breakup in 2018, Justin reunited with Hailey, and the two have since married.
Before the eyebrow backlash, Hailey and Selena had seemingly been on good terms. Hailey even confirmed on an episode of Call Her Daddy that she respects the singer and "there's no drama personally."
Unfortunately, now there's social media drama involving Taylor, and the model.
Social media has taken sides following reports of unsettled Hailey Bieber and Taylor Swift beef.
Twitter has been in a frenzy following the recent TikTok video, and Taylor's "swifties" have come to her defense ever since. Several tweets have compared the net worths of Hailey and Taylor's cat, who supposedly is worth more than Hailey.
As of this publication, most tweets have been in support of Taylor, while Hailey has received more hate. One user even tweeted, "Cues 'Mean' by Taylor Swift in honor of Hailey Bieber." However, neither of the celebrities themselves have commented on the matter any further, nor has Selena.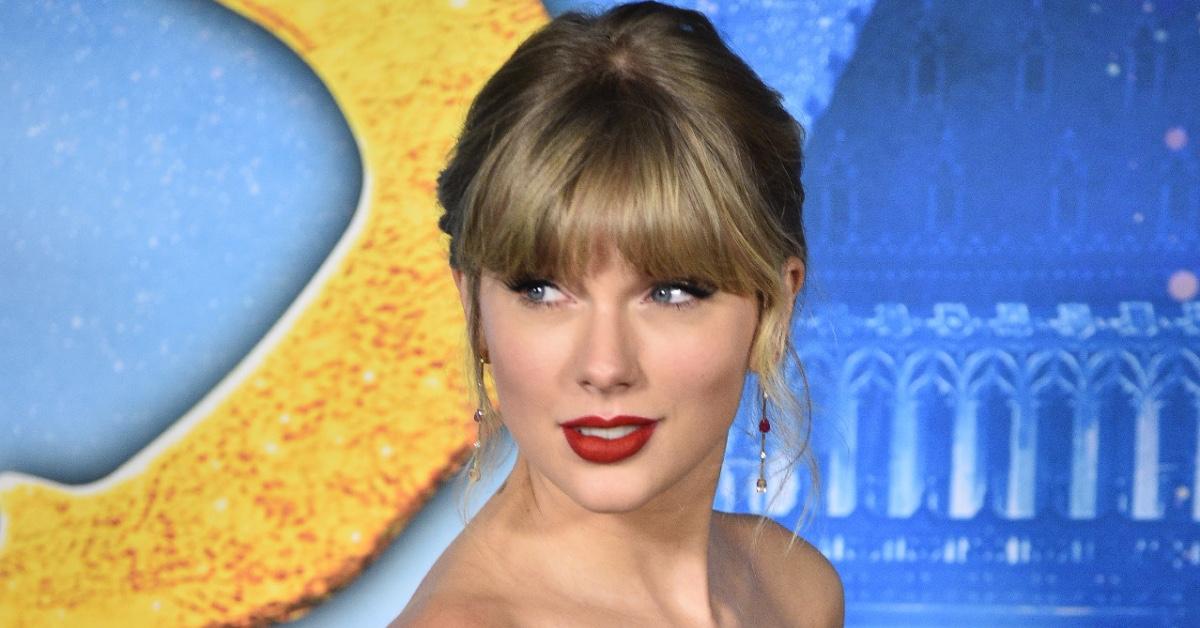 Meanwhile, Selena and Taylor's friendship has been highly publicized due to Selena being a member of "Taylor's squad." However, Selena confirmed in an interview with KISS FM UK that she and Taylor have been friends since 2005, but became close friends during their relationships with Nick and Joe Jonas.
Social media has continued to stay on top of the drama going on with Hailey, Selena, Kylie, and possibly Taylor. None of the celebrities have confirmed that social media hate has been happening. However, if another incident occurs involving any of them, that may be a different story.