Why was Black Panther movie director Ryan Coogler arrested at the Bank of America? Here's what we know.
Ryan Coogler is an American film director, screenwriter, boom editor, sound writer, sound mixer, and assistant cameraman who has gained fame for writing and directing the films Creed, and Marvel's Black Panther.
When most people hear the name Ryan Coogler, they automatically think about the 2018 hit film, Black Panther, which he directed, and which was Marvel's first superhero movie with a Black lead and nearly all-Black cast. Aside from Black Panther, Ryan is responsible for writing and directing major films that received international attention, including Fruitvale Station.
While Ryan's celebrity status has been cemented by his amazing contributions to the film world, he, unfortunately, was recently subjected to mistreatment. With news of the 35-year-old being detained making its rounds, social media users have questions. Has the filmmaker been arrested? Here's what we know.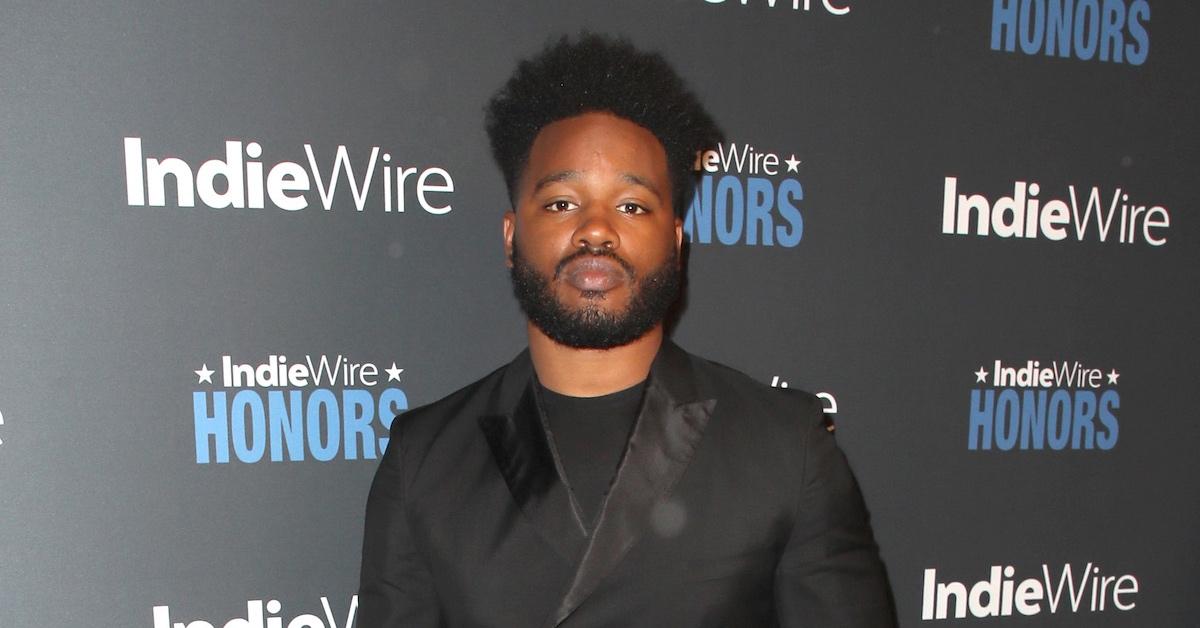 Ryan Coogler was temporarily detained by Atlanta police after falsely being accused of robbing a bank in January 2022.
Why on earth would an accomplished film director attempt to rob a bank? This is the million-dollar question social media users have on their minds. According to TMZ, the filmmaker was temporarily detained in January 2022 after bank workers mistakenly believed he was staging a robbery.
An Atlanta Police Department report obtained by the outlet states that Ryan was briefly detained after heading to a Bank of America location to make a $12,000 withdrawal. Following normal COVID-19 protocols, Ryan entered the bank with a mask on. He was also wearing sunglasses. He proceeded to hand the bank teller a withdrawal slip with a note written on the back.
The message read: "I would like to withdraw $12,000 cash from my checking account. Please do the money count somewhere else. I'd like to be discreet."
Of course, this is all pretty understandable since openly discussing his withdrawal amount could make Ryan a target. However, the note apparently made the bank teller believe that something sinister was happening, and they called the authorities.
Once the officers arrived, they reportedly detained two people waiting for Ryan, then went inside the bank to place Ryan in handcuffs and bring him outside. After an investigation, they concluded that it was all a huge misunderstanding and that the person to blame was the Bank of America teller.
Naturally, many social media users are pissed about the report, since Ryan has no reason to rob a bank. Furthermore, people are saying that if Ryan was white, this entire incident would have been handled differently.
Ryan has moved on from the unfortunate incident. The 35-year-old later told TMZ that all is OK.
"This situation should never have happened. However, Bank of America worked with me and addressed it to my satisfaction and we have moved on," Ryan said.
If you ask us, Bank of America needs to be renamed the Bank of Coogler. Things could have ended tragically, possibly costing Ryan and others their lives.
Thankfully, Ryan was able to walk away from this situation without incident.