Unpacking all of the known details surrounding Hayley Williams's parents.
If you know Paramore, then you know Hayley Williams. The band's iconic lead singer has inspired a generation through her meaningful lyrics, and even as a solo artist has continued to churn out hit after hit.
With that being said, many fans are familiar with Hayley thanks to her music, but what do we know about her personal life? Namely, who are her parents, and what's her ethnicity? Let's unpack the facts.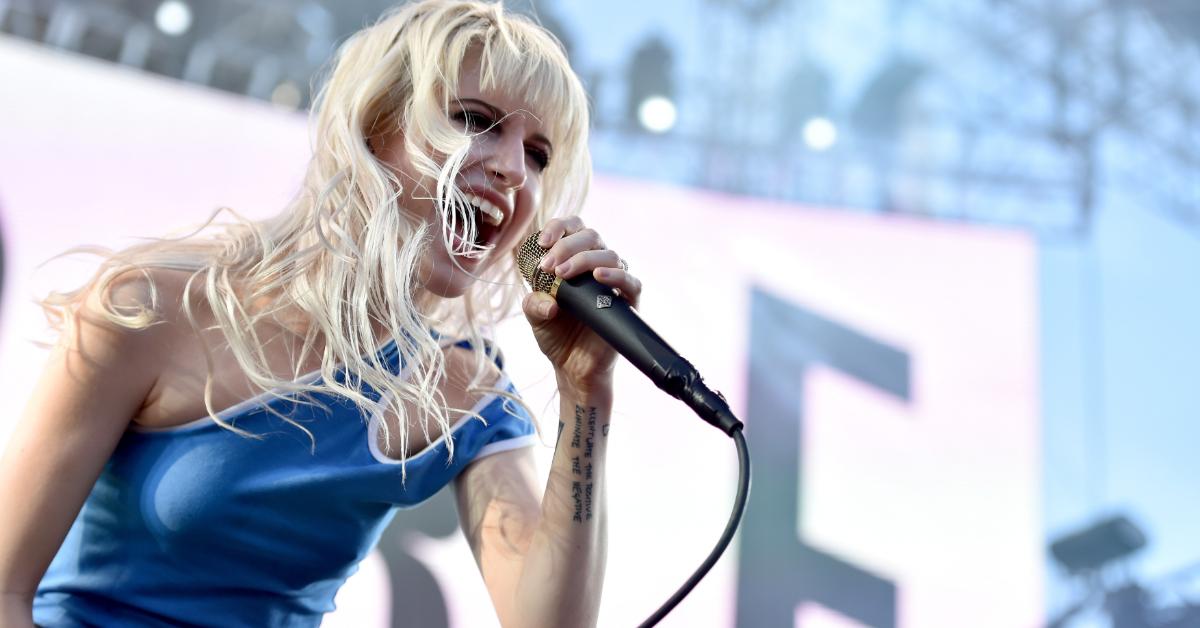 Who are Hayley Williams's parents?
On Dec. 27, 1988, Hayley Nichole Williams was born in Mississippi to Cristi and Joey Williams. Unfortunately, Hayley has spoken in the past about the troubling memories that she has of the time her parents were together.
She recalled to The Guardian that her earliest memory of her parents was the fight that led to their divorce.
"They were kids. They made a mistake," she told the publication. "It's not really something to be angry at. But when I did some therapy, I realized I was four years old and I thought it was my fault."
It took quite a long time (until 2002, to be exact) for Hayley's parents to finalize their divorce, but they lived separately during those tumultuous years.
By the time Hayley was 13, she and Cristi relocated to Franklin, Tenn., in an effort to distance themselves from Hayley's stepfather. It's there, per Wikipedia, that Hayley met her future bandmates, Josh and Zac Farro, began vocal lessons, and intently pursued music.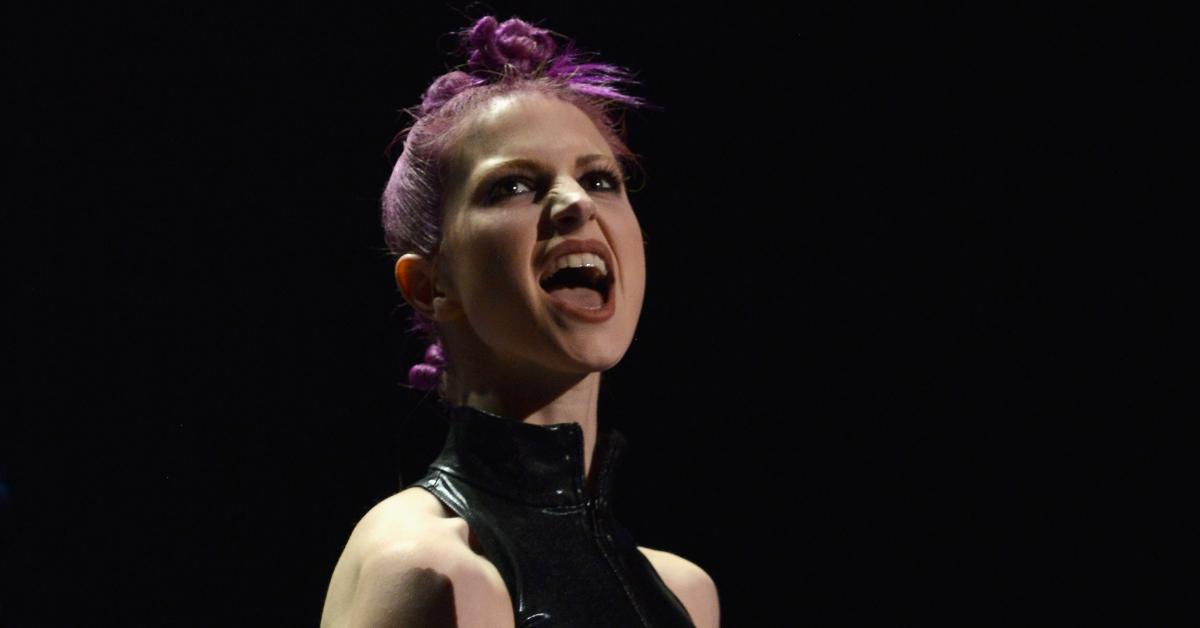 What ethnicity is Hayley Williams?
Although we know plenty of information about Hayley's upbringing, details regarding her family history, namely her ethnicity, aren't so clear. Hayley has never publicly stated her ethnic roots, and information online does not confirm any country of origin for her or her family members.
There is also very little public information available regarding Hayley's extended family. An obituary from 2010 for her great-grandmother, Edra Nell "Edie" Williams, lists the singer but does not provide any information regarding Edra or Hayley's ethnicity. Furthermore, Geneanet maps all of Hayley's known relatives in a useful chart but does not specify what countries her family comes from.