Leva Bonaparte's recent weight loss has 'Southern Charm' viewers in awe.
Since Bravo's Southern Charm premiered nearly a decade ago, cast members have come and gone… and come back again. Take Naomi Olindo, for example, who left the reality TV series in 2020 but made her scandalous return in the Season 8 premiere. Or Cameron Eubanks, who also said goodbye to the series after Season 6.
Cameron probably won't be back on the reality series anytime soon, but before she made her dramatic exit from Southern Charm, she introduced viewers to her ex-friend, Charleston, S.C.-based business owner Leva Bonaparte.
Viewers note that Leva is sporting a new look as of late as she has seemingly slimmed down. Read on for details on her weight loss journey!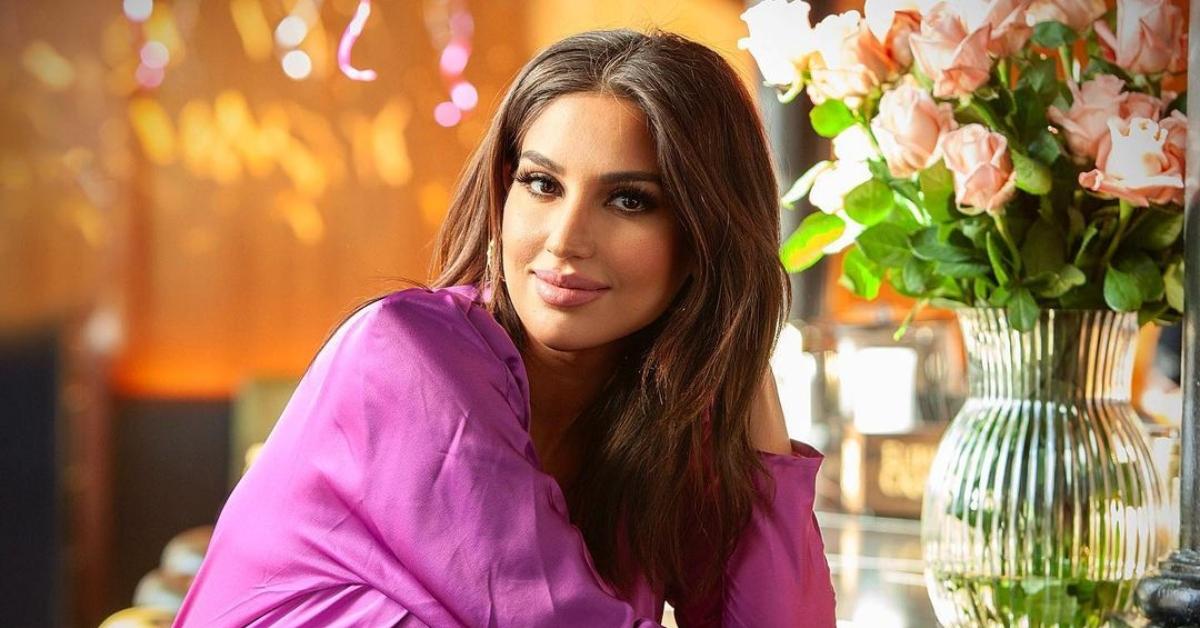 Who is 'Southern Charm' cast member, Leva Bonaparte? Leva Bonaparte and her husband, Lamar, share one son together.
Leva made her debut on Southern Charm in Season 1, however, she didn't join the cast full-time until several years later. She was the first — and for quite some time, only — woman of color on Southern Charm since the series premiered.
The business owner has been married to her husband — Lamar Bonaparte — since 2013. Together, they share one child and several businesses. Along with a sushi and Mexican fusion restaurant, Leva and Lamar are also the owners of three high-end bars — Republic Garden & Lounge, Bourbon N 'Bubbles, and 1st Place.
Since her debut on television, Leva has been candid about both her businesses and her personal life — including how she recently lost weight.
How did Leva Bonaparte lose weight? Details on her weight loss journey!
Leva revealed that along with diet and exercise, a plastic surgeon also helped her "tweak" her physique. Last year, she posted a candid message on Instagram that explained her decision to go under the knife.
According to the reality star, she gained 70 pounds during a difficult pregnancy with her son, Lamar Jr., who was born in January 2018.
With time, Leva lost most of her baby weight. However, one year after the onset of the COVID-19 pandemic, Leva found herself back at square one. Leva wrote in the lengthy Instagram post, "My weight after COVID was at its highest ever in my life."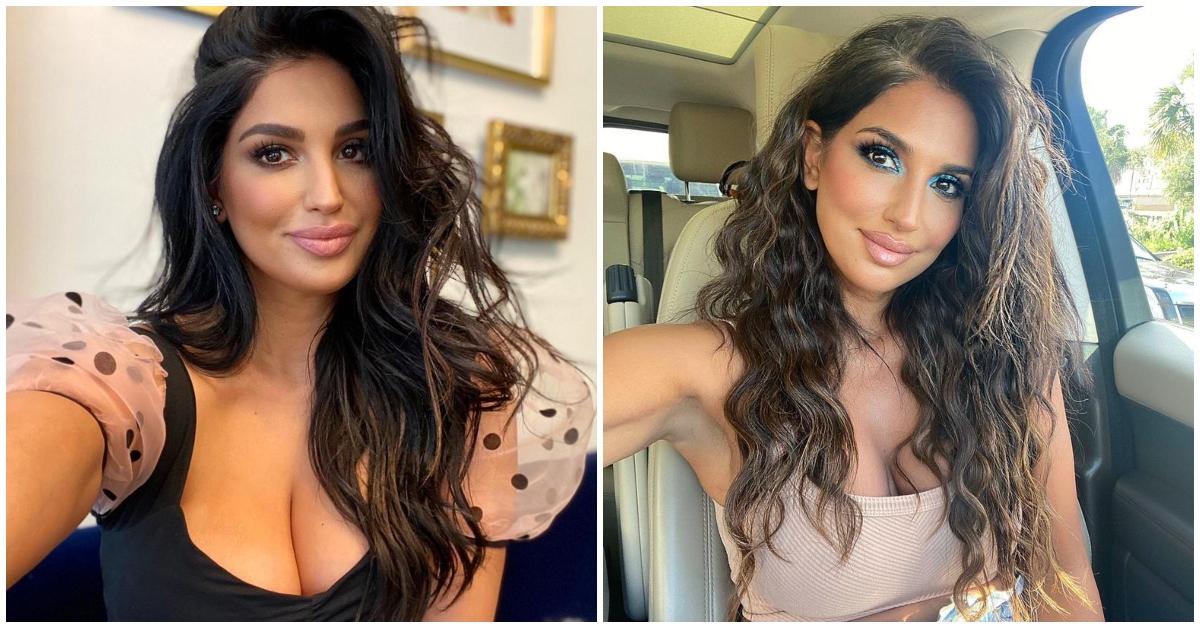 Despite consistent cardio and carb-cutting, Leva wasn't seeing the improvements she hoped for. At that point, she sought help from a professional.
"My body was not what it was before my son, and I still had some stubborn areas I couldn't lose." She revealed in the caption, "So I went to see [Dr. Clayton Cranford] and we went over all the things that I wanted to improve. He exceeded my expectations!"
Leva encouraged other mommas to "do the work then do what makes you happy, but only with the right doctor."
You can see Leva on new episodes of Southern Charm on Thursdays at 8 p.m. EST on Bravo!