Nikita Dragun's rise to fame didn't exactly happen overnight.
These days, it is next to impossible to keep up with celebrities on different platforms. Just when you think you've got TikTok stars all figured out, you're hit with the names of various Instagram or YouTube celebrities who are just as important to their fans. And in a way, Nikita Dragun is no different. She rose to fame on YouTube and has continued to gain new fans, but some are curious about how she got so famous, to begin with.
Sometimes, getting internet famous depends on the right timing, some serious skill, and just a little bit of luck. Mix it all together and you've got a celebrity, sometimes overnight. Nikita may have become a star over a longer period of time, but even so, fans are wondering what she did to get there.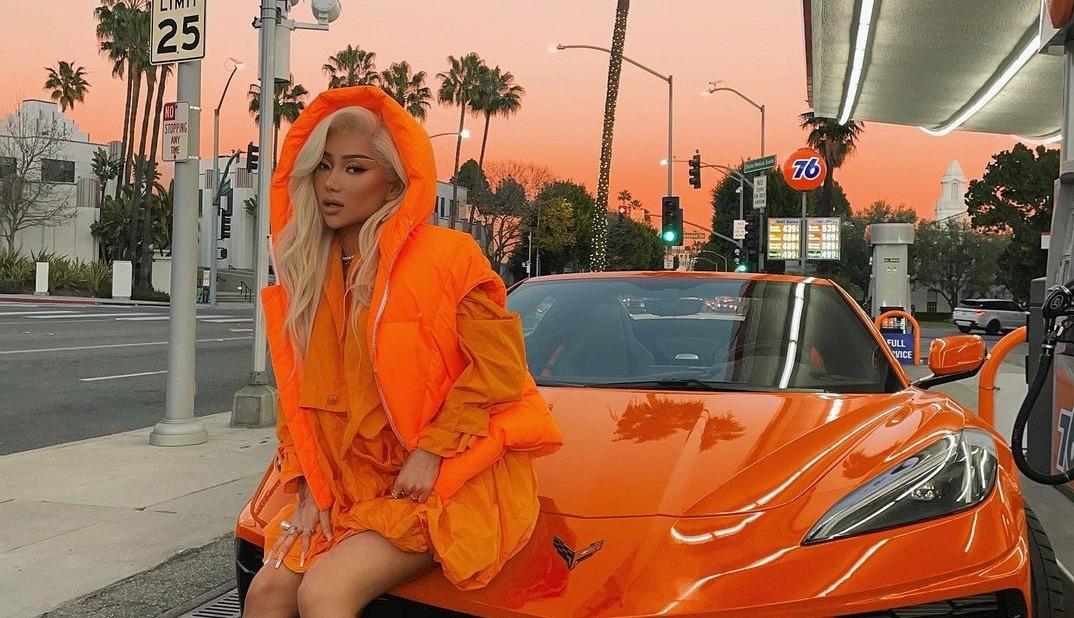 How did Nikita Dragun get famous?
If you ask Nikita's fans, they'll say she got famous simply for being amazing at everything she does. And, really, they aren't wrong. Now that she has made a name for herself on social media and is a bona fide influencer, there's little she can't accomplish. But back in 2014, she was slowly rising to fame on YouTube by sharing makeup tips and tricks.
When she transitioned to female, she welcomed her fans and followers on the journey. That, in turn, allowed more viewers to embrace her openness and look up to her. And, gradually, she made a serious name for herself. She started off by getting little deals here and there to promote different brands — and now, she has her own makeup line and millions of followers on social media.
Nikita Dragun's net worth is pretty impressive.
It's no wonder that Nikita already has an estimated net worth of $3 million. As a makeup artist and model, she has continued to gain success and in 2022, she starred in the web series Nikita Unfiltered. She was also in an episode of The Real Housewives of Beverly Hills and has starred in music videos, too. There seems to be nothing Nikita is weary about dipping her toes in and the fan praise just keeps coming for her.
Nikita Dragun and Trisha Paytas got embroiled in a Twitter fight.
With fame, however, comes the unavoidable social media feuds with other influencers and internet celebrities. In March 2021, Trisha tweeted a crying and laughing emoji and referenced Nikita's show airing on Snapchat, insinuating that it was a joke to her. Then, Nikita replied, asking Trisha, "Haven't [you] done enough to the Trans community?"
Her question was in reference to a 2019 video in which Trisha claimed she was a trans man when she isn't, in fact, transgender. This snowballed into the two of them going back and forth on social media, with Trisha pointing out how Nikita had thrown party after party during a pandemic and Nikita claimed Trisha had abused her own fiancé.
Fans chimed in to point out Nikita's problematic behavior in appropriating Black culture by wearing dark makeup from time to time, and it became a bigger mess than it had been to begin with.
For now, the women are still fighting, and if you're wondering how Nikita got so famous, the answer apparently also includes staying relevant with internet drama.