What is Iman Abdulmajid's net worth? Model Iman has accrued an impressive fortune over decades of work in fashion.
Through a successful career in modeling that has spanned nearly the last half-century, Iman, born Zara Mohamed Abdulmajid, has become a force in the world of fashion. The star's entire adult life has been spent in the spotlight, and she has appeared in campaigns for brands like Halston, Gianni Versace, and Calvin Klein.
All of that success in the world of modeling may have given her quite a bit of fame, but it has also made Iman pretty rich. So, what exactly is the runway phenom's net worth today? Keep reading for a breakdown of the star's finances. heritage, family, and more.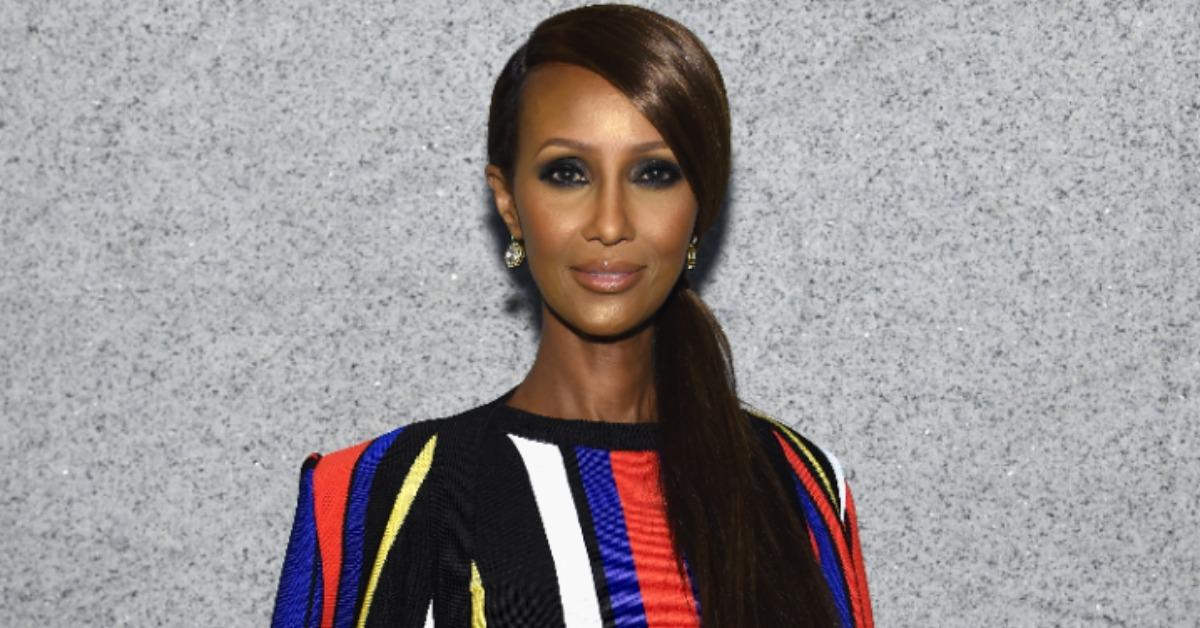 What is Iman's net worth?
Iman has reached a pinnacle in the world of modeling that only a few other faces in the field have been able to attain. Discovered by American photographer Peter Beard while attending the University of Nairobi, she quickly took off as a star and made her first appearance in Vogue in 1976.
IMAN Profile Summary
Iman is a well-known model, actress, and entrepreneur who has successfully navigated the fashion world for decades. Aside from her work on the runway, Iman has also taken on plenty of brand deals and is known for her philanthropy as well.
Profession: Model
Net worth: $120 million
Birthdate: July 25, 1955
Birthplace: Mogadishu, Trust Territory of Somaliland
Birth name: Zara Mohamed Abdulmajid
Father: Mohamed Abdulmajid
Mother: Mariam Abdulmajid
Marriages: Hassan (1973-1975, divorced); Spencer Haywood (1977-1987, divorced); David Bowie (1992-2016, died)
Children: Two daughters: Alexandria Zahra Jones and Zulekha Haywood
Education: University of Nairobi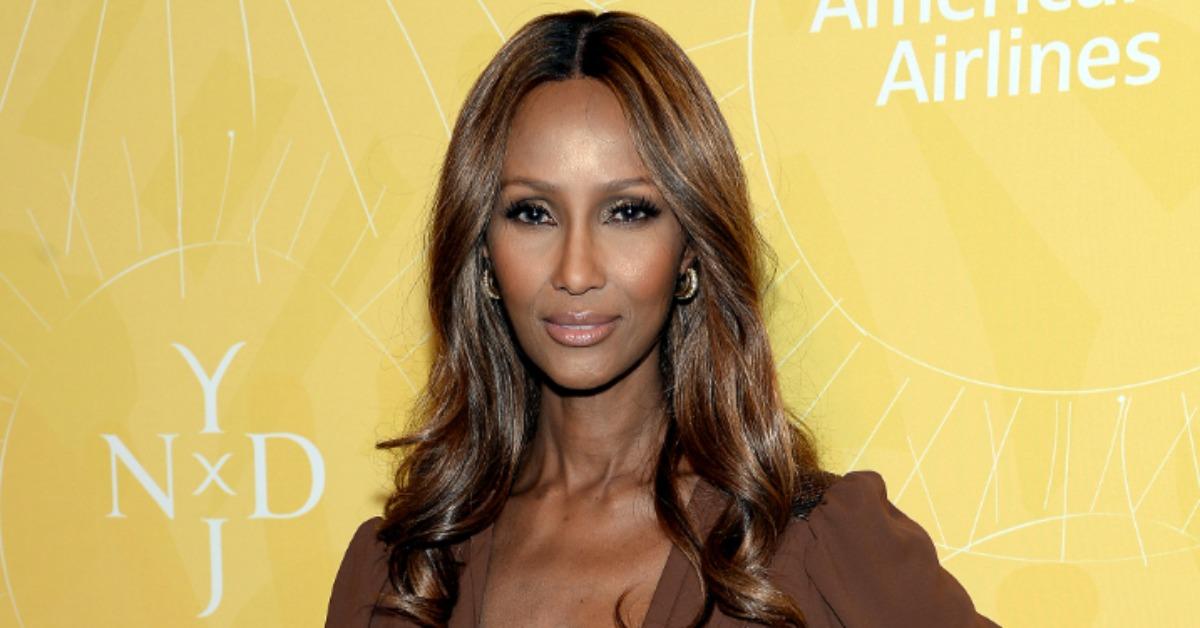 What is Iman's ethnicity?
Iman Abdulmajid hails from Mogadishu, which is a city of the Trust Territory of Somaliland in Africa. As such, she is of Somalian heritage. Her heritage has played a big role in her life, especially considering the fact that Iman spent virtually all of her formative years on the African continent.
As a philanthropist, Iman has kept her African roots near to her heart. One of the roles she has taken on is that of ambassador for Save the Children, an organization that works tirelessly to offer relief services to young people in East Africa. Some of the other groups that Iman has been affiliated with over the years include the Children's Defense Fund, the Enough Project, and the Keep a Child Alive program.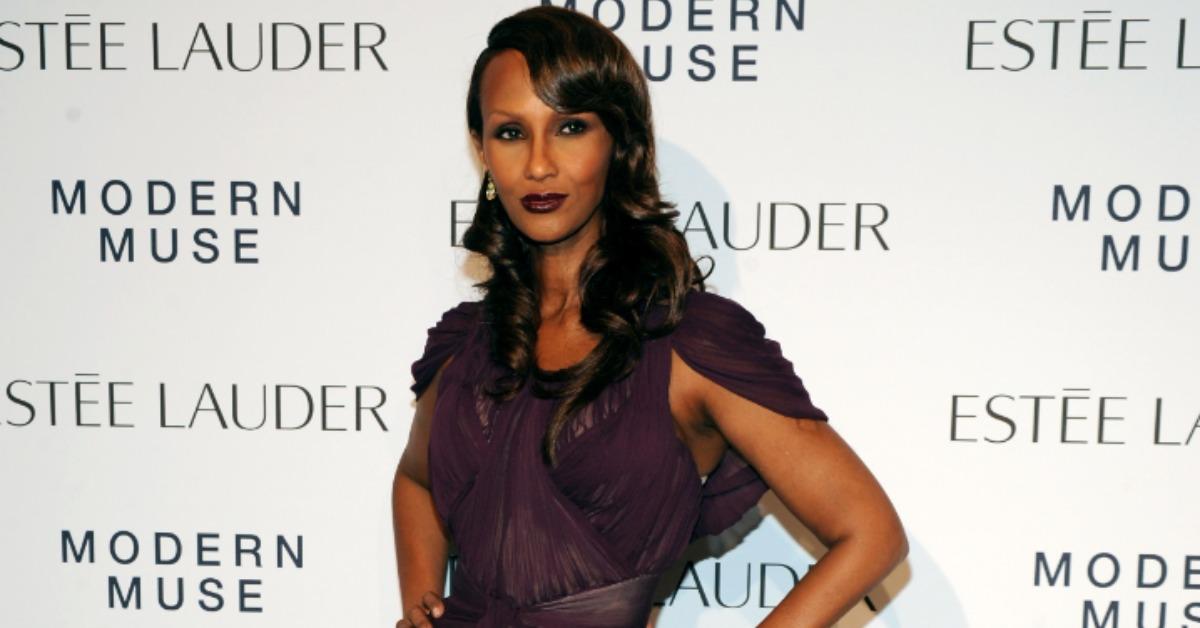 Iman shares a daughter with famous musician David Bowie.
Perhaps one of the most famous aspects of the later years of Iman's life has been her marriage to the late rock star David Bowie, who died in 2016. Even though five years have gone by since his passing, Iman has made it known on multiple occasions how connected she still feels to David and even recently dedicated her newest fragrance, Love Memoir, to him.
While he was still alive, David and Iman became parents to one child, a daughter named Alexandria "Lexi" Zahra Jones. Lexi was born on Aug. 15, 2000, and is currently 21 years old. She has become pretty famous on Instagram as well, racking up over 100 thousand followers and constantly sharing glimpses into her life.
It appears that she and her mother are on great terms as well. In mid-2021, Lexi took to Instagram to share a throwback photo of her and Iman accompanied by the caption, "Appreciation to my mutha. Love you to bits."
Lexi has also posted plenty of images in recognition of her father and his life accomplishments over the years.