Influencer Paige Lorenze is once again single and ready to mingle — Who was she dating?
Paige Lorenze, who has made her mark in the influencing world, was just catapulted out of another relationship.
Nothing feels good now, but it could have felt worse. Who was Paige Lorenze's boyfriend? We've got your answers right here, just hit like and subscribe!
Paige Lorenze is currently single but who was her boyfriend?
Paige Lorenze was most recently linked, however briefly, to Bachelorette Season 15 contestant Tyler Cameron. He obviously did not end up winning the hand of Hannah Brown, but he was the runner-up which as we all know is code for the first loser! If you think we're being a tad hard on Tyler, check with Paige and see how she feels about it.
According to Page Six (or as we're calling it, Paige Six), Paige alleges that Tyler was using her to get a social boost. When Paige was a guest on the Sofia With An F podcast, she dropped a bunch of theories about Tyler's intentions. "I felt like he wanted some media storm," Paige told Sofia.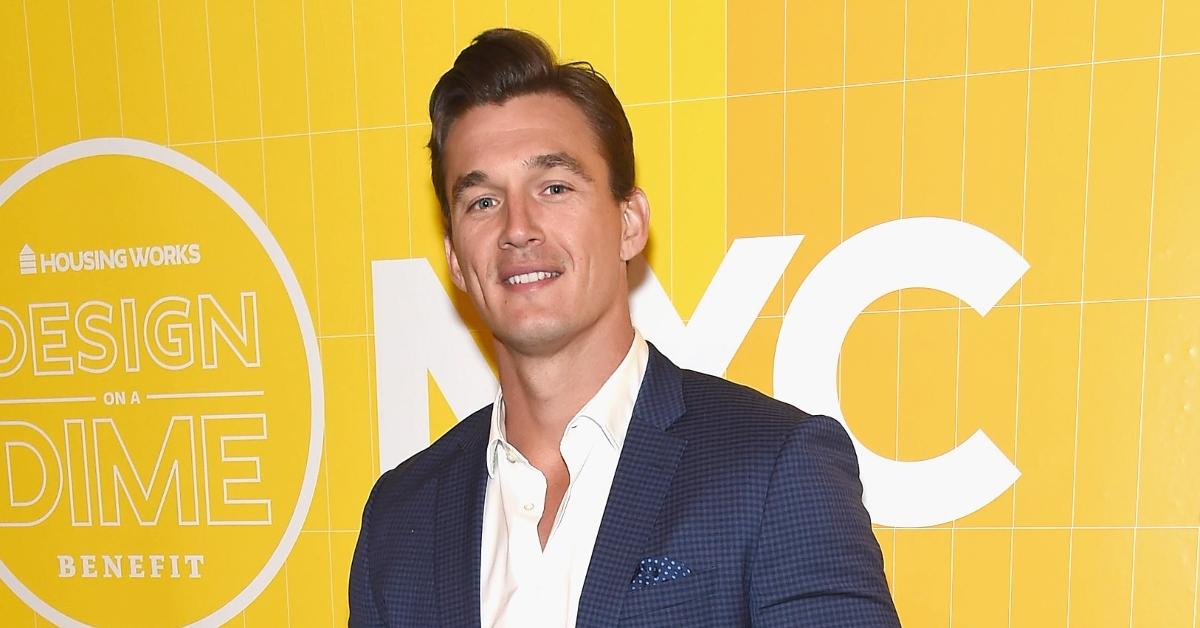 Apparently, Tyler didn't like the fact that Paige's Instagram stories were getting more views than theirs. Of course, that's a fact that Paige would have had to share with Tyler, which is very strange.
Paige claimed that Tyler's response to that social media snub was to tell her he "needed a scandal." Can someone let Tyler know that Scandal is available to stream on Hulu? Paige went on to say that she believes his desire to out their relationship so quickly was born from the fact that he is "launching something soon." If this is true, perhaps Tyler can launch himself into the sun.
Paige Lorenze's dating history is less than ideal.
First of all, we are not here to blame Paige Lorenze for doing what many have done: dated some truly terrible people. On Sofia's podcast, she mentioned being in the media because of her dating history, which is partially why she thinks Tyler approached her. In January 2021, she came forward with allegations about disgraced actor Armie Hammer, telling The Daily Mail that he carved an "A" into her thigh.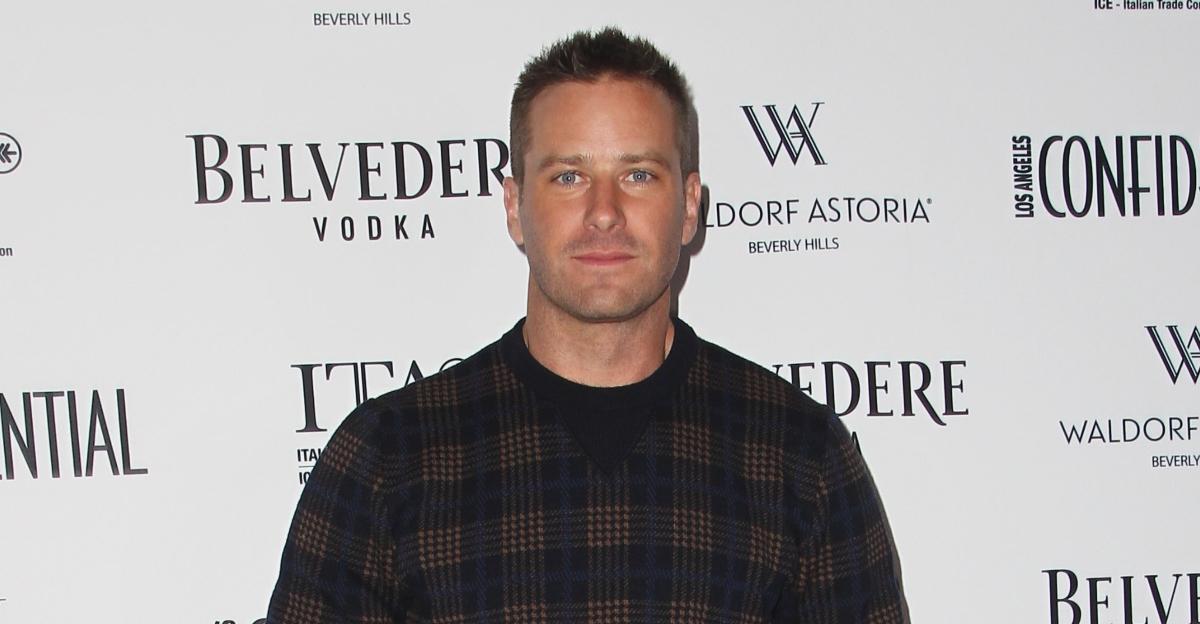 A new docuseries detailing the dark history of Armie Hammer's family premiered on Sept. 2 on Discovery Plus. While we don't know if Paige is in the series, it's possible she will be pushed back into the media spotlight based on her accusations of abuse.
Before Hammer, Paige dated country music singer Morgan Wallen, who participated in some bad behavior of his own. Us Magazine reported the duo made it social media official in February 2022 but were seen together as early as summer 2021. Their relationship started after Wallen was caught on camera using a racial slur. On Feb. 2, 2021, TMZ shared a video that showed Wallen returning home from a night out in Nashville with friends. As he was approaching his house he said to one friend, "Take care of this p****-ass n*****" before entering his home.
Again, we do not like to blame women for the actions of men, and the Armie Hammer situation is not the same as this. That being said, feel free to not date who is racist.