How much is Irv Gotti's net worth? The Label founder spent an estimated $10 million in legal fees in 2003 — What is his fortune?
Irv Gotti is a record producer, director, and the co-founder of Murder Inc. with his brother, Chris Gotti. The label signed artists such as Ja Rule and Ashanti.
Irv Gotti Profile Summary
Profession: Producer, Director, founder of Murder Inc. Records
Net worth: $14 Million
Birthdate: June 26, 1970
Birthplace: New York, NY
Birth Name: Irving Domingo Lorenzo Jr.
Father: Irving Domingo Lorenzo, Sr.
Mother: Nee Nee Lorenzo
Marriage: Debbie Lorenzo (d. 2013)
Kids: Angie Lorenzo, JJ Lorenzo, and Sonny Lorenzo
When you think of Murder Inc. Records, Irv Gotti's name likely comes to mind. Since creating the label in the late 1990s, Irv has tirelessly represented his platform and its contributions to hip-hop and R&B music. With Irv's assistance, acts like Ja Rule, Ashanti, and Lloyd became household names.
In 2022, Irv teamed up with BET for the docuseries The Murder Inc. Story. As the title suggests, the doc dives into the entire story of how Irv's company flourished and later declined. After years of legal trouble and financial ruin, where does Irv Gotti's net worth stand today?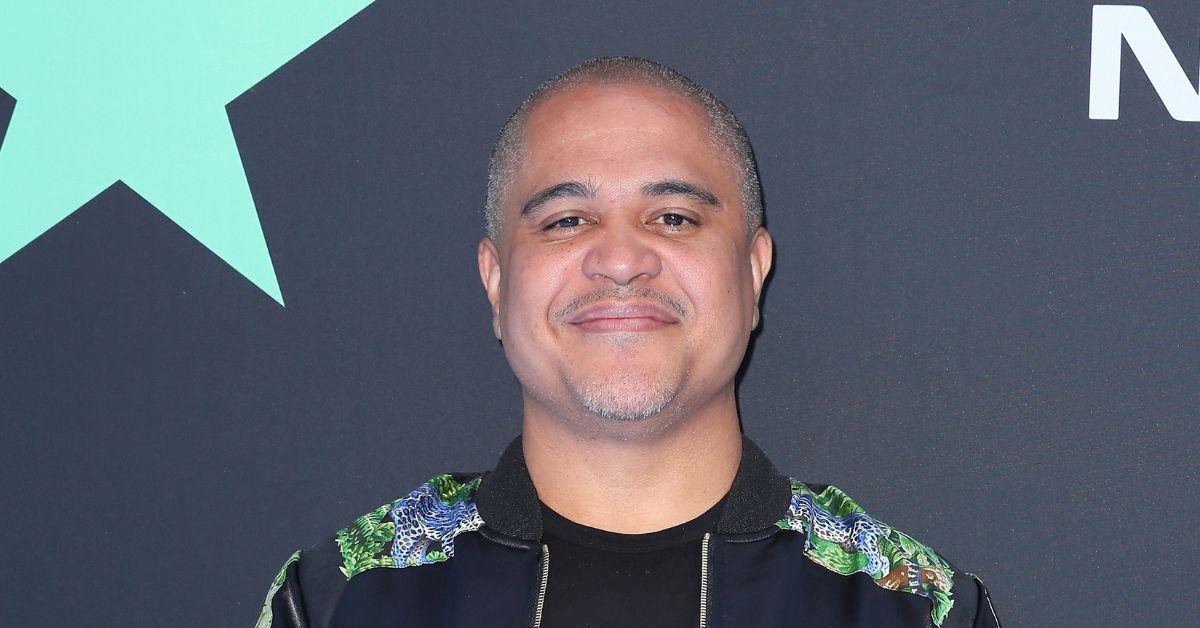 What is Irv Gotti's net worth?
Irv Gotti's current net worth is an estimated $14 million — not bad for someone who lived in poverty for most of his childhood. According to Celebrity Net Worth, Irv's father worked as a taxicab driver, and the family struggled to pay bills. As a teen, Irv dabbled in drug dealing before a brush with the law reportedly set him straight.
Once he realized his lifestyle wasn't working, Irv attempted to find his next move. Eventually, he began producing for local rappers in his neighborhood. In 1995, he landed his first significant job when he produced "Can I Live" on Jay-Z's album "Reasonable Doubt," which catapulted his success.
After growing popularity, Irv created Murder Inc. with his brother, Chris Gotti. In 2000, the siblings signed their first star, Ja Rule, followed by Ashanti in 2001. Murder Inc. eventually became a highly sought-after label, earning comparisons to other longtime labels like Diddy's Bad Boy Records. In 2007, Irv also let cameras into his family's home with his VH1 show, Gotti's Way.
What is Irv Gotti doing now?
By 2003, Murder Inc. began to decline. That year, Irv and Ja Rule's beef with 50 Cent escalated when Irv and Chris got arrested for allegedly attacking 50. The Power EP eventually dropped the charges, but Irv would soon face more legal trouble.
Amid the chaos with 50 Cent, police raided Murder Inc.'s studio on suspicions that Irv and Chris ran a $1 million money-laundering scheme with notable drug lord Kenneth "Supreme" McGriff. Irv, who produced a movie with McGriff called Crime Partners, denied the allegations. The case went on for two years and reportedly cost Irv and his brother $10 million. Fortunately, they were acquitted of the charges in December 2005.
Despite winning his case, Irv continued facing financial issues. Once the music business declined for Irv, he moved to his other passion: TV. In 2017, Irv executive produced BET's Tales, a show dramatizing popular hip-hop songs.
Irv also took his producing career to new heights in July 2022 when he landed a lucrative deal with 300 Elektra Entertainment. According to Page Six, the agreement earned Irv $100 million for selling half of Murder Inc.'s music. 300 Elektra also paid Irv $200 million for his movie and TV projects.
The father of three reflected on the deal, saying the financial boost actually made him more conscious of his spending. "I [had] the reaction of, 'Yo, you can't f–k this up,' so I kind of got cheaper," he told Page Six. "Everyone was calling me, and I'm like — No, just wait a second, cause I gotta get used to having this bread."
"You would think when I got all this money, I would go on a crazy spending spree," he added. "[But I] stared at my bank account for maybe like 30 minutes. I got a little emotional, I am the youngest of eight, so it's like, 'Pop, I made it.'"
The Murder Inc Story airs on Tuesdays at 9 p.m. ET on BET.