Birdman just gave this update about rapper B.G.'s release from prison.
For the last decade-plus, famed former Hot Boys rapper B.G. has been incarcerated in a California penitentiary. Back in his heyday, Christopher Noel Dorsey, better known as B.G. — which is an acronym for Baby Gangsta — became famous for signing to Birdman's Cash Money Records at the age of 13 in 1994. Now 42 years old, the New Orleans native has been in jail for roughly 10 years, but that may soon change.
Indeed, recent information seems to insinuate that B.G. will be out of prison earlier than his anticipated 2024 release date, causing a lot of hype in the hip-hop community. With that being said, is B.G. actually being released? Keep reading to find out.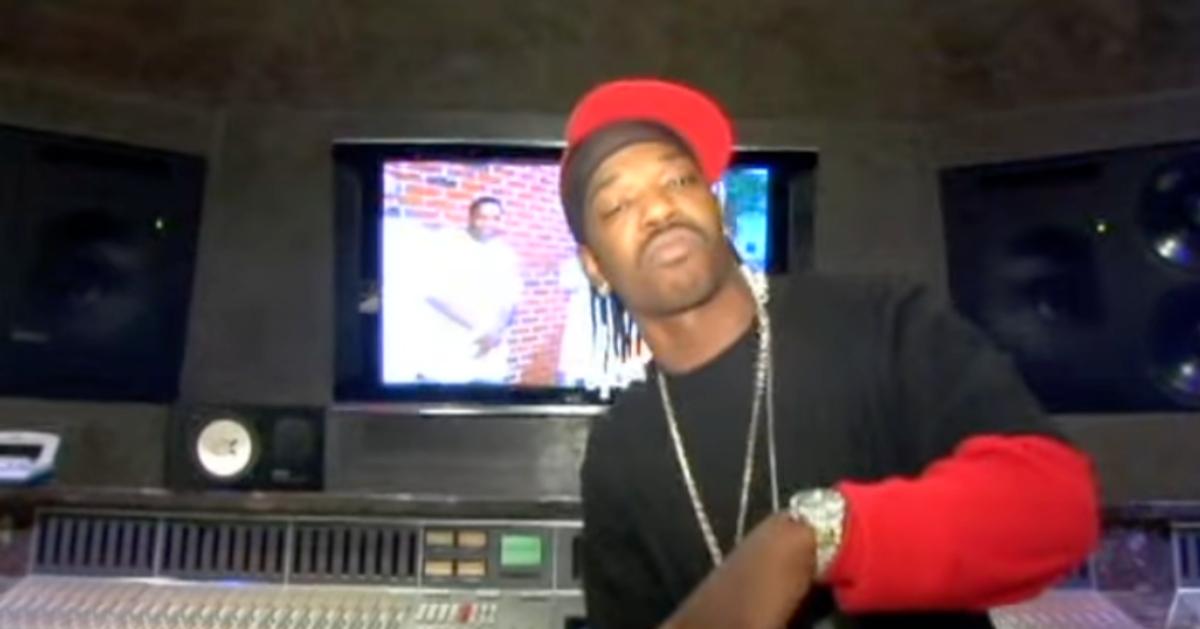 Is Cash Money's B.G. being released from prison early?
Originally, B.G. was set to be released on April 7, 2024, but it appears he might get out sooner. In a recent Instagram Live appearance, Birdman, who runs Cash Money Records, insinuated that the incarcerated rap star will instead be home in a "few weeks," way ahead of his anticipated release date.
This is also not the first time Birdman has mentioned the possibility, as back in December he shared a message, "Be home in a minute," that was seemingly directed at B.G.
As of right now, Birdman is the most directly-affiliated member of B.G.'s crew who has shared information on the issue. Only time will tell if the rapper is actually released ahead of his originally-planned sentence end date.
Why was B.G. arrested?
According to Wikipedia, B.G. was arrested in New Orleans with three guns, two of which were reported stolen. He was charged with gun possession and witness tampering in 2012, which resulted in his incarceration. He has been serving time in federal prison ever since.