Recent rumors have suggested that Laura Ingraham may have been fired from Fox News, but the network is standing by their 10 p.m. anchor for now.
For many regular viewers of Fox News, it may seem unthinkable to suggest that Laura Ingraham could be fired from the network. Of course, the same could have been said about Tucker Carlson, which is why so many interested viewers have taken rumors about Laura quite seriously.
The rumors that Laura would be fired first started spreading following a story in The Drudge Report which suggested that Fox would be significantly revamping its primetime lineup. Now, many want to know what the exact status of Laura's job is. Has Fox News really fired her?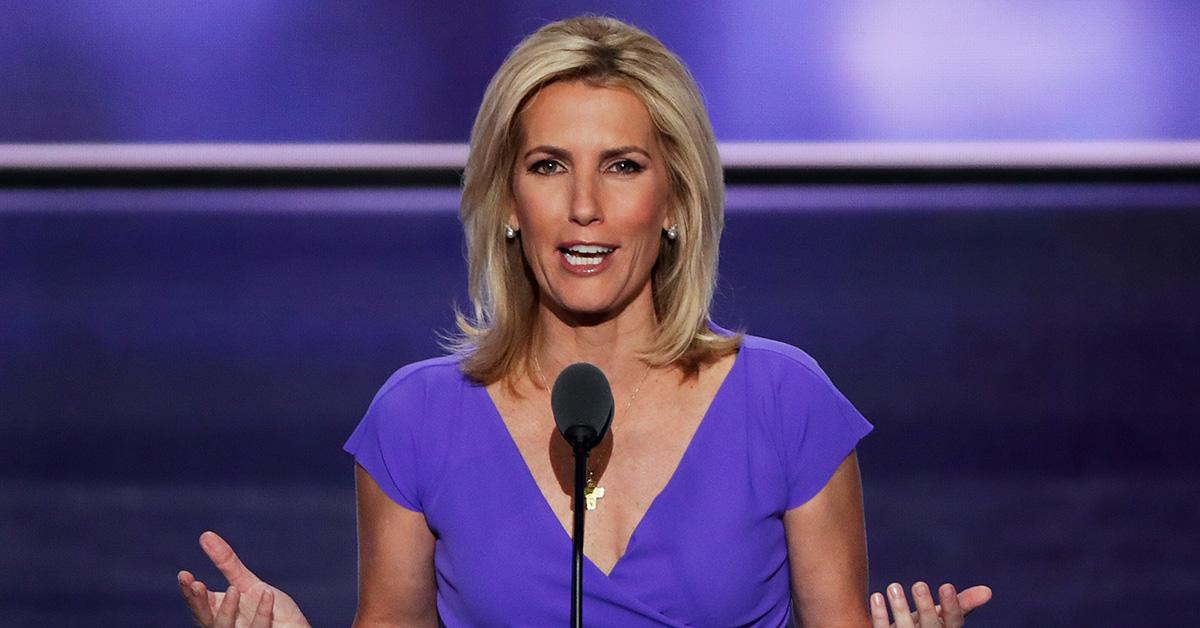 Was Laura Ingraham fired from Fox?
Despite the rumors that have been spread by Drudge, it seems like Fox News is standing by Laura. The network released a statement suggesting that Laura was still with the network, although the statement also made some wonder whether she might be moving to a new time slot.
"Reports based on various tweets by left wing activists are wildly inaccurate — Laura Ingraham, the top-rated woman in cable news, is now and will continue to be a prominent host and integral part of the Fox News lineup," the statement read.
Given the fact that the statement seems to intentionally omit the word "primetime," some began to wonder whether Laura could be in for some sort of demotion in the near future.
In addition to the claim that Laura would be fired from Fox, Drudge also suggested that Greg Gutfeld and Jesse Waters would be the two hosts that join Sean Hannity in primetime. Greg and Jesse are both current hosts of The Five, and have been working for Fox for some time now. If Laura is indeed fired or gets moved, it isn't clear what the exact reasons for that change might be.
"No decision has been made on a new primetime line-up and there are multiple scenarios under consideration," the Fox statement said.
Laura has been hosting a Fox show since 2017.
Although she has been a cable news commentator for decades, Laura's time with Fox has actually been relatively brief. She started hosting The Ingraham Angle in 2017, after the election of Donald Trump. Since then, Laura has worked in tandem with the show's other primetime hosts to sometimes spread disinformation or stoke partisan divides on everything from immigration to COVID-19.
Before joining Fox, Laura worked as a commentator for MSNBC and CBS, and she also hosted a radio show earlier in her career. Her political journey began in the late 1980s, when she worked as a speechwriter in the Reagan administration for the Domestic Policy Council.
As Republican politics have evolved in recent years, Laura has tended to move right along with them, becoming more hardline and staunch right alongside the Republican base. While some liberals may celebrate the news that she might be fired or demoted at the network, it seems unlikely that Fox's designated replacements would be any more reasonable or moderate than Laura has been over the past six years.