Did rapper Kankan pass away? This YouTube video claims he did.
You may know rapper Kankan (real name Keandrian Qynzel Jones) from his hit song "Wokeup." The 22-year-old rapper, who hails from Austin, Texas, is fairly new to the scene but has been making waves in the hip-hop industry. It's clear he has potential and a lot of good things going for him.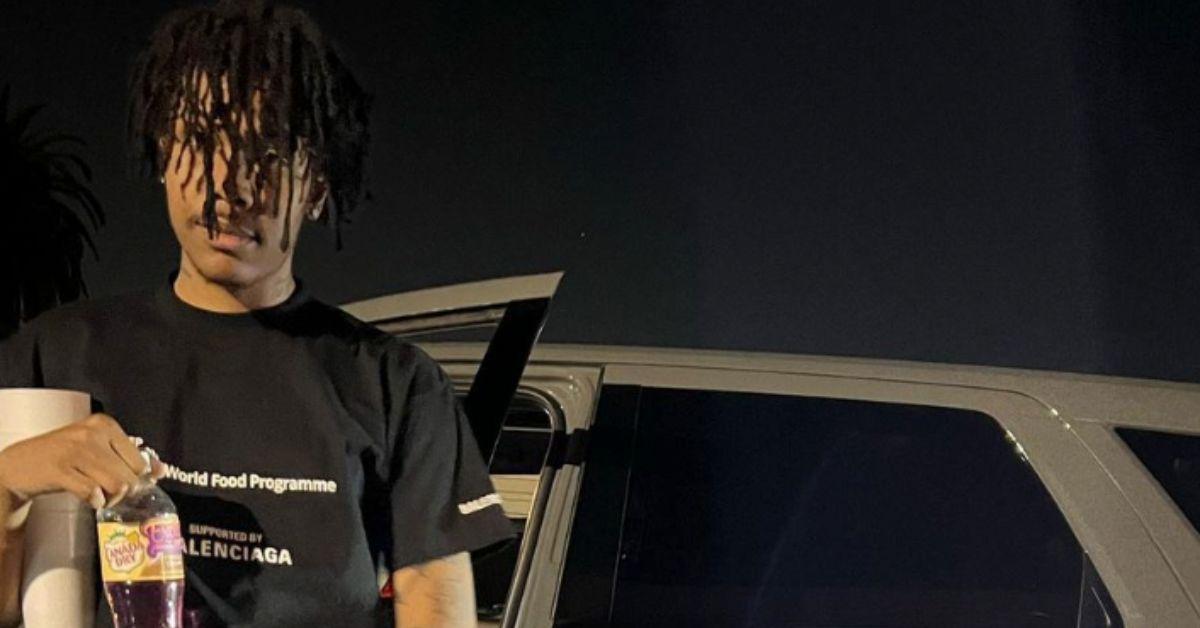 That said, there has been an alarming YouTube video being discussed on Twitter that claims Kankan passed away. Is there any truth to this? Here's what we know.
What happened to rapper Kankan? Did he pass away?
According to a video on YouTube from the channel News Random, Kankan has allegedly passed away. The video claims he died on October 13, 2022. But if you watch the clip closely, you'll see that the narrator notes that "this is a developing story as we have still not confirmed this and are still trying to gather more details."
The narrator then encourages viewers to subscribe to the News Random channel.
That said, the video seems to be nothing more than a death hoax as it offers no actual information on Kankan, especially because his family would have likely spoken out by now. There are also no other reports online confirming that something tragic happened to Kankan. Still, fans took to the comments to express their condolences for the rapper.
Surprisingly enough, two days after Kankan was said to have passed away, he posted a photo on Instagram. He has also has tweeted several times since his alleged death.
Not to mention, he dropped an entire music video on Oct. 23 for "GTA." I don't know about you, but that seems like enough evidence to prove that Kankan is still alive and kicking it.