Who is Taron Egerton dating right now? The 'Tetris' star got candid about his ideal partner.
Few celebrity dating lives are quite as elusive as Taron Egerton's. While the Rocketman star maintained a long-term relationship from 2016 to 2022, he hasn't publicly appeared with another partner since.
After dating the same woman for six years, has he taken the past year to revel in the single life? Or is the 33-year-old actor dating again?
Now that his new film Tetris is available for streaming on AppleTV+, you might wonder about the answers to these hard-hitting questions. So, is Taron dating at the moment? We have the scoop!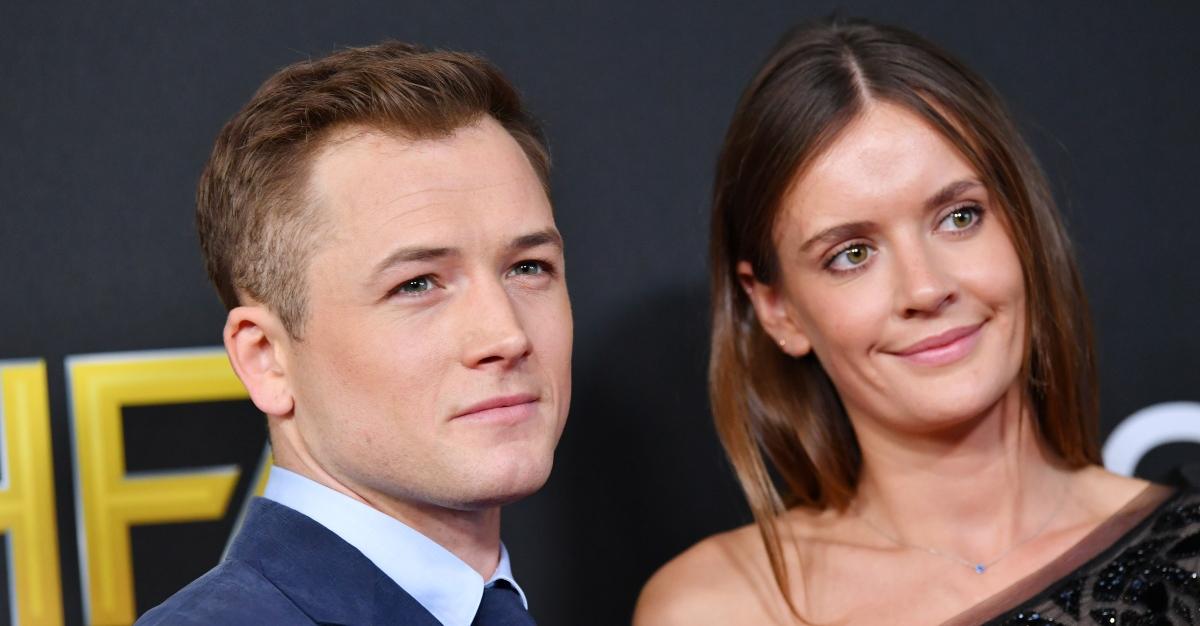 Is Taron Egerton dating? The 'Tetris' star ended a six-year relationship with his long-term girlfriend in April 2022.
In April 2022, Taron and his long-term girlfriend, Emily Thomas, parted after six years of dating. After chaotic work schedules consistently strained the couple's relationship, the duo called it quits, with the Tetris actor deleting all evidence of his ex-partner from his social media presence.
According to The Sun, Taron and Emily's romantic problems lasted a year before they split. "They have separated, and it hasn't been easy for either of them," an insider told the outlet at the time. However, it didn't take the Rocketman star long to get back out there.
"He is taking some time for himself now. But he is open to meeting someone else soon." So, did the actor follow through on getting back out there?
Following his breakup with Emily, an inside source told The Sun that the Welsh actor had turned to a dating app to find love. "He has been putting himself out there on Raya in the hopes he can ease himself back into dating."
However, it's been nearly a year since Taron allegedly turned to Raya, and he's yet to appear with a romantic partner in public. Is he currently single?
Taron Egerton opened up about what he looks for in women he dates in an interview with Andy Cohen in July 2022.
When speaking with Andy Cohen on Sirius XM's "Radio Andy" show last summer, Taron got candid about his relationship status. "No girlfriend right now," the award-winning actor admitted when the Bravo host asked.
However, he didn't shy away about what he looks for in a potential partner when Andy pressed him. "Hopefully quite attractive and funny," the Black Bird star said of his ideal woman.
As for physical attributes?
"I'm probably more of an ass man … but no prerequisites," Taron revealed. "I've got a big butt," the Kingsman: The Golden Circle star elaborated. "Like, quite a big, round butt. So, I can't be with a woman who has a small [butt], do you know what I mean? It's not going to balance out."
Emily Thomas is the only woman Taron Egerton has publicly dated. What was their relationship timeline?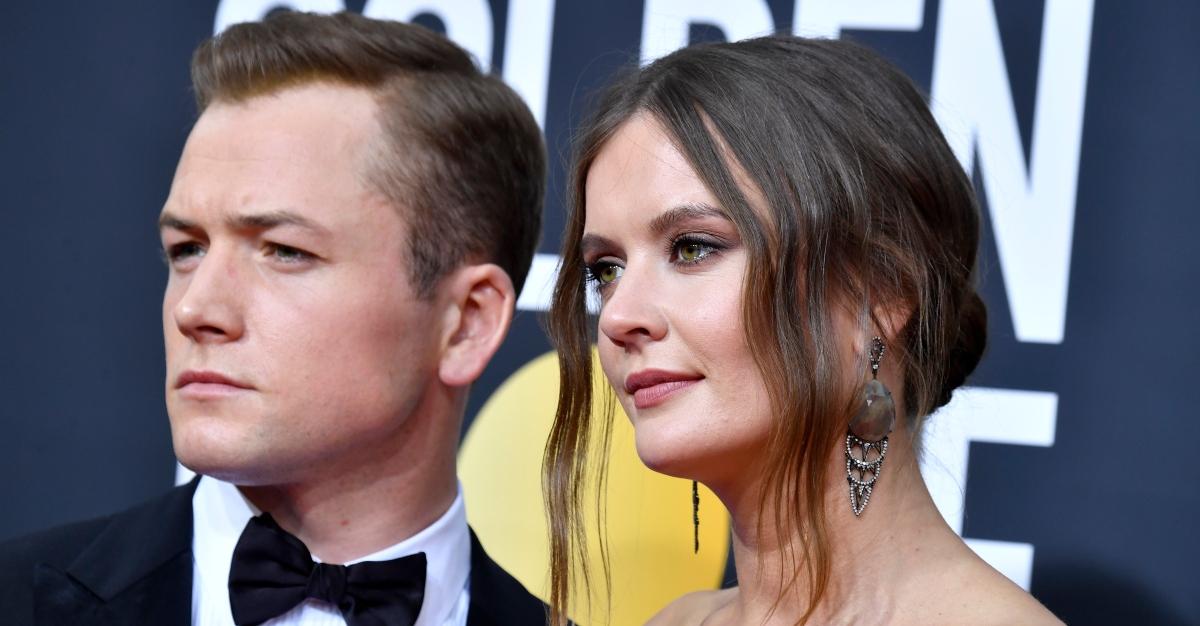 Taron and Emily, an assistant director, first began dating in 2016. However, their relationship was on-again-off-again. After two years together, in 2018, the couple briefly parted ways.
But in 2019, the Robin Hood actor told Vogue that they recently reconciled, which made him "really proud." "Unless you're really vigilant, you can start to occupy separate worlds," he explained when discussing the reason for the breakup.
They remained together until April 2022, when they split again for seemingly the same reason.
Tetris is now available for streaming on AppleTV+.