Most of Ivy Love Getty's net worth comes from her Family's fortune and modeling.
While she may be the heiress to her great grandfather, Jean Paul Getty's oil fortune, Ivy Love Getty is quite accomplished herself. Ivy Getty, as she is often referred to, is a model and artist. She comes from a long line of successful individuals. She also holds the title of socialite and blogger.
Although it's presumed that most of Getty's fortune was inherited, her work as a model shouldn't be overlooked. Getty has partnered with designers like Gucci and Christian Dior and is often viewed as a fashion icon in the modeling industry. If fans aren't questioning who designed her latest look, they want to know more about her net worth.
Here's how much Getty is worth today and where most of her fortune comes from.
How did Ivy Love Getty's family build its fortune?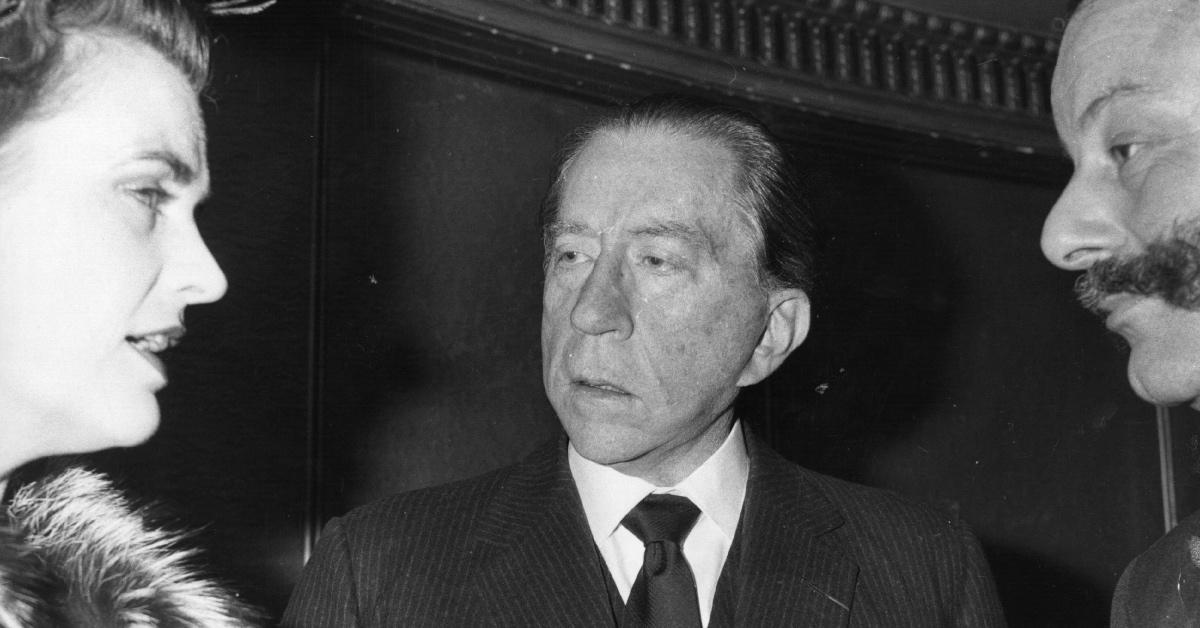 Ivy Love Getty was born into a wealthy family. Her great-grandfather, J. Paul Getty, was an American industrialist born in December 1892. He held a controlling interest in the Getty Oil Company and founded the J. Paul Getty Museum in Los Angeles.
Around 1973, just before he passed, J. Paul Getty was reportedly worth $2 billion, which earned him the title of the richest man in the world at that time. In addition to being known for helping grow his family's fortune, J. Paul Getty was also recognized for refusing to pay his grandson's ransom of $17 million after he was kidnapped by an Italian gang.
After his grandson's severed ear was sent to a newspaper in Rome, J. Paul Getty paid the gang $2.7 million for his freedom. The story is depicted in the thriller All the Money in the World.
Getty's grandmother, Ann Getty, was an interior designer and philanthropist who was known for indulging in the finer things in life — designer clothes and diamonds. Her father, John Gilbert Getty, who passed away in 2020 as a result of an overdose and heart complications, was a musician and the heir to the $5 billion Getty fortune.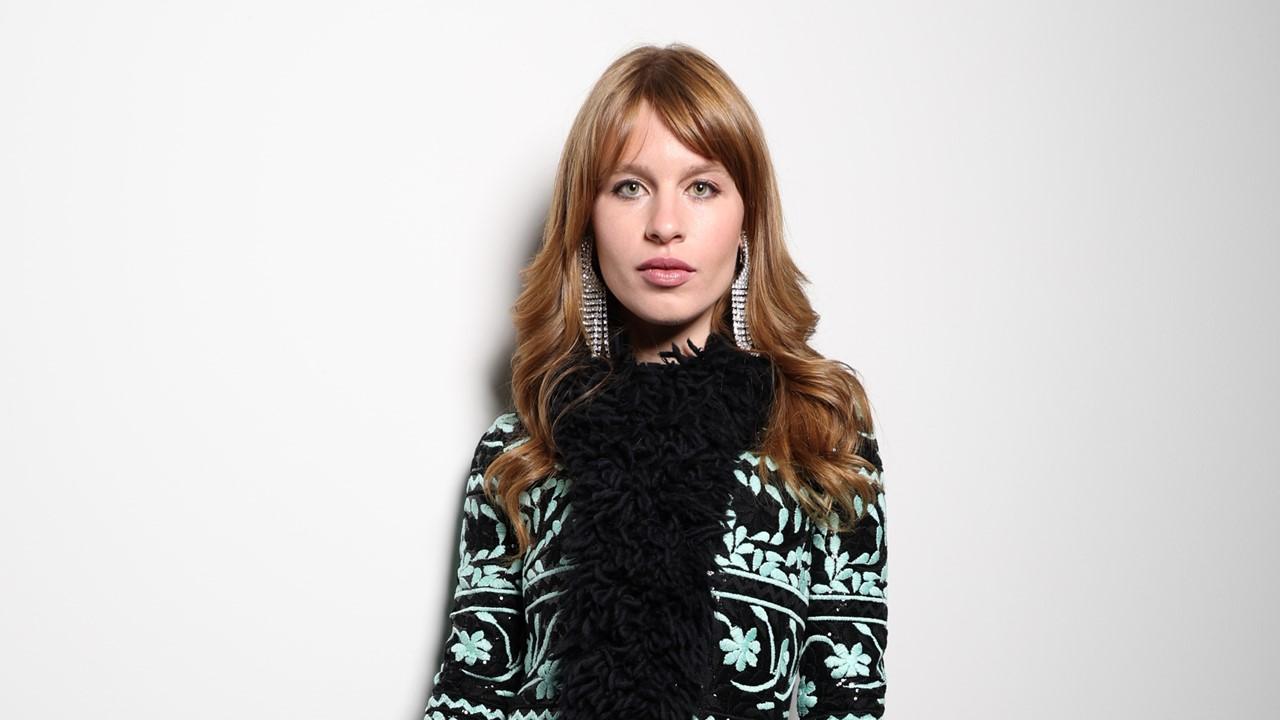 What is Ivy Getty's net worth?
After leaving behind his daughter, Ivy Love Getty, it's assumed that she became next in line to collect the $5 billion fortune. Although it hasn't been officially confirmed, Getty's presumed net worth is estimated to be around $8 billion, which includes the $5 billion she inherited. And based on her lavish lifestyle, it's safe to assume she's living quite well these days.
IVY LOVE GETTY Profile Summary
Ivy Love Getty is a model, artist, and heir to the Getty family fortune. She was born and raised in California. Getty's great-grandfather, J. Paul Getty, held significant status in the Getty Oil Company and helped grow the family fortune. It's assumed that Ivy Love Getty inherited the $5 billion that her father was in line to receive after his passing in 2020.
Profession: Model and Artist
Net worth: $8 billion (not confirmed)
Birthdate: Dec. 20, 1994
Education: Attended Loyola Marymount University in Los Angeles
Spouse: Tobias Alexander Engel
Children: None
Where was Ivy Getty's wedding? Who attended?
The Getty family has been making headlines for decades. Getty is the most recent member of the family to draw attention to the family name. On Nov. 8, 2021, Vogue shared highlights from Getty's weekend wedding, which took place in California.
Getty's wedding "kicked off with a British Invasion Mod Party at The Palace of Fine Arts" located in San Francisco. The wedding festivities continued the next day at the Log Cabin on Presidio with "IV drips ready for anyone in need of help recovering from the night before," reported Vogue.
A rehearsal followed, and the next morning, Getty started preparing for the ceremony that would allow her and Tobias Alexander Engel to tie the knot. Getty's wedding was anything but plain. It was classy, elegant, and timeless. Her bridesmaids wore Maison Martin Margiela Haute Couture and she walked the aisle in a John Galliano for Maison Margiela Haute Couture.
Speaker of the House Nancy Pelosi officiated the ceremony at City Hall in San Francisco.
How much does Ivy Love Getty make working for Ford Models?
It's believed that most of Getty's net worth comes from the family fortune she likely inherited, although she does work for Ford Models. According to Glassdoor, professional fashion model salaries range anywhere from $380 to $474 an hour.
Considering Getty's history, her salary might fall into this range or it could be higher given her status in the industry.
Has Ivy Love Getty made any money working as an artist?
Some of Getty's artwork can be seen on her Instagram page @ivylovegettyart. In November 2022, the Instagram page had 1,220 followers, a slight increase from the 1,075 followers she had in November 2021. Getty's art page was created in August 2017, although it isn't clear how much (if any) work she has sold.
Unfortunately, if you aren't a friend of Getty's art page, you won't be able to view her work because the account is set to private.