Who is Jack Harlow dating right now? Rumors are swirling that the rapper is not single and is in a relationship with this famous singer.
While many audiences were introduced to Jack Harlow after the release of his 2020 single "What's Poppin," longtime fans of the Kentucky-born rapper know that he's not new to spitting bars.
The rapper bought his first professional microphone in the seventh grade, but it wasn't long before he signed a deal with Don Cannon and DJ Drama, and ultimately became a Grammy Award–nominated artist. He also received positive attention when he collaborated with Lil Nas X on his song "Industry Baby," which snagged three VMAs at the 2022 MTV Video Music Awards.
But what's going on in the rapper's personal life? New rumors suggest that Jack may be in a new relationship with another famous singer.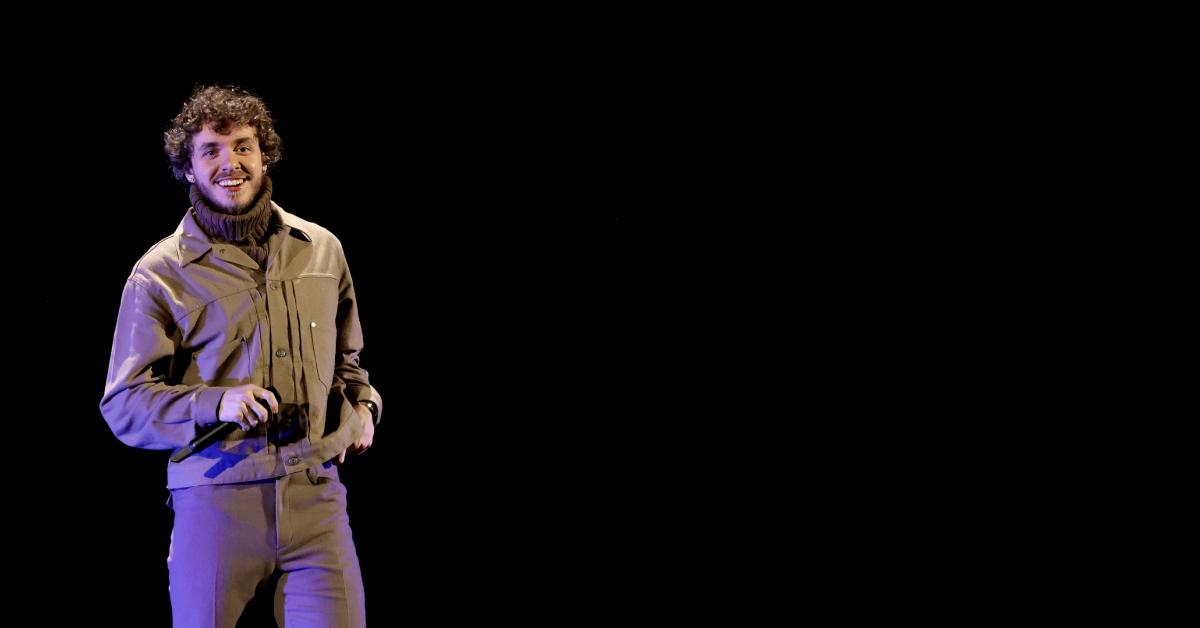 Who is Jack Harlow dating?
Jack Harlow is currently rumored to be dating "Levitating" singer Dua Lipa, per Page Six. Earlier in 2022, Jack had actually released a song about the British-Albanian star, aptly dubbed "Dua Lipa," on his second studio album, "Come Home the Kids Miss You." On the track, he expressed his admiration for Dua Lipa, with lyrics like, "Dua Lipa, I'm tryna do more with her than do a feature."
Prior to releasing the album, Jack called Dua Lipa for her blessing, and she reportedly gave him an awkward response but did greenlight the song. Then in November 2022, Jack and Dua Lipa ended up meeting for the first time in person at the Variety Hitmakers Brunch in Los Angeles. That's when the sparks started to fly.
A source told Page Six that they've been in "constant communication" ever since. The outlet was also told, "[Jack] was very interested in her, and was going to strongly pursue [the romance]." They were also spotted eating lunch together in a New York City restaurant, but arrived and left separately.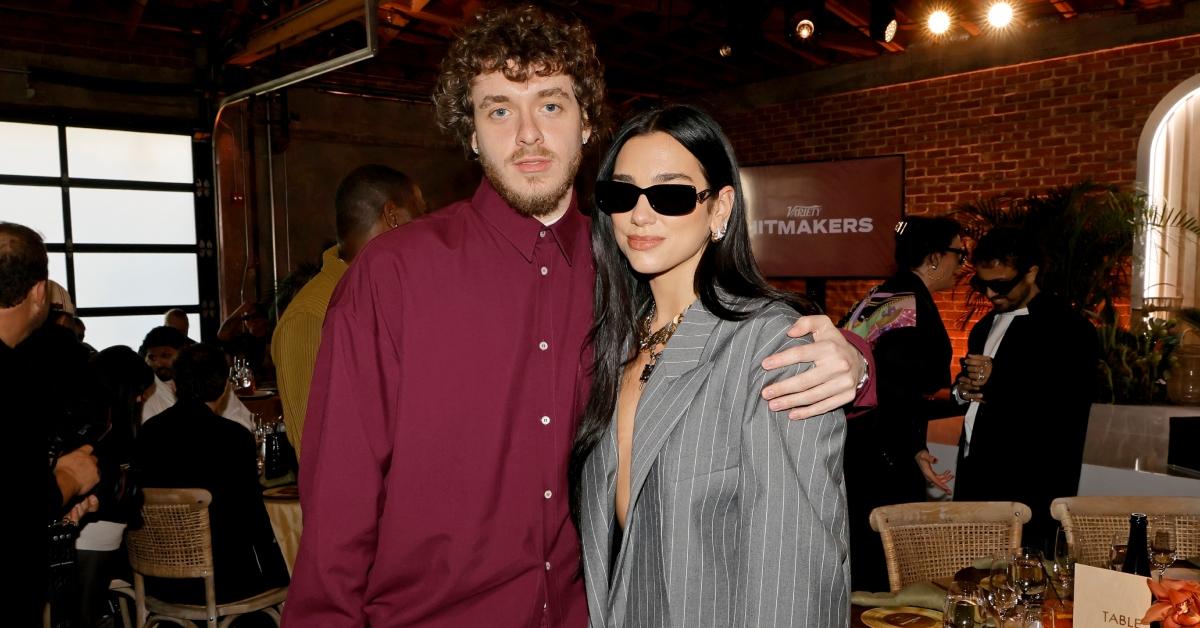 Who has Jack Harlow dated in the past?
Previously, Jack was rumored to be dating TikTok star Addison Rae. The pair was sighted at a boxing match in Atlanta in April 2021, but Addison soon clarified that she was single.
Also in 2021, fans speculated that Jack was shooting his shot with rapper Saweetie when he introduced himself to her on the red carpet at the BET Awards. Those rumors were put to rest by Jack himself.
What is Jack Harlow's net worth?
As of 2022, Jack Harlow's net worth is estimated to be around $4 million, per Celebrity Net Worth. Most of his income is believed to be coming from partnerships and his work in the music industry.
Jack, who began rapping at 12 years old, worked to master his craft throughout high school and released his first commercial album only five years later. Soon after, Jack was inducted into XXL's 2020 Freshman Class, and his celebrity status was only further solidified by the Grammy nod he received the same year.