After pleading guilty to manslaughter, pastor James Flanders was sentenced to the maximum penalty of 15 years in prison for the murder of Marie Carlson, but where is James Flanders now – Is he dead or alive?
In Indiana Jones and the Last Crusade, Indy (Harrison Ford) is searching for the Holy Grail which is eventually revealed to be the Cup of Christ. The most dramatic scenes of the film come at the end when Indiana Jones is forced to solve religious riddles to get to the cup. One of the puzzles claims, "Only the penitent man will pass." A penitent man expresses remorse for his sins and kneels before God, which is what Indy does to avoid being decapitated by a booby trap.
Former Pastor James Flanders is not a penitent man, though he probably thought of himself as a humble man of God at some point. Not only is he completely devoid of guilt, but he capitalized on his own sins in exchange for leniency for a crime he committed. What did he do and where is Pastor James Flanders now? A new Dateline special provides a shocking and revealing insight into a ghastly story.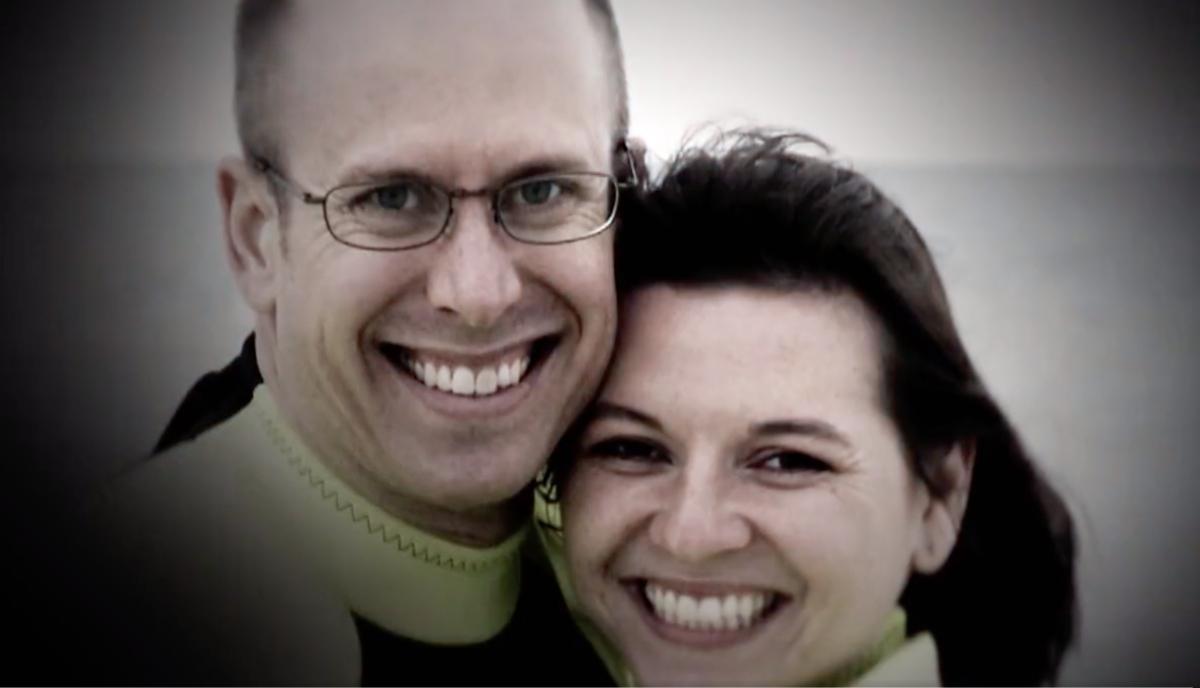 Where is Pastor James Flanders now?
Pastor James Flanders is currently finishing out a 15-year sentence at Madison Correctional Institution in Madison, Fla. for the 2011 murder of Marie Carlson. How did James Flanders go from a man of the cloth to a man in an orange jumpsuit? In 2011, Flanders and his wife Tanya Flanders were living in Fort Walton Beach, Fla. where Flanders was a pastor at Calvary Emerald Coast Church.
Marie Carlson was a 37-year-old single woman who was down on her luck and needed help. Naturally, she turned to her pastor and his wife who took her in. According to Dateline, the plan was for Marie to stay until she "got back on her feet." Before long, Marie was expecting and telling people an abusive ex-boyfriend got her pregnant and then promptly abandoned her. However, that's not what was going on in the house.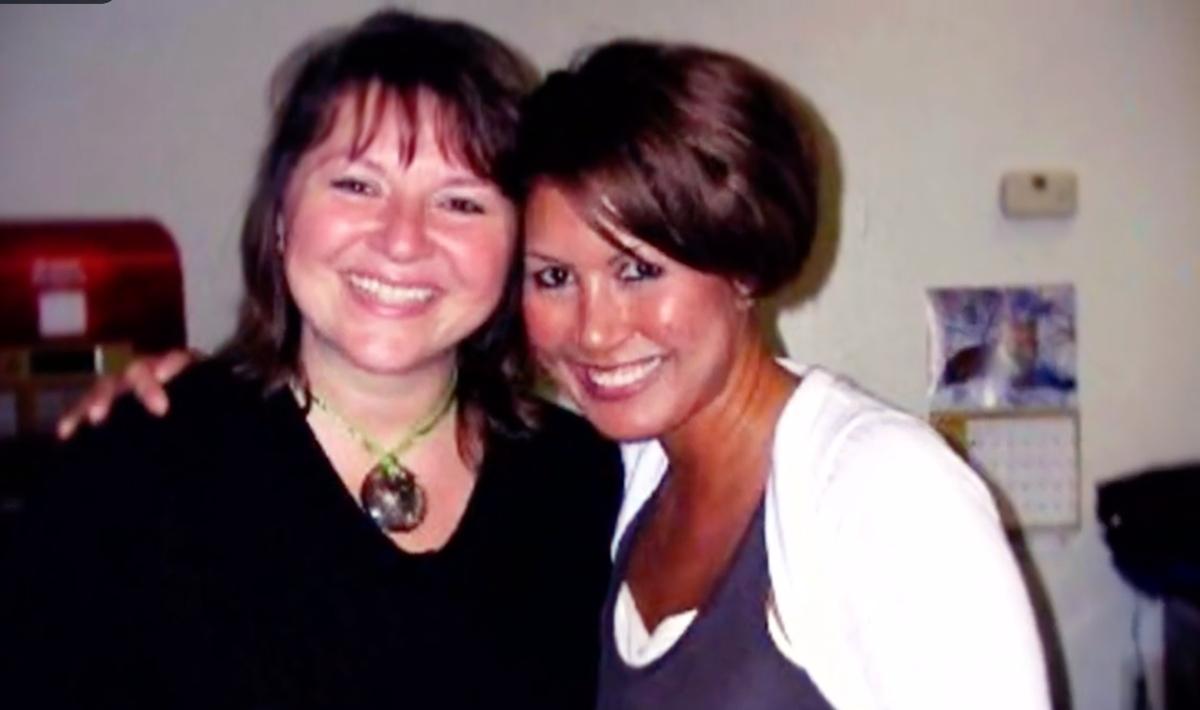 The Panama City News Herald reported that Marie was in a "sister wife relationship with the Flanderses." After Marie gave birth to a daughter whom she named Grace, she remained in the home where Grace was also taken care of by James and Tanya. Things changed on Oct 19. 2011 when Marie allegedly sent a group text to James, her ex-husband Jeff Carlson, and various friends and family.
The text stated she was leaving to do "something she always wanted to do," per a statement released by the Okaloosa County Sheriff's Office. She did not take her daughter Grace or any personal possessions. Later her car would be found at the airport, abandoned. It was suspicious, to say the least.
What happened to Marie Carlson?
On Oct. 24, 2011, Marie's ex-husband Jeff reported her missing after he was unable to reach her for several days. It would be another 5 years before Marie's body would be found. In 2015, James Flanders was arrested in Arizona for her murder but chose to remain silent regarding the whereabouts of Marie's remains, in order to cut a plea deal.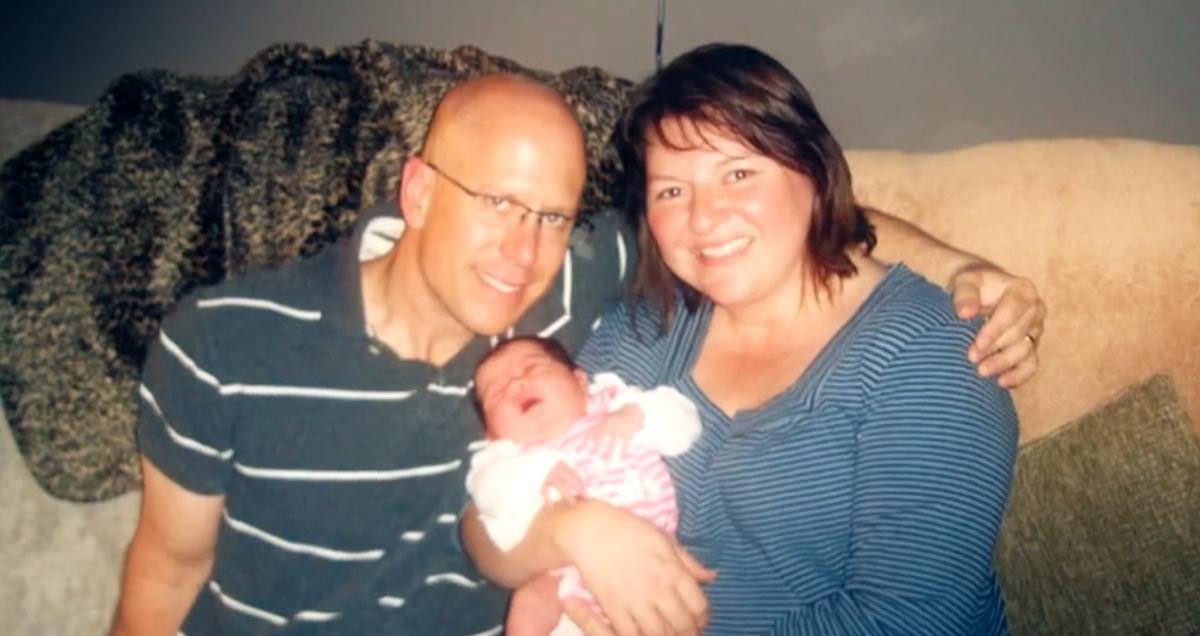 In exchange for leading authorities to where Marie's body was buried, Jeff secured a "plea deal to ensure he will serve no more than 15 years in prison for killing Carlson," reported the Panama City News Herald. Apparently, Tanya was not involved in the murder of Marie Carlson. The Arizona Range News revealed that in 2013, "Flanders sought a court order from the Cochise County Superior Court to terminate the parental rights of the mother of his daughter." This was two years after Marie's death.
Unfortunately, that court order gave Flanders the right to decide who would raise Grace, which went to his family. Marie's family is legally able to visit and remain in touch with Grace. For more information about this story, including how police were able to catch James Flanders; tune into Dateline for "Secrets on the Emerald Coast," airing Friday, July 22 at 10:00 p.m. EST on NBC.