Is James Pendergrass living the single life after Season 4 of 'Too Hot to Handle'?
Spoiler alert: This article contains spoilers for Season 4 of Too Hot to Handle.
Finally, fans of the hit reality dating show Too Hot to Handle can rejoice. This winter, the Netflix original series returned for Season 4 and introduced viewers to the ten smoking hot singles vying for their shot at up to $200,000 this time around.
Among the fan favorites this season was James Pendergrass, a 23-year-old college student from Hawaii. Throughout Season 4, he developed a romantic connection with Too Hot to Handle's Brittan Byrd. But who is he dating now? Here's what we know!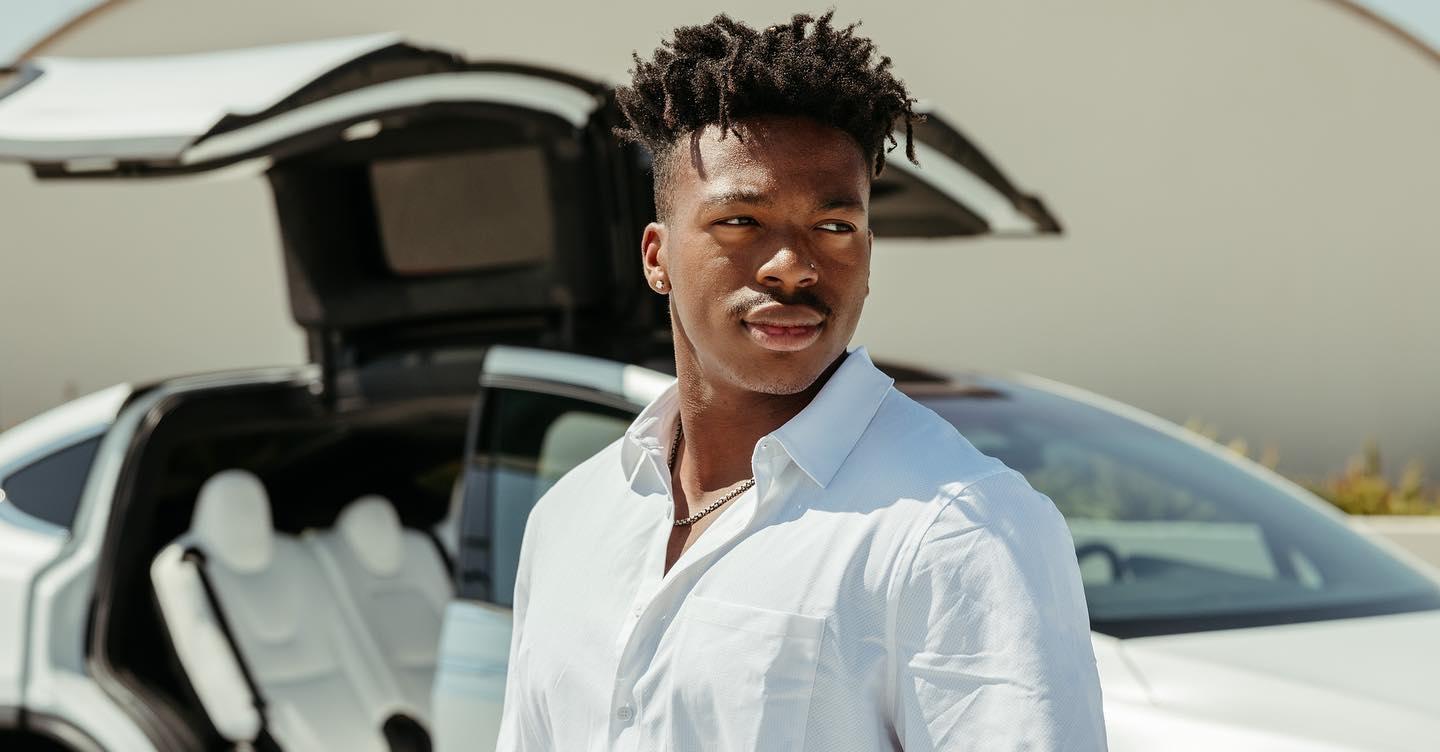 So, who is James Pendergrass from 'Too Hot to Handle' dating now?
As of this writing, James seems to be living a single life.
It's unclear if James and Brittan — or any of their other Too Hot to Handle co-stars — chose to continue a romantic relationship after Season 4 wrapped. But if Instagram is any indication, everyone seems to be on good terms.
Ahead of the Season 4 premiere, James posted a shirtless photo on Instagram that got Brittain's attention, and she wasn't scared to let her thoughts be known in the comment section. In the caption, James wrote "Sea no evil," to which Brittain responded, "Sea no flaws."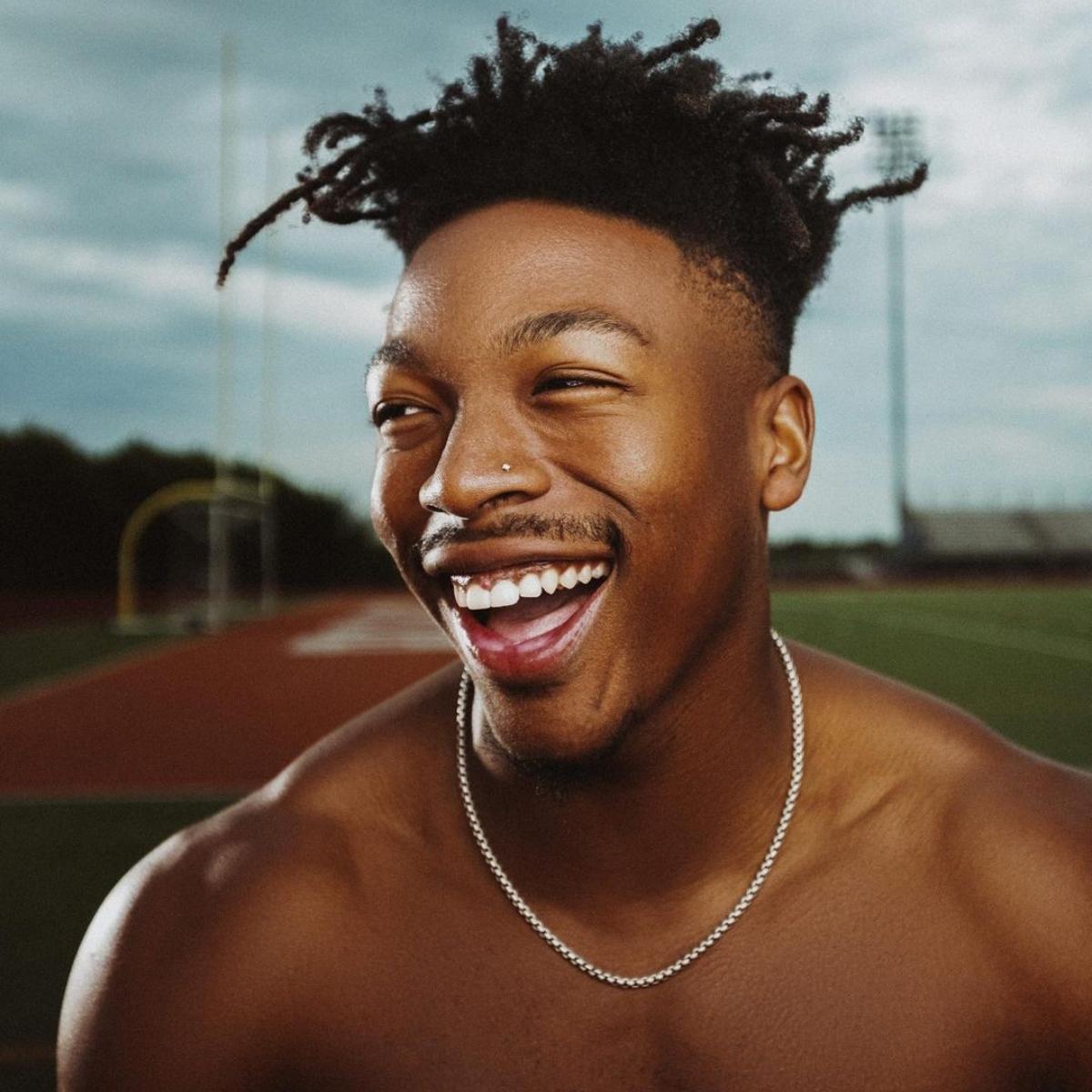 While their exchange didn't explicitly confirm the status of their relationship, it's safe to say that the two are, at the very least, still friendly. This may come as a surprise after seeing their relationship nearly crash and burn in Season 4.
As the head of the heavy petting patrol, James took his role of enforcing the Too Hot to Handle rules a little too seriously. So much so that it caused a rift between the two that threatened their romance.
Despite their differences, the Too Hot to Handle couple made it to the finals. Sadly, their connection wasn't enough to keep them in a game. In the end, Nick and Jawahir outlasted their competitors and won the remaining $89,000 cash prize.
However, James made quite an impression on viewers who are dying to know more about him.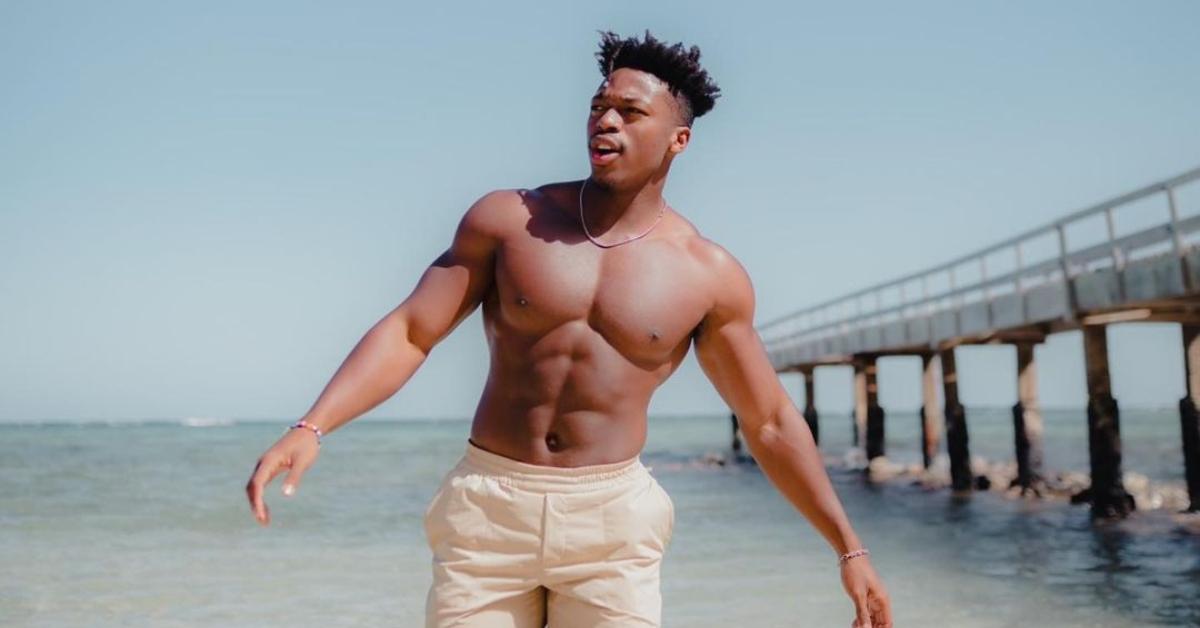 Who is James Pendergrass from 'Too Hot to Handle'?
In an interview with Express.co.uk, James revealed his motivations for joining the show. While he may have found a connection along the way, his mind was on the money.
"I can say what made me focus was I'm a college student," he told the outlet. "So I have college bills to pay that $200,000 seemed really, really pretty. With that being said, it was a flick of a switch."
Following his debut on the series, Twitter was divided. While many admired his dedication to winning the prize money, others argued that his strategy on Season 4 of Too Hot to Handle totally missed the mark.
Seasons 1-4 of Too Hot to Handle are availble on Netflix to stream now!