Stranger Things star, Jamie Campbell Bower is in a relationship with Jesse Moloney, but who exactly is she?
Anyone who has seen Stranger Things knows Jamie Campbell Bower well. He's the actor who plays Peter Ballard in the Netflix original TV show. Fans will also recognize him from the Twilight saga as well as the Harry Potter movie franchise.
In terms of Jamie's acting career, he really knows what he's doing. People are now interested in finding out more about his personal life … including who he's dating. Here's what everyone should know about his girlfriend.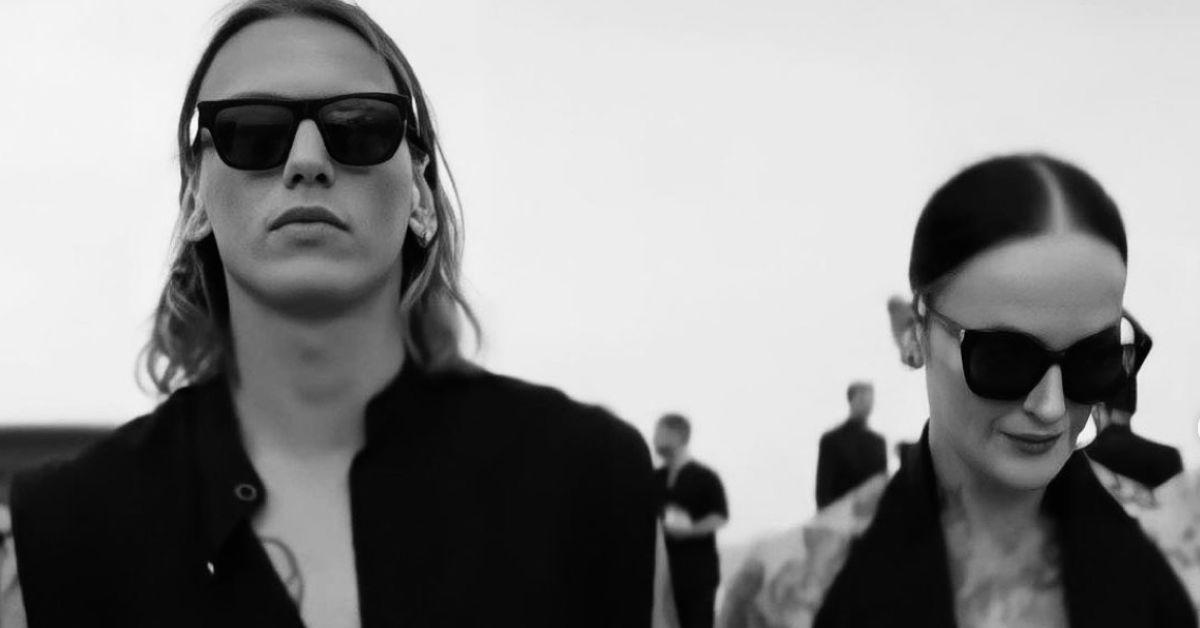 Who is Jamie Campbell Bower's girlfriend? Meet Jess Moloney.
Anyone who's been keeping their fingers crossed that Jamie might be single is in store for some unfortunate news. He's in a relationship with a woman named Jess Moloney.
According to HITC, she's a creative agent who's been romantically linked to Jamie for the past 18 months. Jess has an impressive career. She is the co-founder of Ice Studios. The company has offices based in both London and New York and serves as a creative community for artists.
As of now, Jess has over 28,600 followers on Instagram. She doesn't typically post pictures of herself, but when she does, it's kind of a big deal. It's obvious that she takes her career seriously since most of the images posted on her feed are clients connected to Ice Studios.
She also takes her relationship seriously based on one of her recent pictures posted on July 18, 2022. In the picture, she is standing close to Jamie as they attend an event for Saint Laurent.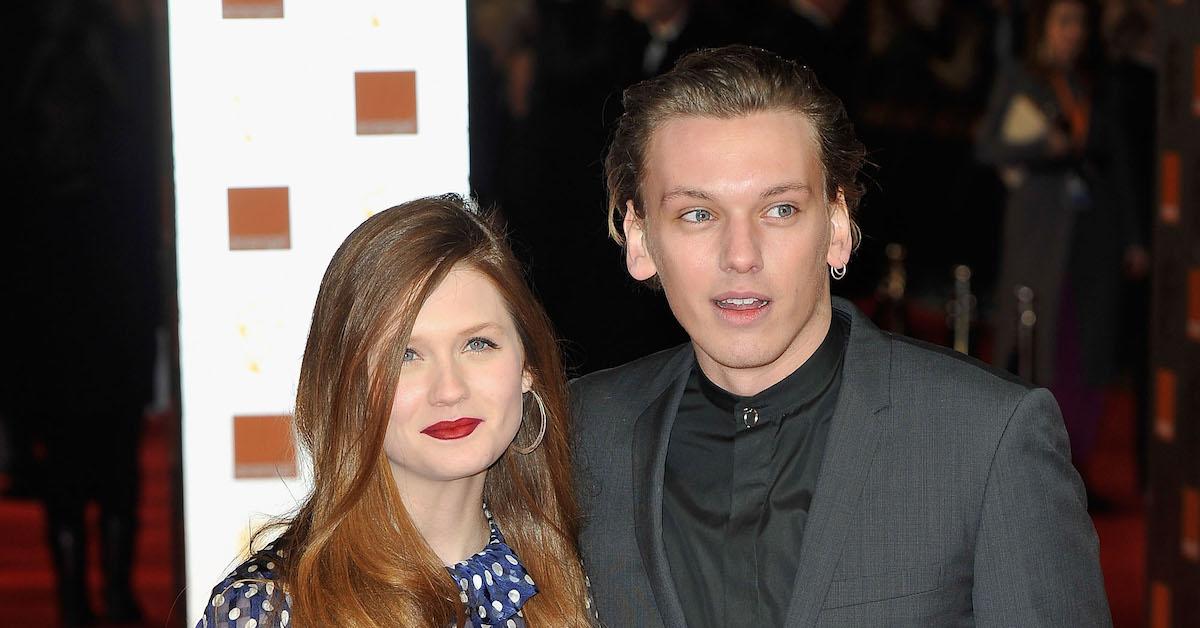 Who has Jamie Campbell Bower dated in the past?
Although it's obvious that Jamie's relationship with Jess is incredibly important to him at this time in his life, she wasn't always the leading lady in his life. He actually has a history of dating other famous women.
One of those women happens to be Bonnie Wright, aka Ginny Weasley. While Jamie and Bonnie were filming Harry Potter and the Deathly Hallows: Part 1 together, they developed a tight-knit bond on the set, according to Elle.
They spurred serious dating rumors when they showed up to the BAFTAS together, but they didn't confirm the seriousness of their relationship until 2010. In 2011, they got engaged after he popped the question, and she said yes.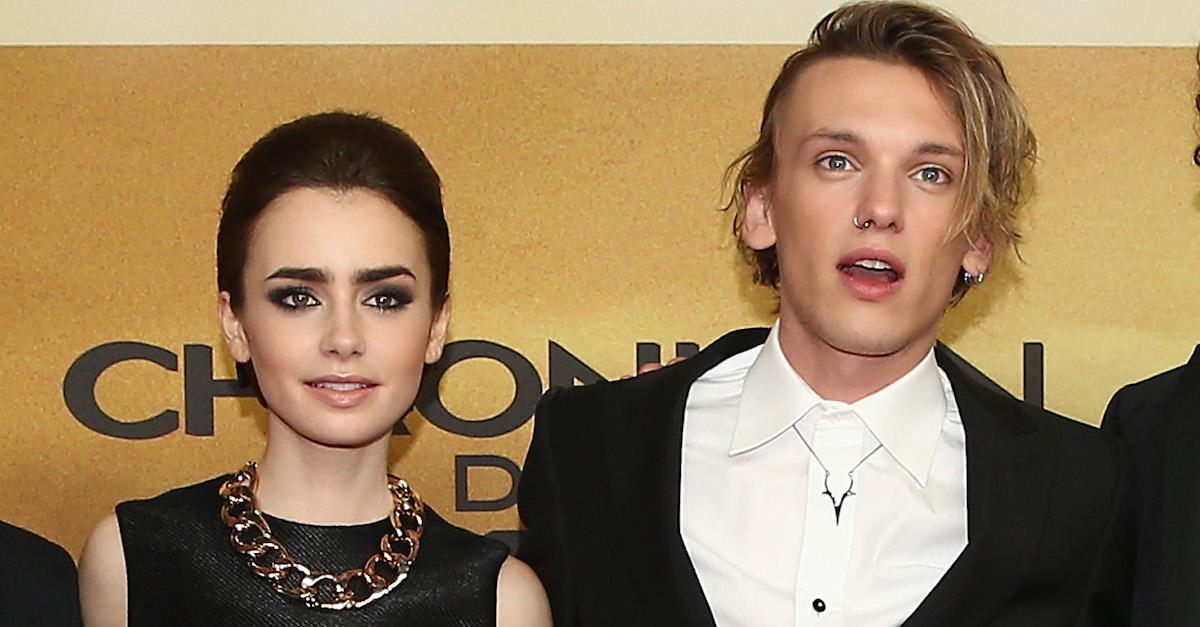 Unfortunately, the couple fell apart in 2012 before they made it down the aisle. The reasons for the split are unknown, but they apparently ended things on an amicable note. Not too long after Jamie and Bonnie called it quits, he started dating Lily Collins. They met in 2012 while filming The Mortal Instruments: City of Bones.
They announced that their relationship was official in 2012, but a year later in 2013, they broke up. In fact, they ended their relationship only a few days before their movie premiered in theaters. A couple of years later in 2015, they reconciled, but by the start of 2018, they decided to end things for good.
Now, Jess is the reason Jamie is no longer single and ready to mingle.