What is Jann Wenner's net worth? The CEO of Us Weekly has built an impressive fortune over the years.
A rolling stone gathers no moss… but a lot of money. Even after accruing a reported nine-figure net worth, Rolling Stone co-founder Jann Wenner stands to make even more money with his new memoir.
Publisher Little Brown calls Wenner's Like a Rolling Stone "a beautifully written portrait of one man's life, and the life of his generation" and a "deeply personal memoir [that] vividly describes and brings you inside the music, the politics, and the lifestyle of a generation."
But for Wenner, Like a Rolling Stone is the chance to have the final word on his life after being disappointed by Joe Hagan's biography of Wenner, 2017's Sticky Fingers.
"I made a terrible choice of a writer, who turned out to be a gossip reporter more than a really careful in-depth writer," Wenner told The New York Times in a new interview. "I gave him this great opportunity to look at my archives, but he was too interested in the sensational gossip stuff."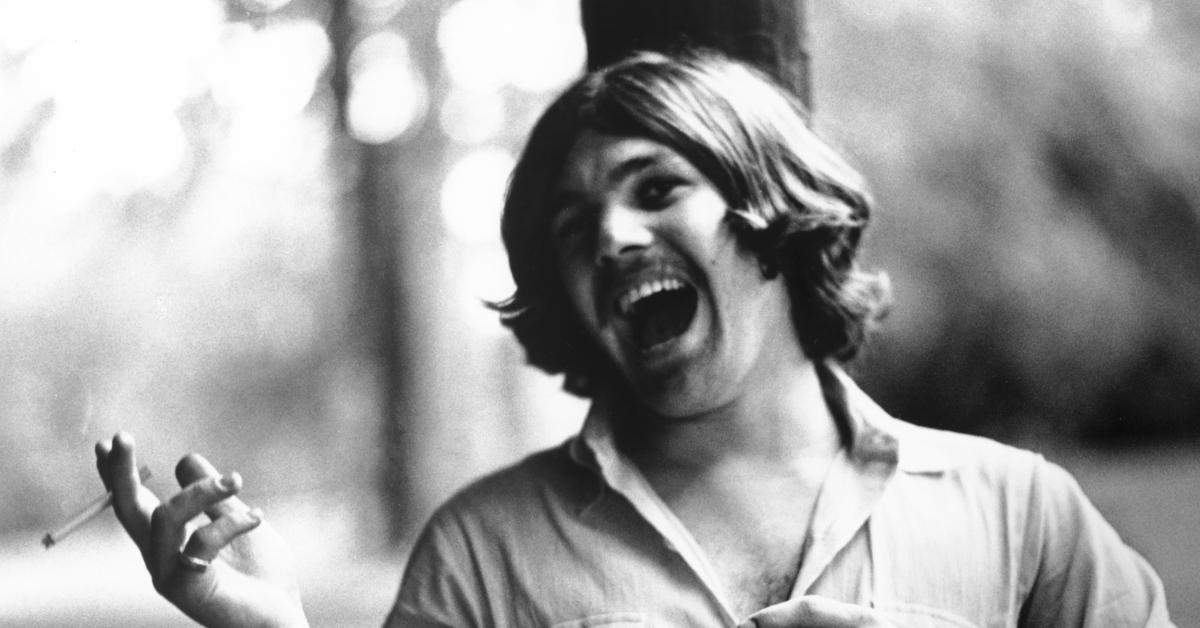 In telling his story and that of Rolling Stone, Wenner wants to provide "a more nuanced picture" of the baby boom era.
Wenner led Rolling Stone from its 1967 founding to the end of the 2010s, when he sold his last stake in the magazine to Penske Media. And he told Variety recently that Like a Rolling Stone attempts to be "kind of a history of our times."
"I really felt that through the story of Rolling Stone and my own story, I could present an accurate and more nuanced picture of the baby boom era and the historical era of rock 'n' roll and what its impact was on the country," he added.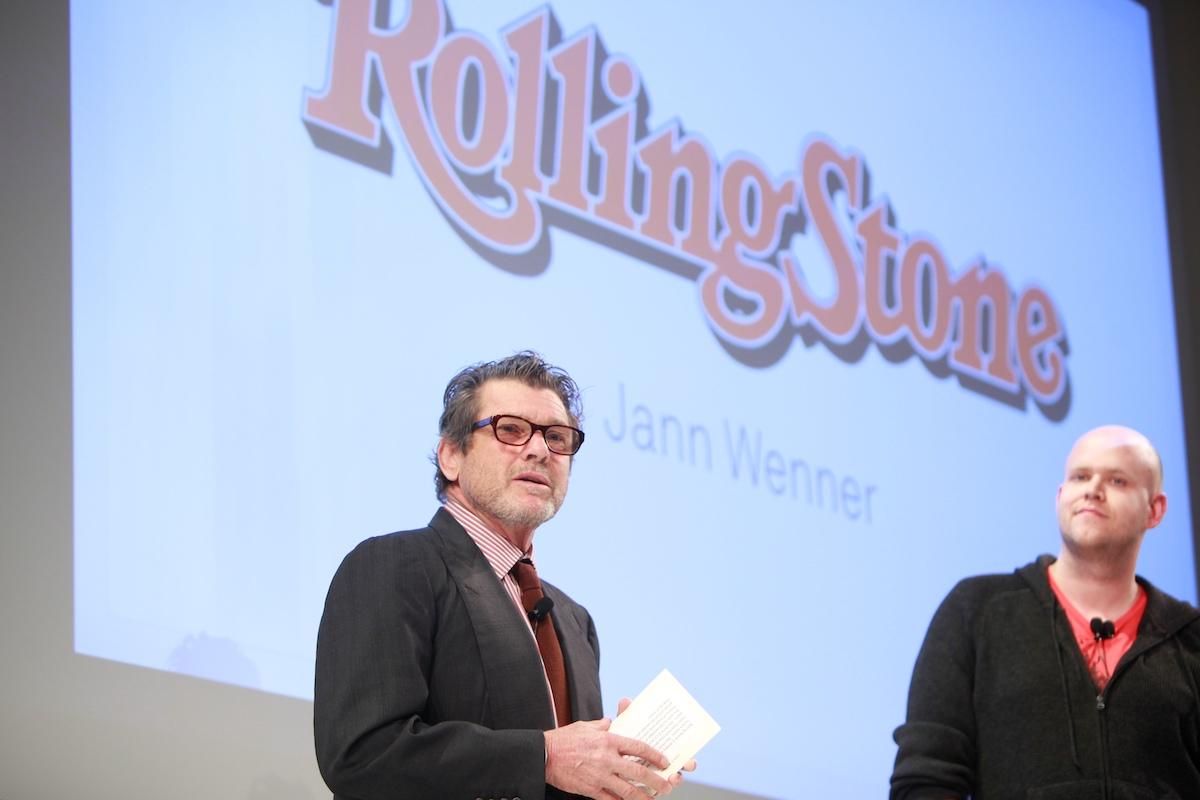 The 76-year-old also said he's "naturally inclined" to candor. "I have little filter," he explained. "I speak whatever's on my mind, and I have a great belief in the truth, the utility of it, the importance of it, and the need of that for really terrific artistry and terrific writing. … I always prized, in the making of Rolling Stone, asking the writers, when they'd go out, to come back with a truth that they had seen about a situation and to trust that truth."
Wenner now has a reported net worth of $600 million.
Since selling Rolling Stone, Wenner has been traveling, reading, recovering from recent health scares, and raising his three younger children alongside husband Matt Nye in their house in Montauk, N.Y., The Guardian reports.
According to Celebrity Net Worth, Wenner's net worth currently stands at $600 million.
JANN WENNER Profile Summary
Jann Wenner is the co-founder of Rolling Stone and Outside, founder of Men's Journal, and former owner and CEO of Us Weekly.
Profession: Rolling Stone co-founder
Net worth: $600 million (reported)
Birthdate: January 7, 1946
Birthplace: New York City
Spouses: Jane Schindelheim (m. 1967, div. 1995), Matt Nye
Children: 6
Wenner told the Los Angeles Times recently he doesn't miss Rolling Stone.
"I miss the camaraderie," he said. "I miss a little bit of being in the action, but there's nothing new about it anymore. I mean, I don't want to read any new articles about how the guitar player met the drummer in high school."