How much are Jeff Bezos's kids worth? The Amazon founder and his ex-wife MacKenzie Scott are one of the world's billionaires – What about their children?
Amazon founder Jeff Bezos and ex-wife MacKenzie Scott accomplished some amazing things during their 25-year-long marriage. While Bezos watched Amazon grow into an e-commerce empire, Scott published award-winning novels.
The ex-couple also had three boys and adopted a daughter from China.
Now that Bezos has multiple heirs to his fortune, which is estimated to be around $177 billion according to the Bloomberg Billionaires Index, it's only natural to wonder how much will go to each of his kids.
Here's what we know about Jeff Bezos' kids and what their net worths are.
Wealth is one of many perks of being the offspring of billionaire Jeff Bezos.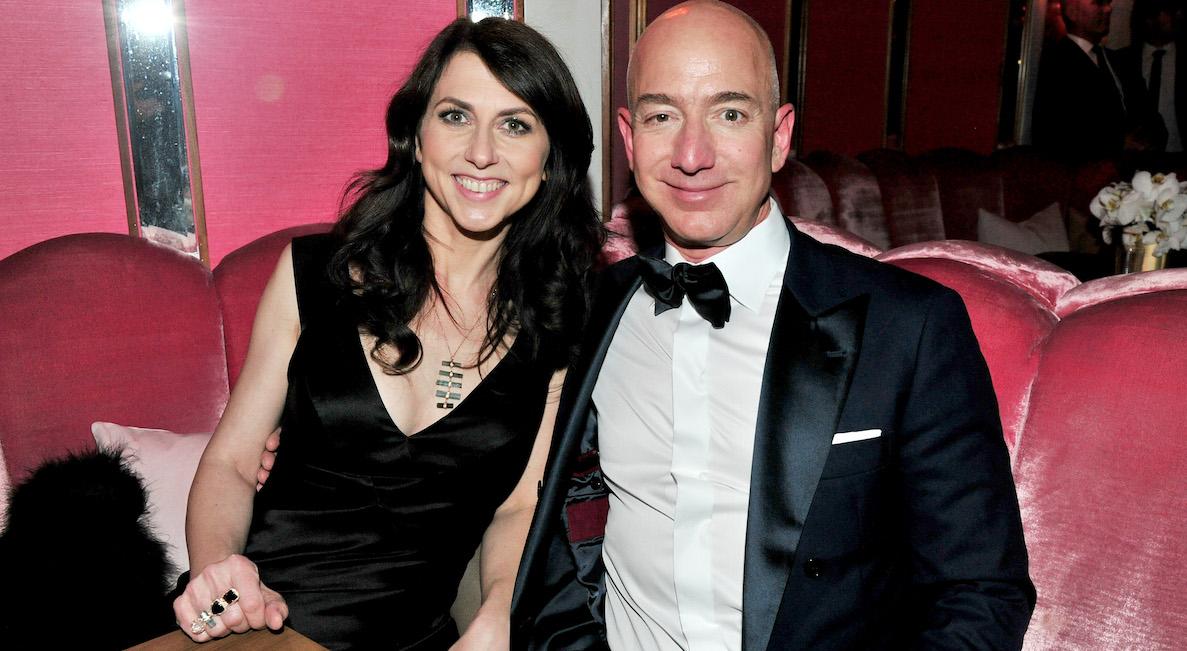 Being born (or adopted ) into a family of wealth carries many perks, for most people at least. When it comes to the Bezos family, let's just say it's highly unlikely that any of his children will run into financial trouble after reaching adulthood — or ever.
Although Bezos has built quite a fortune, making him the second richest man in the world, he's still heavily involved in his business ventures.
Not only does Bezos own 10.3 percent of Amazon stock, per Yahoo, but he's also the proud owner of Blue Origin and The Washington Post newspaper.
Essentially, what this means is that Bezos' fortune will continue to grow with time. And that means more money and assets for each of his children to inherit. So, how much of Bezos' fortune will each of his kids potentially receive?
Between Bezos' current $116.8 billion net worth and their mother's $27.7 billion fortune, there is a total of $144.5 billion available for their children to inherit.
If we were to divide that number evenly (which is only fair, right), each child could potentially inherit just under $56 billion if all these figures stayed as-is. And unlike other billionaires, Bezos has not signed Warren Buffett and Bill Gates's Giving Pledge where participants promise to give away more than half of their wealth.
Jeff Bezos allegedly makes more than $3,000 per second — do his kids have any revenue coming in?
As the founder of companies like Amazon and Blue Origin, much of Bezos' personal information is made available to the public. However, when it comes to his kids, Bezos has done a good job at concealing who they are and what their net worths are.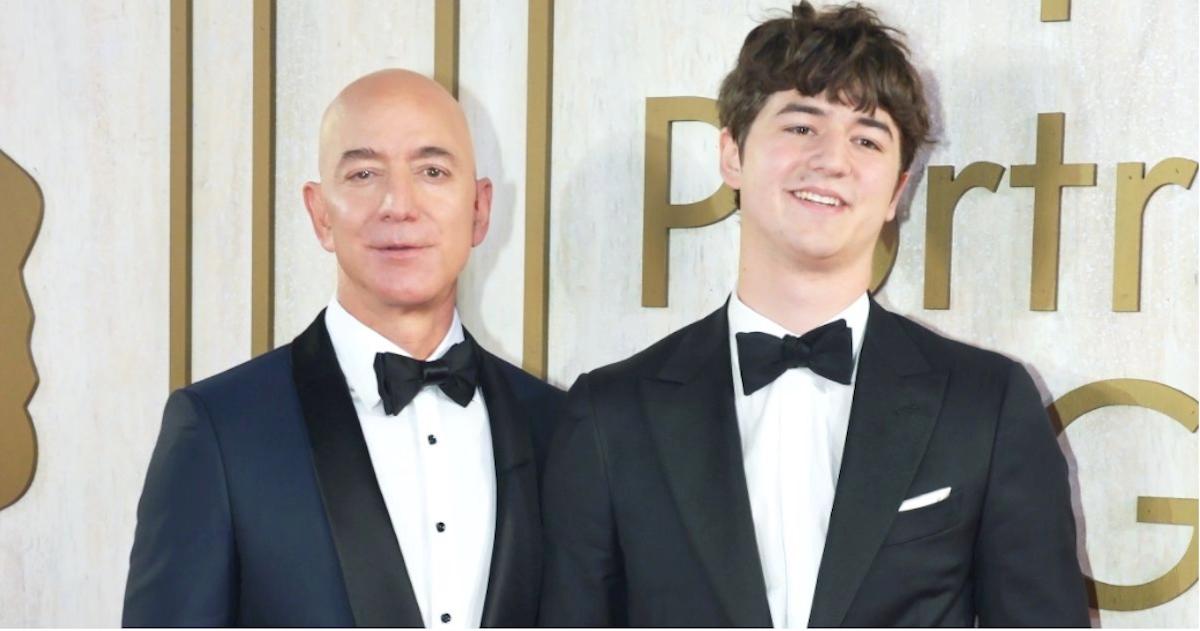 What we do know, however, is that Bezos' eldest son, Preston Bezos, attends Princeton University, the same school the Amazon founder graduated from in 1986.
It's also rumored that Preston (born in 2000) has a net worth of between $20 billion and $40 billion, though this figure has not been confirmed.
While it isn't clear whether any of the Bezos children are involved in any of their own business ventures or what their plans are for the future, their parents likely have set aside a fund for each.