What is Jeff Lawson's net worth? The Twilio CEO earns a whopping $12 million a year- how big is his fortune?
Twilio CEO and co-founder Jeff Lawson may not have earned himself a spot on Fortune's top 10 highest-paid CEOs list yet, which includes people like Elon Musk and Tim Cook, but he's certainly making more than most. Lawson, who co-founded the global communications platform in 2008, reportedly earns $12.2 million a year serving in the leadership role and as chairman of the board.
Given the sizable salary Lawson collects annually, many seek to find out just how much the Twilio CEO is actually worth.
JEFF LAWSON Profile Summary
Jeff Lawson has made millions off of selling the Twilio stock he owned and serving in his leadership roles. Aside from serving as the company's CEO, he also holds the title of chairman of the board.
Profession: Co-founder and CEO of Twilio
Net worth: $1 billion
Age: 45 (as of April 2022)
Birthplace: Detroit, Mich.
Education: BS in Computer Science & Film/Video from University of Michigan
Spouse: Erica Lawson
Kids: 2
What is Jeff Lawson's net worth?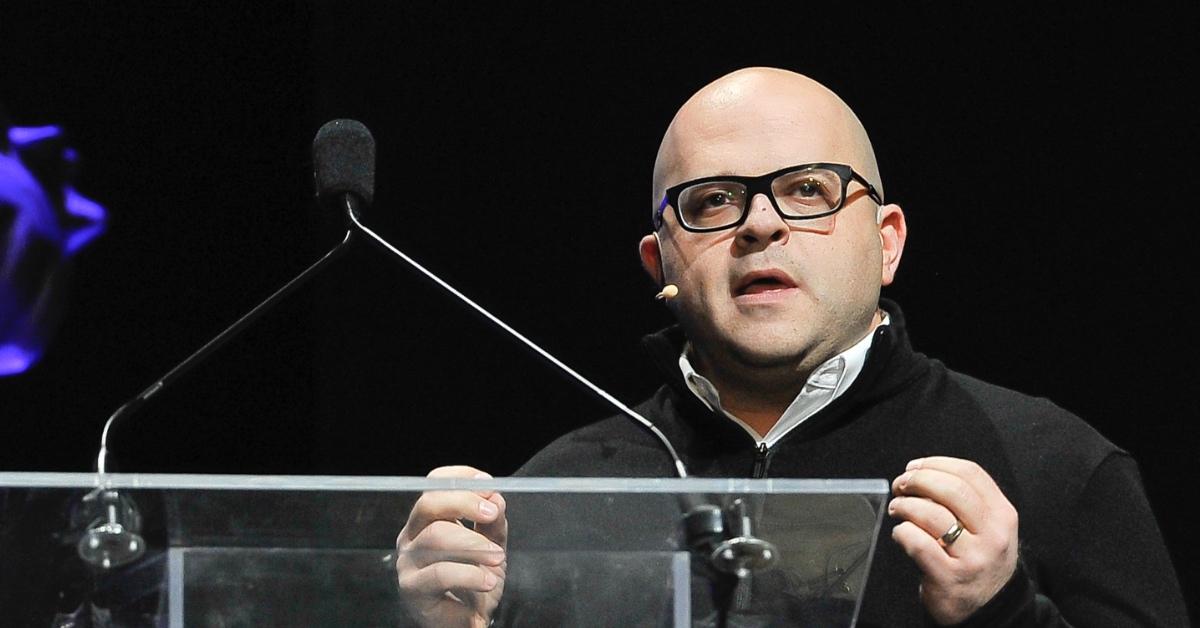 As of April 2022, Lawson's net worth stood at $1 billion, according to Forbes. Just a few months prior to reaching billionaire status, Wallmine reported that Lawson had owned more than 14,000 units of Twilio stock, and in the preceding six years, sold enough that allowed him to collect $355,396,808.
At the time of Wallmine's reporting, Twilio stock was trading at around $350 per share, though today it's only selling for about $80 per unit.
While much of Lawson's net worth appears to come from the Twilio stock he sold off, his hefty salary is also fueling it. In 2021, Lawson was reportedly collecting $12,292,600 a year, far more than that of those working under him.
Jeff Lawson founded multiple companies before establishing Twilio.
Lawson has a long history of building companies from the ground up. In August 1998, Lawson founded Versity.com Inc., serving as the company's CEO and CTO. By April 2000, the Twilio co-founder moved onto Stubhub.com, serving as its founding CTO. Within eight months, Lawson was once again moving on to his next project, serving as the technical product manager for Amazon.
After serving in that role for a year and three months, the Twilio CEO founded Nine Star Inc., served as its CTO for nearly eight years, and moved on to creating Twilio in 2008 alongside Evan Cooke and John Wolthuis.
Jeff Lawson has done well with Twilio, though the company is now implementing layoffs.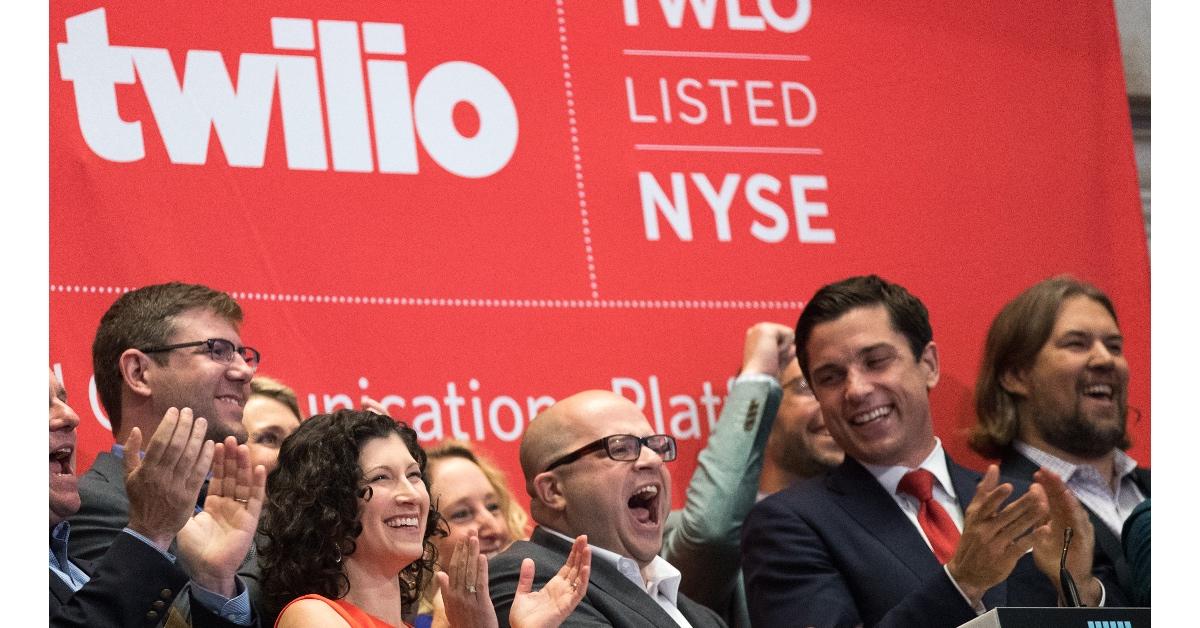 Although Twilio has certainly helped Lawson grow his net worth to an extreme figure, the company revealed through an SEC filing published on September 14, 2022, that it was in need of restructuring. In the filing, Twilio stated that it had approved a plan that aims to reduce its operating costs and improve operating margins.
Twilio's restructuring plan is also expected to help "shift the company's selling capacity to accelerate software sales." But the terms of the plan don't end there. In order to accomplish such goals, Twilio acknowledged that it would need to lay off 11 percent of its workforce, which consisted of about 7,867 employees as of December 31, 2021, according to CNBC.
The same day the SEC published Twilio's forms, Lawson also sent a letter to his fellow "Twilions," informing them of the transitions that would be taking place. In the letter, Lawson expressed that while determining which positions would be eliminated, company leaders "focused on ensuring layoffs were carried out through an Anti-Racist/Anti-Oppression lens."