What is Jocko Willink's net worth? The famous author and podcast host is worth millions following his retirement from the Navy Seals.
If you watch Fox News, you are probably familiar with John Gretton "Jocko" Willink. The former Navy Seal is a regular contributor to the network, as well as the host of the popular podcast titled the Jocko Podcast.
Most recently, he was a "Featured Friend" on Fox and Friends, and spent the day with host Joey Jones. Along with detailing his training as a former Navy Seal, Jocko also showed off his Brazilian jiu-jitsu skills (he is currently a black belt) and his guitar skills.
So, it isn't surprising that many viewers are curious about Jocko's life — including his family, accomplishments off the battlefield, and his net worth.
After retiring from the Navy, Jocko started his own consulting firm.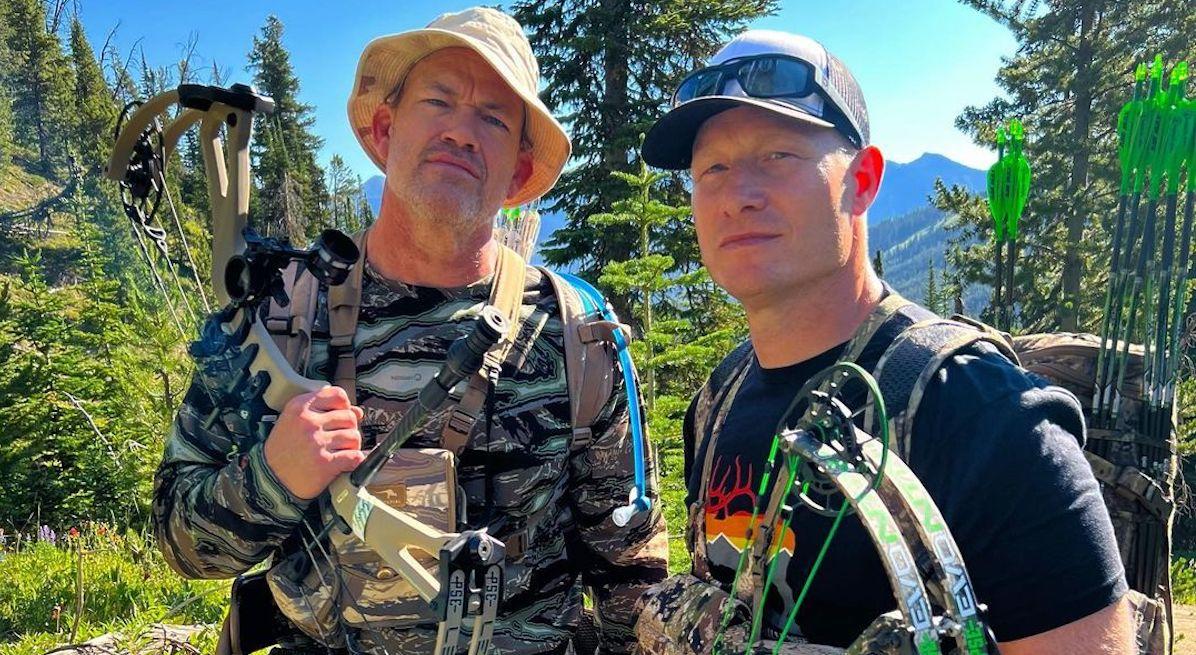 After two decades of service, Jocko retired from the military in 2010, after reaching the rank of Lieutenant Commander in the Navy Seals. Following his retirement, Jocko started his leadership consulting firm Echelon Front along with fellow Navy Seal Leif Babin.
The duo also wrote the popular book, Extreme Ownership: How U.S. Navy Seals Lead and Win.
Shortly, after Jocko went on to start his own podcast with another Brazilian jiu-jitsu practitioner, Echo Charles. Along with all his side gigs, Jocko also makes time for appearances on Fox News.
Most recently, he detailed how "brutal" Navy Seal training can be.
"Sometimes, in rare but tragic cases, SEALs died in training," he wrote in an opinion piece. "While we did everything in our power to mitigate the risk of injury or death during the training, we did nothing to mitigate the suffering. Part of the training was suffering. Brutal suffering. And yet all of that — all of that — was nothing compared to the challenges of combat."
What is Jocko Willink's net worth?
According to Finty, Jocko's net worth is estimated at $6 million. His net worth is thanks in large part to his successful post-military career as a consultant and author.
Along with Extreme Ownership, Jocko has also authored several other non-fiction and fiction books such as The Code. The Evaluation. The Protocols: Striving to Become an Eminently Qualified Human and Final Spin: A Novel.
JOCKO WILLINK Profile Summary
John Gretton "Jocko" Willink is a former Navy Seal and popular author and podcast host. He is also the co-founder of the leadership consulting firm Echelon Front and has a black belt in Brazilian jiu-jitsu.
Profession: Author and podcast host
Net worth: $6 million
Birthdate: September 8, 1971
Birthplace: Torrington, Conn.
Education: University of San Diego
Marriage: Helen Willink
Children: 4
He also wrote a children's book series titled Warrior Kid. His podcast also has over 1 million subscribers.
Jocko Willink is also a father, and shares four kids with his wife Helen.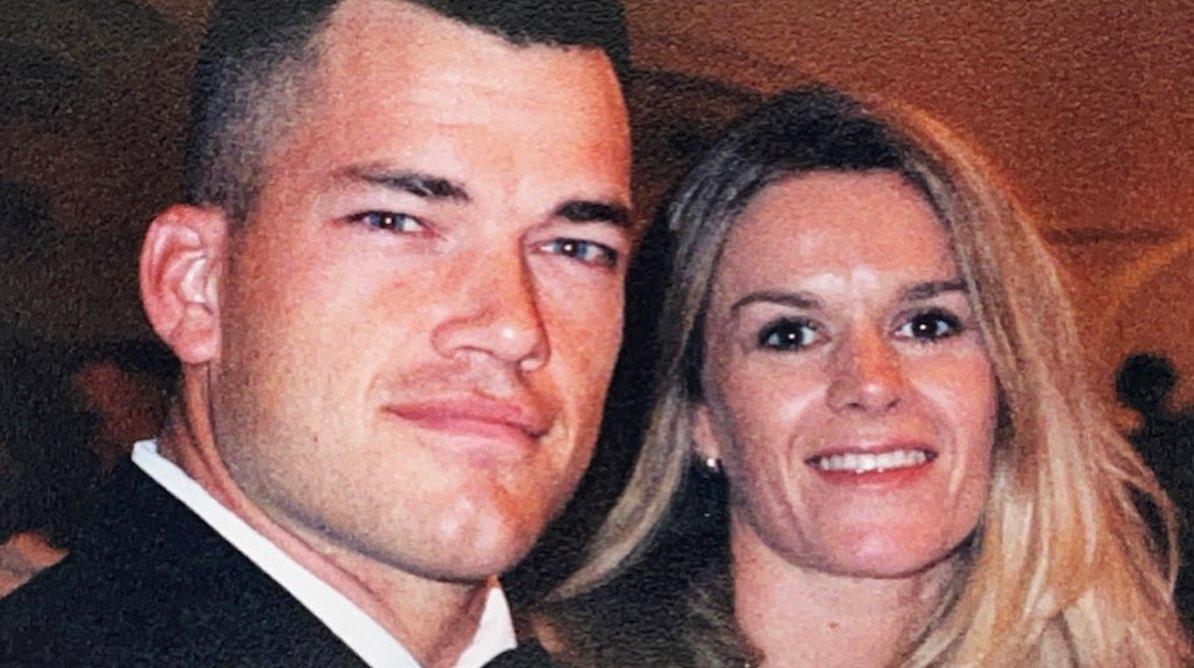 Jocko and his wife Helen have been married for more than 20 years, and are parents to four children, three daughters, and a son. On his podcast, Jocko opened up about balancing his loyalty to work and family.
"At the end of 20 years, I decided to prioritize my family over the military — and over my own desires, too," he shared. "I was not good at balancing. I ranked and prioritized the teams above my family the whole time I was in."
He continued, "Men have been leaving their families so they can go and fight evil since the beginning of time." Now, it looks like Jocko is spending more time at home, surfing, doing jiu-jitsu, and even playing the guitar.