What is John Legend's net worth, how much does he earn on 'The Voice', and what other ways does he make money?
It pays to be a judge on The Voice — quite literally. The successful singing competition just started its 16th season with returning judges Adam Levine, Blake Shelton, and Kelly Clarkson, who are joined by first-time judge John Legend.
The EGOT-winning musician definitely brings a lot of clout and expertise to the show, so we're certain he's being paid handsomely to lend those talents to the long-running NBC series.
How handsomely exactly? Well, let's take a deep dive into the salaries of The Voice judges past and present, and see how much that adds to singer John Legends' net worth.
How much does John Legend alongside other judges on 'The Voice' make?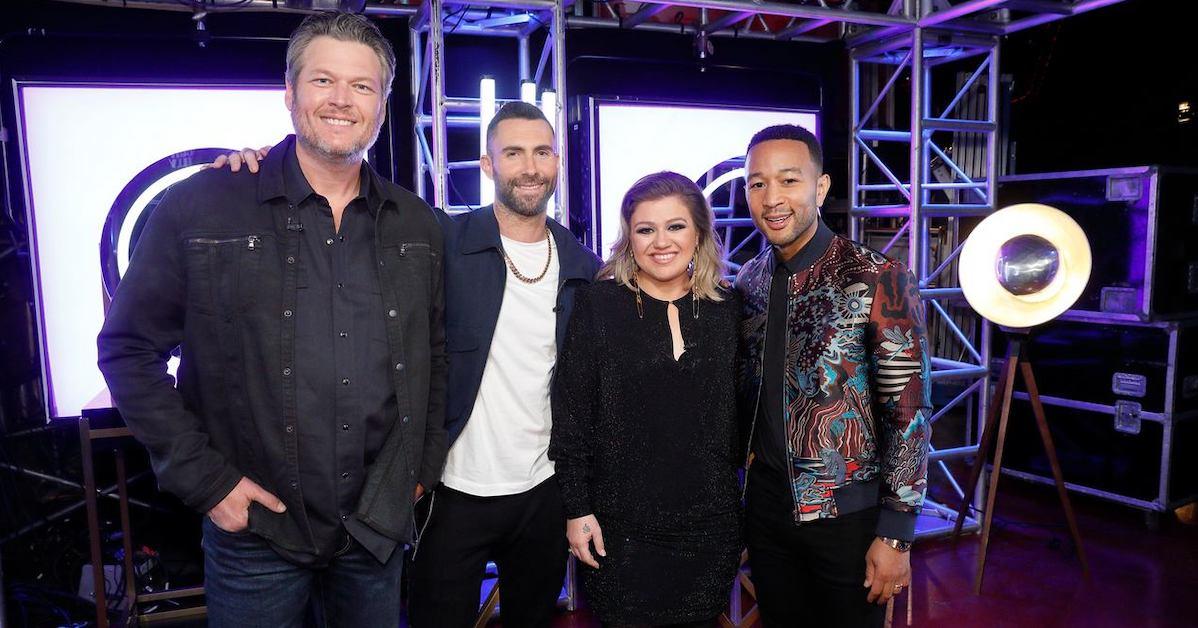 First off, guys, they're not judges — they're coaches. Semantics aside, it's a good thing The Voice pulls in mega ad dollars because their payroll isn't cheap. Though the current salaries are not public knowledge, Blake and Adam, who've been with the show since Season 1, just renewed after completing two-year contracts that netted them $13 million per season. Since they film two seasons per calendar year, that's a nice comfy $26M a year.
There are also rumors Blake and his girlfriend, Gwen Stefani, negotiated higher salaries than that when they were both appearing on the show, so it's possible Blake currently out-earns his frenemy.
Miley Cyrus reportedly also earned $13 million per season during her tenure in the red chair. However, $13 million isn't standard. Some coaches have earned slightly less and others have managed to secure a few million more than Blake and Adam.
Reportedly, Kelly Clarkson's salary is the highest on The Voice right now. According to Variety, Kelly pulls down $560,000 per episode. With 27-28 episodes per season, that comes to around $15 million.
Not every coach to take on the spinning chairs has made away with quite so much as the three returning stars. Pharell and Alicia Keys reportedly earned $8 million per season and Usher came in behind them at $7 million. Cee-Lo made even less, but that was likely due to lower bane recognition and the fact it was early in the show's run.
Shakira, who coached on Season 4 and 6, must have leveraged her massive social media following and international superstardom in contract negotiations because she made $12 million per season.
Based on this salary range, with $7M on the low end and $15M on the high end, we're guessing John Legend falls somewhere in the middle at $11-12 million.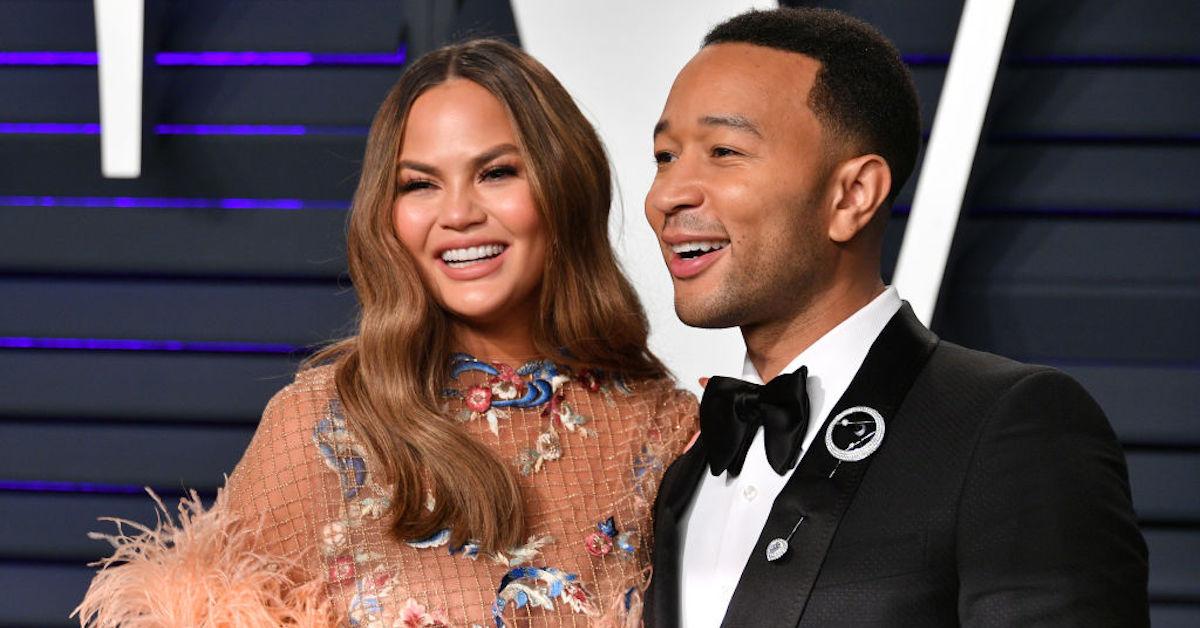 What is John Legend's Net Worth?
Look, even if he only managed to negotiate a 7-figure deal, the La La Land star is hardly hard-up. Celebrity Net Worth estimates he's worth at least $100 million, earned from record sales, tour proceeds, acting gigs, and commercial endorsements (often alongside his wife, Chrissy Teigen who, on her own, is worth more than $14 million according to Forbes).
Suffice to say, Luna and Miles won't have to worry about how to pay for college, whether they follow their Ivy League father to UPenn or not.