New photos of Johnny Depp spark concern from fans regarding his health. Details on Johnny Depp's health update as the actor's fans are concerned.
Content warning: This article mentions alcohol and drug abuse.
Following his successful high-profile defamation lawsuit against ex-wife Amber Heard, actor Johnny Depp returned to his musical roots and released a joint album with guitarist Jeff Beck titled "18." The pair have since embarked on a tour together, playing gigs all over Europe and North America throughout 2022.
The two recently played two shows in New York, and the Pirates of the Caribbean star surprised fans with a new look. Ahead of his concerts at Capitol Theatre, Johnny signed autographs, posed for photos, and ultimately looked completely unrecognizable without his signature facial hair. Of course, his clean-shaven look sparked concern from his fans over his well-being.
On that note, let's take a look at Johnny Depp's health.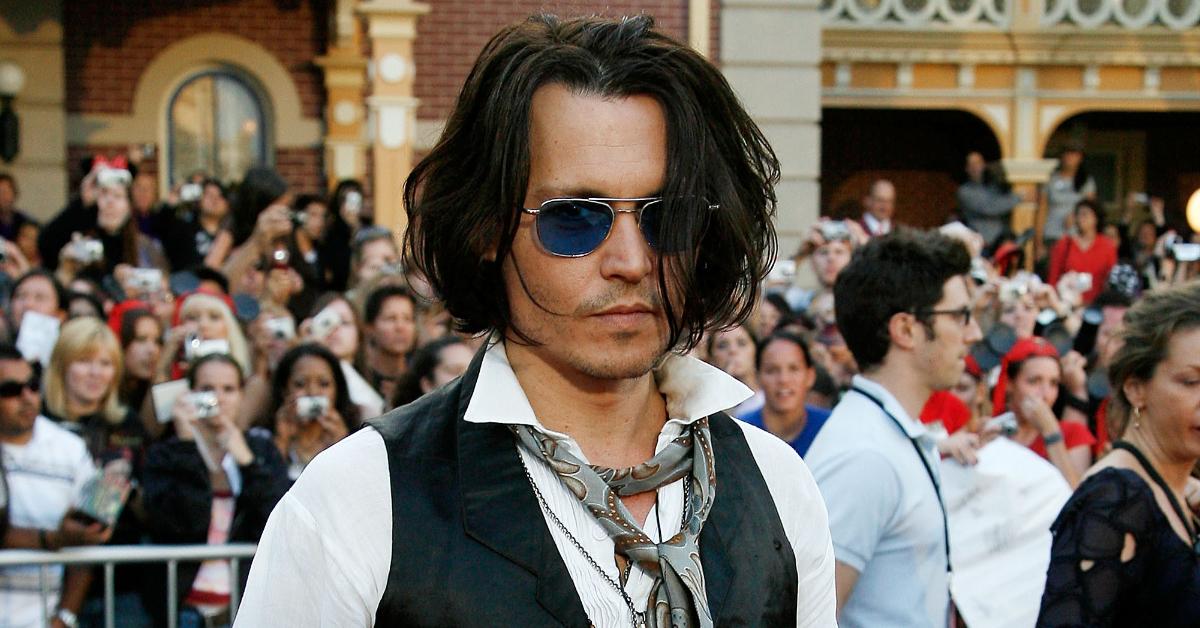 So, is Johnny Depp in good health?
Luckily, fans have nothing to worry about because Johnny appears to be in good health these days. As for his facial hair, it seems the 59-year-old Golden Globe winner shaved it off for his role as King Louis XV of France in the upcoming biographical film La Favorite. According to Deadline, filming began on July 26, 2022, and is set to wrap by the end of October.
Thus, the forthcoming French flick could very well explain Johnny's changed appearance. A fan on Twitter appeared to agree since they suggested his "lack of facial hair and exhaustion from working back to back for months" has affected his look.
Johnny has been candid about his past health issues.
Johnny has struggled with alcoholism and addiction for most of his life; during his unsuccessful libel battle against The Sun, he admitted to taking his mother's "nerve pills" at the age of 11 and began smoking at 12 years old. Johnny added via The Guardian that he used "every kind of drugs there were by the age of 14."
In 2008, the Academy Award-nominated actor spoke with Rolling Stone via People and confessed that he had "poisoned" himself with alcohol "for years." By 2013, Johnny announced that he had quit drinking alcohol.
"I just decided that I pretty much got everything I could get out of it," he told Rolling Stone via Huffington Post. "I investigated wine and spirits thoroughly, and they certainly investigated me as well, and we found out that we got along beautifully, but maybe too well."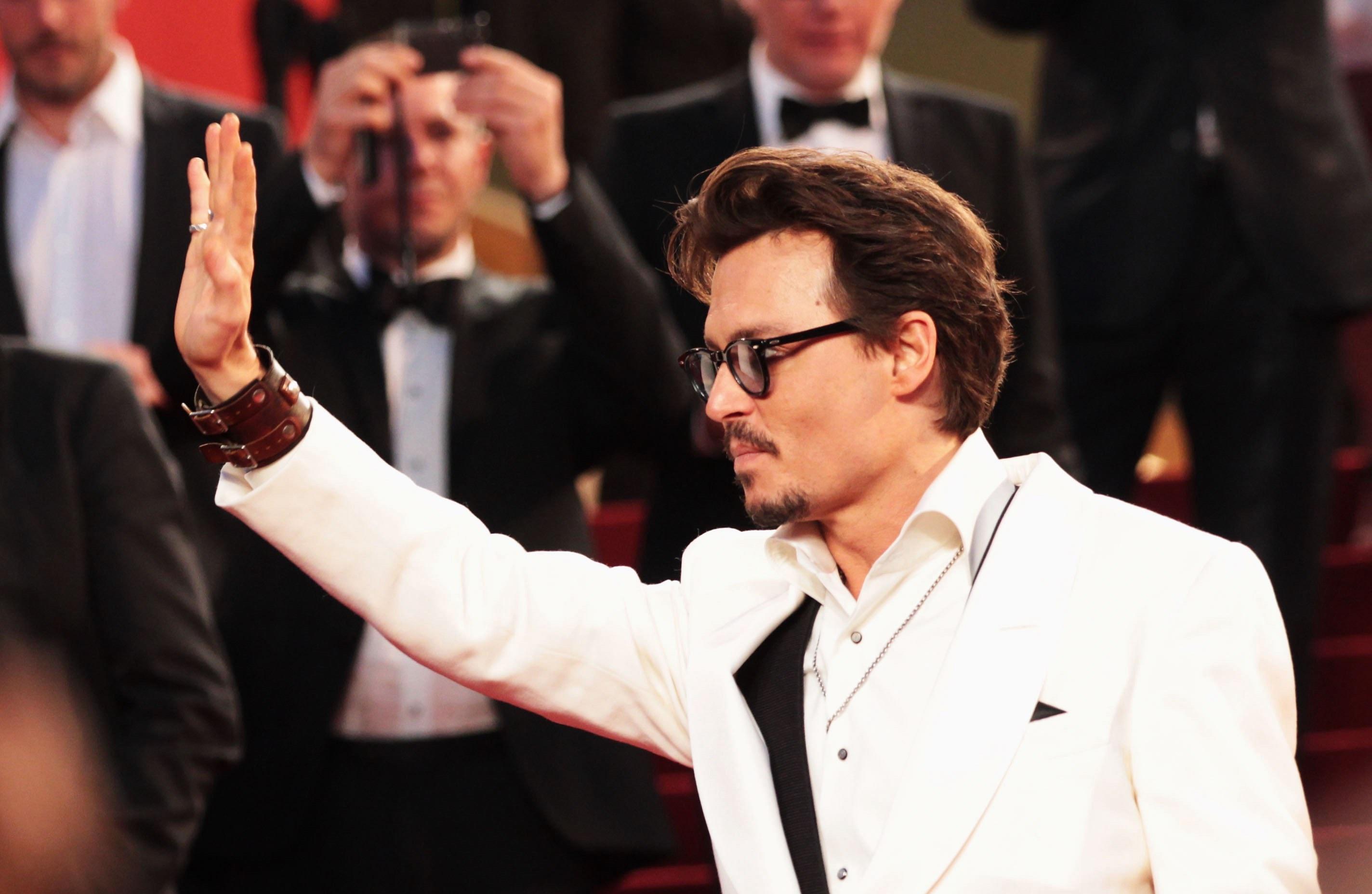 Regarding his split from longtime partner Vanessa Paradis, with whom he shares two children, Johnny noted that he "definitely wasn't going to rely on the drink to ease things or cushion the blow or cushion the situation … that could have been fatal. I felt it was my duty to be real clear throughout that."
In 2020, Johnny admitted that he was addicted to alcohol and Roxicodone and frequently used substances like MDMA and cocaine during his relationship with Amber Heard.
If you or someone you know needs help, use SAMHSA Behavioral Health Treatment Services Locator to find support for mental health and substance use disorders in your area or call 1-800-662-4357 for 24-hour assistance.